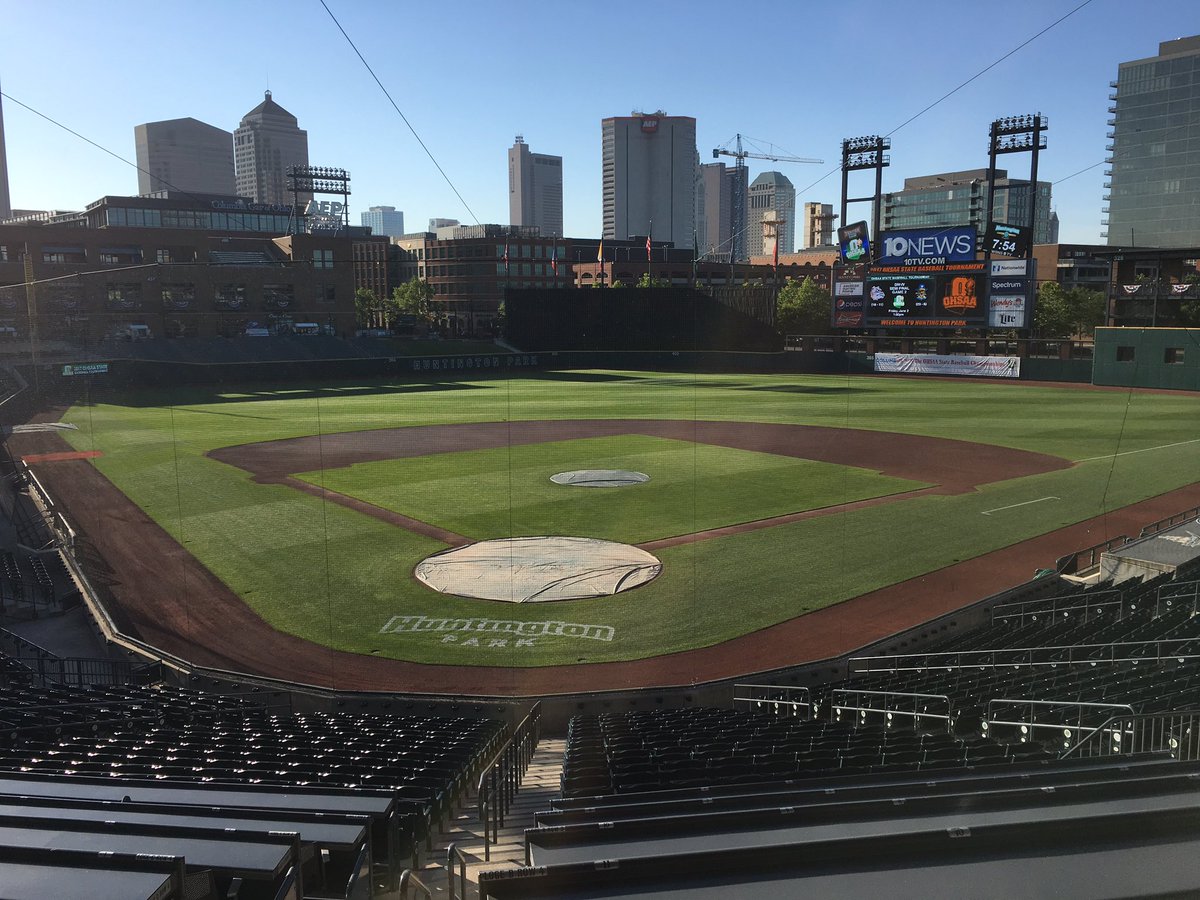 Baseball fans are in for a treat when Massillon Jackson and Strongsville take the field for their respective games at 4 pm and 7 pm Friday.
These are two well-coached teams and both rosters are deep with players who fill their roles beautifully.
If you're just a baseball fan with no rooting interest, or perhaps you're a fan of Jackson or Strongsville and don't know much about the other team, here are some names you're going to want to keep an eye on if you stay for both games.
There are plenty of deserving candidates, but we narrowed it down to ten guys who have jumped out each time we've seen them.
NOTE: All stats entering play June 2
Massillon Jackson vs. Lakota West 4 pm
Dillon Dingler, Senior, C
.443 batting average
12 doubles, 11 stolen bases, 27 RBI, 35 runs
Cannon for an arm, excellent defensive catcher
No. 2 hitter
Second Team All-Ohio
Ohio State Commit
Kyle Nicolas, Senior, RHP, IF
7-0, 0.43 ERA, 71 K in 49 IP
Clean up hitter, .368 average, 21 RBI
First Team All-Ohio, Division I Northeast Ohio Pitcher of the Year
Ball State commit
Yianni Skeriotis, Sophomore, RHP
8-0, 1.71 ERA
Started district semi and regional final
Allowed one earned run in six innings in regional final
Cade Mottice, Senior, 3B
.389 batting average
25 runs, 13 RBI, 9 doubles, 7 SB
Second Team All-District
Leadoff man
Malone Commit
Jake Mottice, Senior, CF
.388 batting average
31 runs, 20 RBI, 14 SB
5-for-5 with two walks in last seven plate appearances
No. 3 hitter
Malone Commit
Strongsville vs. Olentangy Orange 7 pm
Jack Frank, Sophomore, OF
.407 batting average
5 HR, 28 RBI, 24 runs, 7 SB, 10 doubles
First Team All-District
Michigan State Commit
Parker Shannon, Senior, C
.419 batting average
10 doubles, 26 RBI, 27 runs, 2 HR, 8 SB
Second Team All-District
Mercyhurst commit
Jaret Beechy, Senior, LHP
6-2, 1.07 ERA, 36 K
Worked six innings in regional final
Northeast Ohio All-District Honorable Mention
Seton Hill Commit
Matt Brosky, Junior, RHP
5-3, 2.22 ERA, 64 K
Pitched complete game in regional semi, 7 K
Ohio University Commit
Noah Trizzino, Senior, 1B
Clean up hitter
3 RBI, run scored in two regional games
4 hits, 5 RBI in last three games
These are just a few of the names to watch for Friday and (hopefully) Saturday in Columbus. Both of these rosters are loaded with talent from top to bottom, so it wouldn't be a surprise if any of the guys we didn't list turn out to be the heroes of the night.
Best of luck to the Mustangs and the Bears!