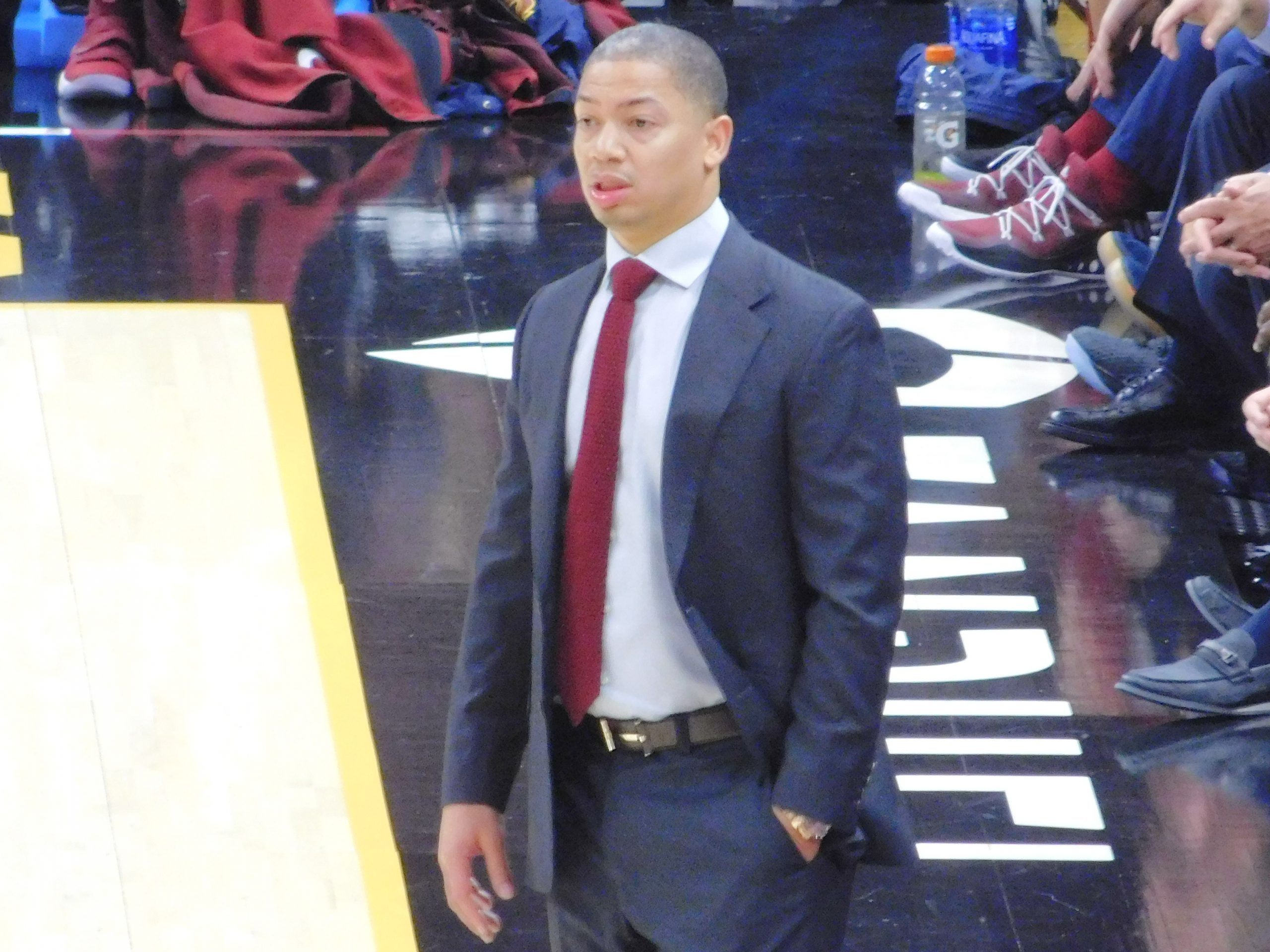 By Nick Broulis
The Cleveland Cavaliers made news Sunday morning by firing head coach Ty Lue after a tough 0-6 start to the season.
In this edition of the Broulis Beat Report, I offer some thoughts on the Cavs early in this new season.
* Let's start by pointing out that regardless of how good of a coach you are, you still need talent to win.
While Lue was here, he had the luxury of having the best player in the NBA to work with. In many situations, Lue would be able to allow James to improvise while out on the floor. That's just one of the many benefits of having James on your team.
This year, Lue thought he could use a more up-tempo offense and more passing of the ball as a cover up. I get the thinking, but that's still not enough to replace a player like James.
You still have to play defense, make shots and rebound the ball.
* When it comes to assists, the Cavs are ranked 21st in the NBA with 123. And while that's not terrible, Cleveland is underachieving, especially if you go by what they talked about before and during the preseason.
With no more James, that means less isolation ball and more ball movement and assists. Even with a less talented roster, this team could be closer to the middle of the pack.
Speaking of assists, you can't get an assist unless you make the shots. Based on what we've seen to start this season, I'm surprised to see that the Cavaliers rank 17th in the association as their shooting 44 percent from the field. On other hand, only 31 percent from 3-point range.
* Lue, again, preached tempo and more ball movement. None of that matters without the talent. That isn't Lue's fault, but Lue isn't an offensive master mind and he wasn't asked to be one since being hired.
This new version of the Cavs needs a coach that can figure what lineups work best and how to put players in a position to perform at their best. Lue seems to be better fit for a veteran club, not a younger club that needs to be developed.

NEO Sports Insiders Newsletter
Sign up to receive our NEOSI newsletter, and keep up to date with all the latest Cleveland sports news.