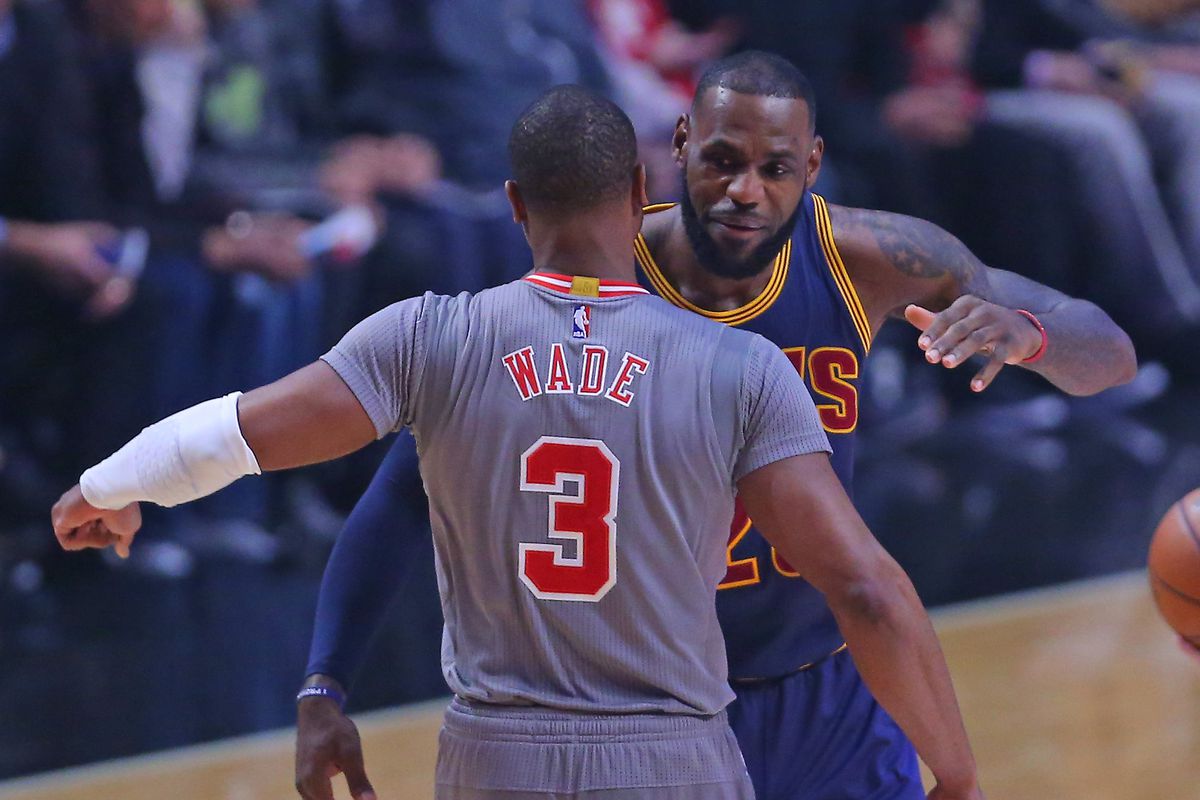 CLEVELAND– Dwyane Wade has officially cleared waivers and signed a one-year, $2.3 million deal with the Cavaliers.
"We're extremely happy that Dwyane chose to join us in Cleveland and become a core part of helping us achieve success at the highest level," said Cavs GM Koby Altman. "Dwyane has proven time and time again that he is a leader and competitor of the highest caliber and that his focus is centered on the ultimate goal. The deep commitment and consistency that he has shown to the game as a 12-time NBA All-Star and three-time NBA Champion is remarkable and he's going to be a difference maker on the court and in the locker room with our team."
Earlier in the week, Wade reached a buyout agreement with the Chicago Bulls after one season. When the Bulls went into rebuilding mode, however, it became obvious that the team and Wade would reach a buyout agreement.
Wade also explored a potential return to the Miami Heat, as well as going to either San Antonio or Oklahoma City. Given Wade's friendship with LeBron James, and the fact that the Cavs remain a title contender, Cleveland was quickly named the front-runner to land him.
"In the hopes of pursuing a fourth championship, I've reached a deal with the Chicago Bulls and I am excited to share that I will be joining the Cleveland Cavaliers this season," Wade said.
"There's no better place to be right now to continue to play and compete at the highest level. Cleveland believes in my talents and what I can bring to a championship contender both as a player and leader. I look forward to reuniting and playing alongside my brother LeBron. We've already won two championships together and I hope we win a third."
Wade and James were teammates for four years in Miami, and made four straight Finals appearances in 2011-14, winning titles in 2012 and 2013. Wade spent the first thirteen years of his career in a Heat jersey before making the move to Chicago last season.
Last year for the Bulls, Wade averaged 18.3 points, 4.5 rebounds and 3.8 assists in 60 games. For his 14-year career, Wade has averaged 23.3 points, 5.7 assists and 4.8 rebounds.
You can read Wade's full statement via Twitter below.
#THELAND pic.twitter.com/1h6Q0KSC4c

— DWade (@DwyaneWade) September 27, 2017