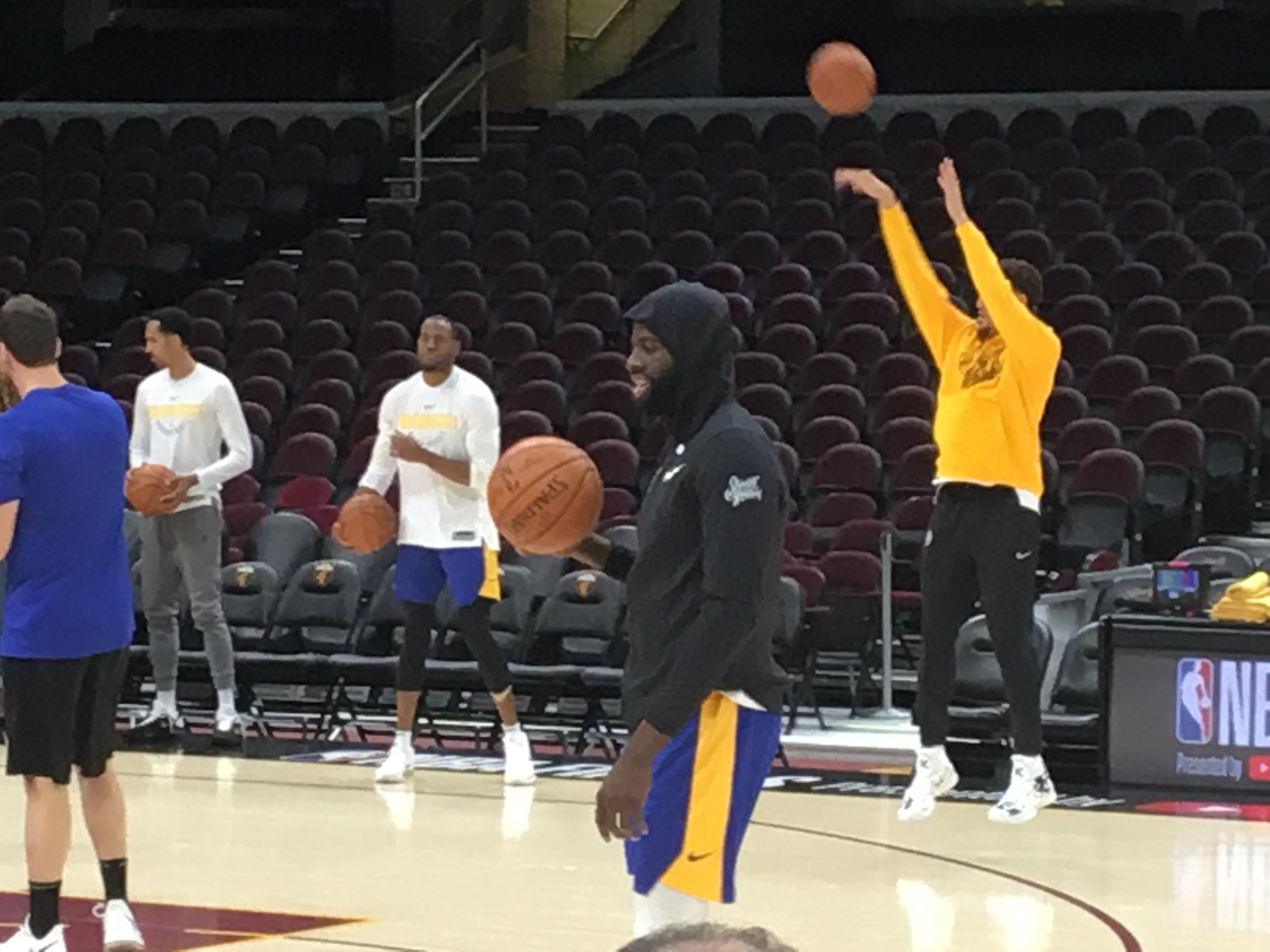 OAKLAND, Calif.— Draymond Green has proven on more than one occasion that he can't leave well enough alone.
Tuesday is just the latest example of that.
For the second straight year, Green used the Warriors' championship parade to take a shot at LeBron James and the Cavaliers using a t-shirt.
The shirt featured a clenched fist with three championship rings on it, captioned "Mood…" The shirt was referencing the popular Arthur meme that became a joke for the Cavs and LeBron James specifically during the first half of the regular season.
Last season, Green had a shirt made that said "Quickie" and looked like the Quicken Loans logo
Dray with another ? parade shirt pic.twitter.com/ExPq6aUoT7

— Warriors on NBCS (@NBCSWarriors) June 12, 2018