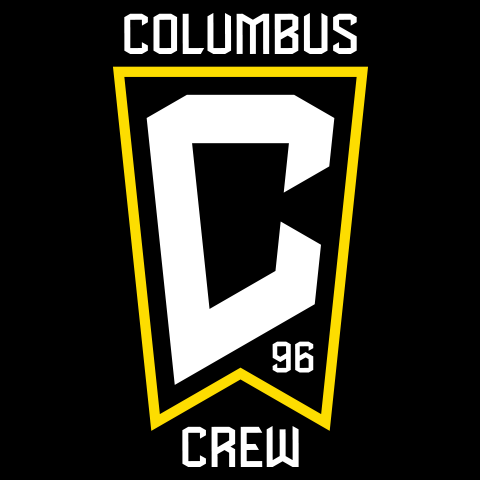 Over halfway through the MLS season the Columbus Crew find themselves in 6th place with 30 points in 21 games. As it stands right now, they would qualify for the postseason.
Let's take a look at one of MLS's most exciting teams these past four weeks.
Since July 1, the Crew has jumped up to ninth in the MLS Power rankings for the most recent week, July 26th, thanks in part to a nine game unbeaten streak. Here's the streak at a glance.
5/28 Crew 2-0 over Atlanta (Away)
6/18 Crew 1-1 against Charlotte (Home)
6/25 Crew 0-0 Real Salt Lake (A)
6/29 Crew 2-1 Toronto (A)
7/3   Crew 0-0 Philadelphia (H)
7/9   Crew 3-2 Chicago (A)
7/13 Crew 2-2 DC United (A)
7/17 Crew 2-0 FC Cincinnati (H)
7/23 Crew 0-0 New England Revolution (H)
That's 17 points in nine games. Games at Lower.com field 1-0-3 (W-L-D). Away games 3-0-2. So, what has happened during this two month swing that has the men from CBus in position to play after the regular season ends? Quite a few pleasant happenings.
Health
2021 will go down as an injury ruined year for the Crew. And as this season began, 2022 wasn't far behind from roughly March through the beginning of July!
Defender Jonathan Mensah suffered a terrible concussion on the break with his Ghanian team. He was rushed by ambulance to the hospital during a match for the Africa Cup of Nations qualifier and his injury seemed career-threatening. He's back on the back line.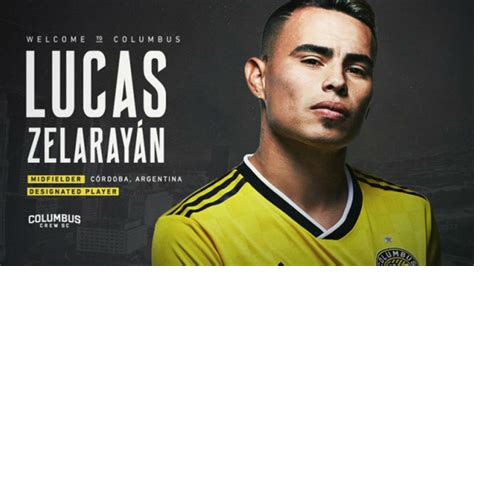 Lucas Zelarayan was on his way to an MVP-type season. He was named the March Player of the Month for MLS, with his stellar play. But then he was injured in a collision back in late March. He tried to rehab during the international break. But when play resumed, he wasn't the same. He seemed off on passes and his specialty, set piece deliveries, were poor. Another few weeks off to rehab and the Crew had to find production from their already injury-plagued roster. 
On June 25th, Caleb Porter remarked on his roster:
"We're pretty much in the same situation we were in last game, possibly a couple guys coming back in but then a couple guys might be out now based on last game," Porter said. "It's definitely a difficult stretch with the injuries we have. But I think, again, when you look at last game, even though we were disappointed with a draw, we're continuing to get results and that's two results in a row with a lot of key guys out."
And that's the strange thing. They kept on getting points. Players like Aidan Morris, Darlington Nagbe, and goalie Eloy Room and call ups from the Crew 2 roster like recently signed Mohamed Farsi have helped this team stem the injury bug with their solid play.
Cucho
"What can't he do?"@BWPNINENINE is liking what he sees from Cucho Hernandez. #Crew96

— Major League Soccer (@MLS) July 22, 2022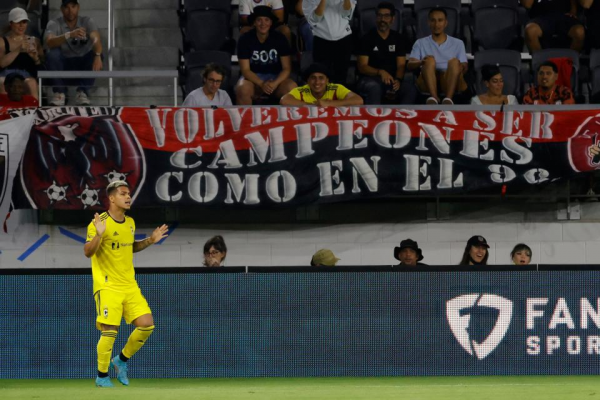 Columbus signed the striker from Watford in the English Premier League on June 21st. He's been one of the MLS's most impactful players the past three weeks. "Cucho is a world-class player who is still at an early stage of his career, and we could not be more excited to welcome him to the Columbus Crew," Tim Bezbatchenko, Crew president and general Manager said. 
At 23 years of age, the striker from Columbia is the first Crew player to score two goals in each of his first two games. The question was if he could share the stage with Lucas Zelarayan. Lucas put that to bed quickly in an article and to Bally Sports Columbus.
"We are all very happy that Cucho's here and the way that he's improved the team," Zelarayán said. "We're excited that he has helped us re-encounter with goals and scoring goals and just overall he is a great addition to the squad."
"When I knew (Cucho) was coming here, the truth is I was happy." @Lucazelarayan31 and @CuchoHernandez chat with @neilsika tomorrow on Crew Live.@ColumbusCrew l #VamosColumbus pic.twitter.com/gj6gB195pP

— Bally Sports Columbus (@BallySportsCBUS) July 29, 2022
What is so odd about the entire signing is getting a quality striker approaching the prime of his career, not the end like so many before have done in the MLS. Think Wayne Rooney and Zlatan Ibrahimovic. That's outside-the-box thinking by Bezbatchenko.
Formation changes
Caleb Porter loves the 4-2-3-1, an attacking formation. But the injuries suffered early on made the former University of Akron coach rethink his grouping. So during the run of injuries, Porter worked the team on a 3-5-2 (more defensive) look that helped the team stave off what happened last year: the downward spiral due to injuries.
The Crew has started games with this 3-5-2 and even morphed it into a 5-3-2 when protecting a lead. When they fell behind 2-0 against the Fire, Porter went back to the 4-2-3-1 and the club proceeded to score 3 goals in the away win.
The roster is built to have the flexibility to play any formation that gives Columbus the best chance at winning points.
What's in store?
With all the pieces getting healthy, Lucas and Cucho playing like men who have played for years, and the courage to change when play dictates, the Crew is in a position to make another run at the playoffs and possibly another championship.
But first, they must deal with Charlotte tomorrow night in North Carolina, who are only four points away from the Crew's standing in the table.
Charlotte FC vs Columbus Crew (Match Preview) | July 30th, 2022 | MLS 2022 Game 23https://t.co/5thKKWCzgc#ForTheCrown pic.twitter.com/QsMEePqpHh

— Queen City Soccer Report (@QCSoccerReport) July 29, 2022
The bettors have Charlotte as the favorite. But as we are seeing these past nine games, the Columbus Crew are handling their business with little fanfare nationally. And as long as they keep getting points, that's all that matters to the Black and Gold!

NEO Sports Insiders Newsletter
Sign up to receive our NEOSI newsletter, and keep up to date with all the latest Cleveland sports news.