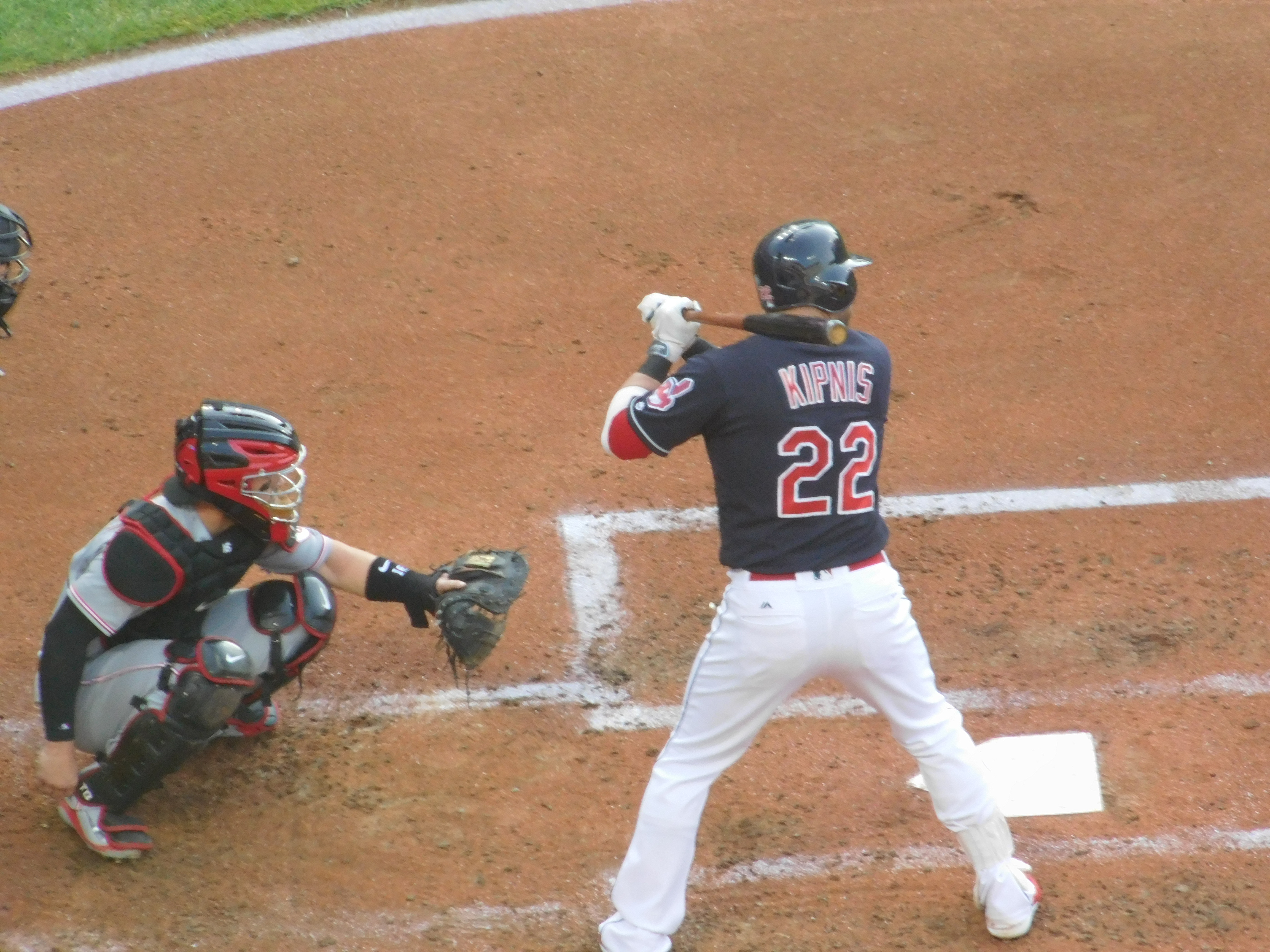 The Indians offense has not gotten off to the hottest of starts in 2019, as the team has at times stumbled out of the gate, and once again this season at the plate that is the case.
If you check out the odds at any online casino endorsed by solicitors.guru experts you could see that the Indians were not favored to be one of the best hitting teams in all of baseball in 2019, but in a division that has a couple teams that are really in transition, they are still the runaway favorites to take home the AL Central for a fourth straight season.
The team took a huge blow in the spring when they lost not one, but both of their middle infielders, losing second basemen Jason Kipnis as well as shortstop Francisco Lindor to calf injuries.
While Kipnis has struggled the last two years, losing Lindor, who is arguably the best hitter on the team, hurts in more ways than one.
The team picked up veteran Brad Miller late in spring training to try and help, and also used Eric Stamets and Max Moroff to try and bridge the gap, but frankly both were awful in their time playing nearly every day.
The offense though has gotten a huge boost from the early season start of offseason pickup Carlos Santana, who is having maybe his best season in a Tribe uniform after being away from the team for a season.
Santana's knack for getting on base, as well as his early ability to come up with big hits has helped the offense at least tread water while they wait for Lindor and Kipnis to come back.
Kipnis finally did make his debut in Seattle Monday, and while it's just a few games, already having him and not having to play the likes of Moroff or Stamets (who was sent to AAA Columbus Tuesday for Mike Freeman) is a great help to the lineup.
The rest of the division has some decent lineups, but the Indians pitching still owns the rest of the division, and in the end, this lineup is going to produce enough to get the job done.
Lindor's return to the roster is looking closer than ever, and the addition of Carlos Gonzalez for one of the corner outfield spots also will help.
There will be days it won't be easy, but in the end this team is still the best – with their pitching and offense that is going to get better, to win this division and once again be in the postseason.