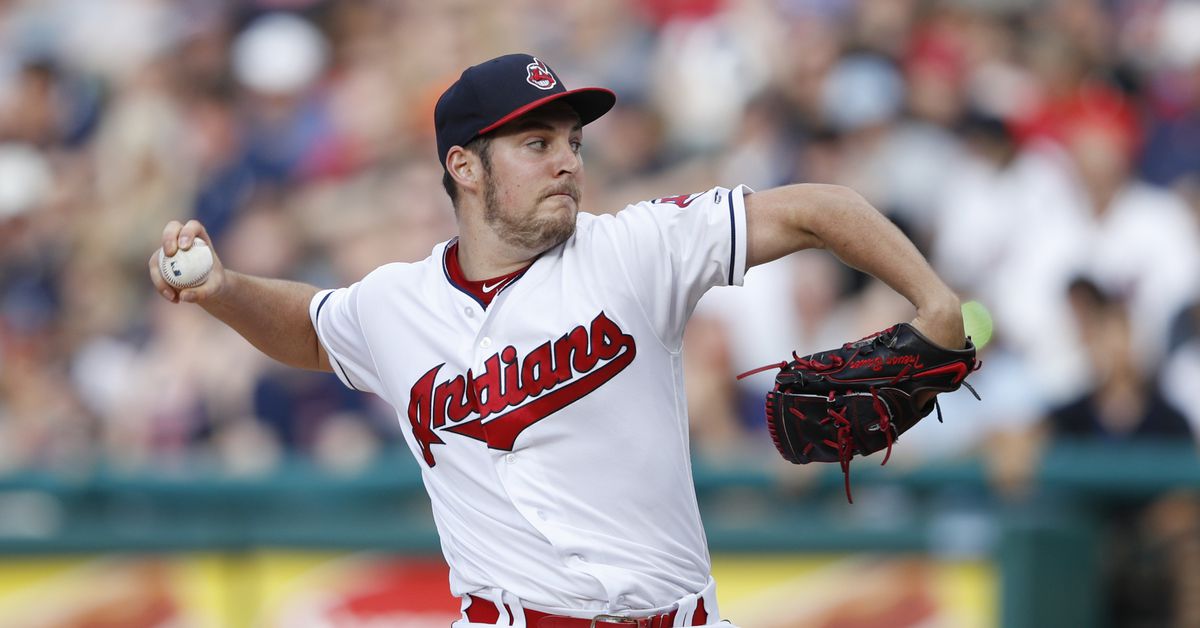 While the MLB Winter Meetings are still about a week away from kicking off, it sounds more and more like if there's a big move to be made for the Indians in the annual event, it's going to happen during the four-day event.
The thought continues to be if a deal will be made, it would be the Tribe dealing of their top starters, but it's not a given that when you're saying 'top starter,' it's automatic that it's either Corey Kluber or Carlos Carrsaco.
Today, Bob Nightengale of USA Today says that if there's a top Indians starter that might be dealt, it could actually be fan favorite Trevor Bauer, who still has plenty of years left on his deal, and had a breakout year in 2018.
Here's the tweet from Nightengale Tuesday talking about the chance at possibly dealing Bauer instead of Kluber or Carrasco.
Teams talking to the Cleveland #Indians say the Indians are much more inclined to trade Trevor Bauer than Corey Kluber or Carlos Carrasco. Bauer has 2 years of club control left, but the only one of the starters with cost uncertainty. He has two arbitration years left before FA.
Bauer went 12-6 in 2018 with a 2.21 ERA, was an All-Star, and recorded 221 strikeouts.
Again if the team does deal one of their top three starters, they would need quite a haul in return, most likely Major League ready players (outfield and bullpen would be nice), and even a couple top prospects.
The Indians acquired Bauer in December of 2012 in a three-way trade with the Arizona Diamondbacks and Cincinnati Reds.
He joined the rotation in 2014, and in his time with the Indians as a starter has gone 59-47 with a 3.94 ERA in 150 starts.
He made $6.5 million in 2018, and will for sure get another raise for the 2019 season. He is under team control until the 2021 season.
Fans grew to love the 27-year-old more and more for his outspokeness banter on twitter, his section in the bleachers in which he gave away t-shirts, and of course his breakout season didn't hurt his popularity.