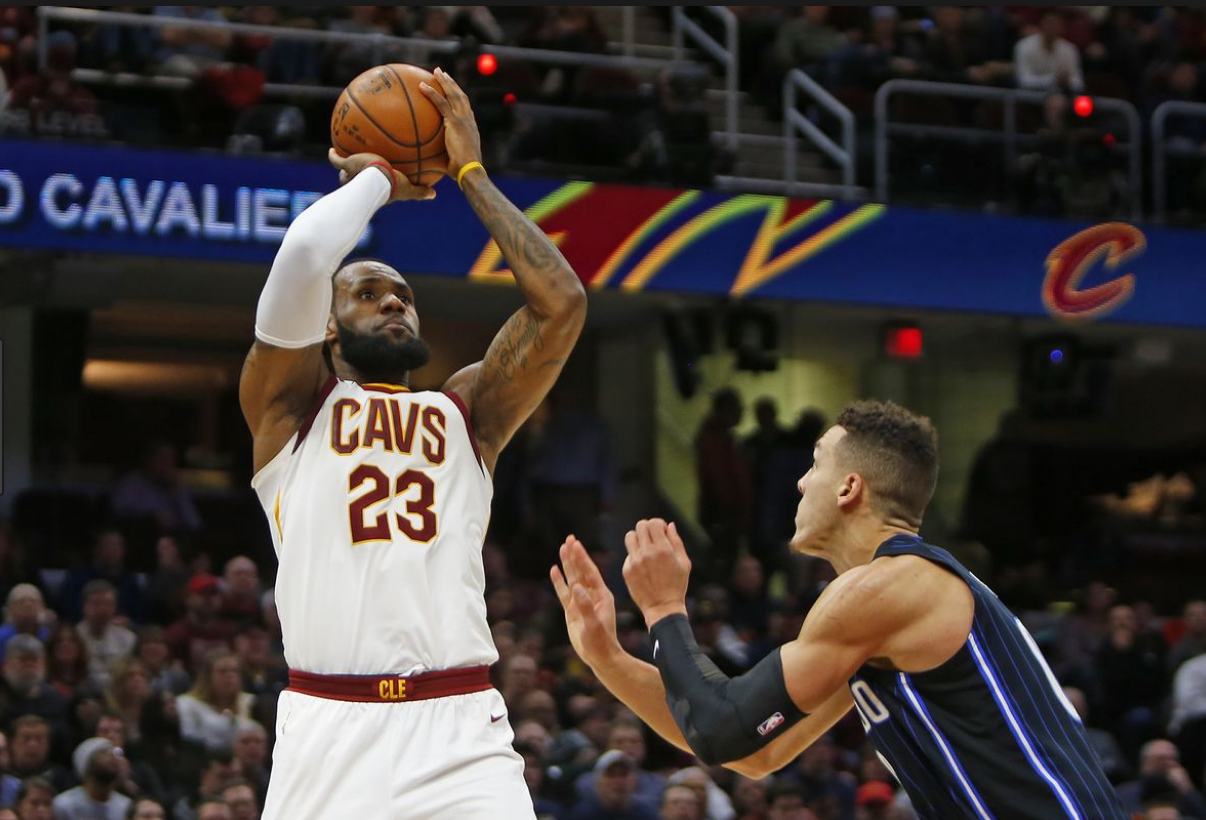 ORLANDO– If you thought the loss to the Houston Rockets on Saturday night was puzzling, boy were you in for a doozy on Tuesday.
After leading by as many as 21 in the first half, the Cavaliers were outscored by the Orlando Magic 65-31 in the second half, and will leave the Sunshine State with the 116-98 loss.
It was a tale of two halves that really showed just how damaged this team is, in everything from effort and toughness to basic fundamentals. And the answer to the question you are probably wondering, (When is the trade deadline?) is Thursday at 3 p.m.
Here are three takeaways, in sequential order, from this latest loss.