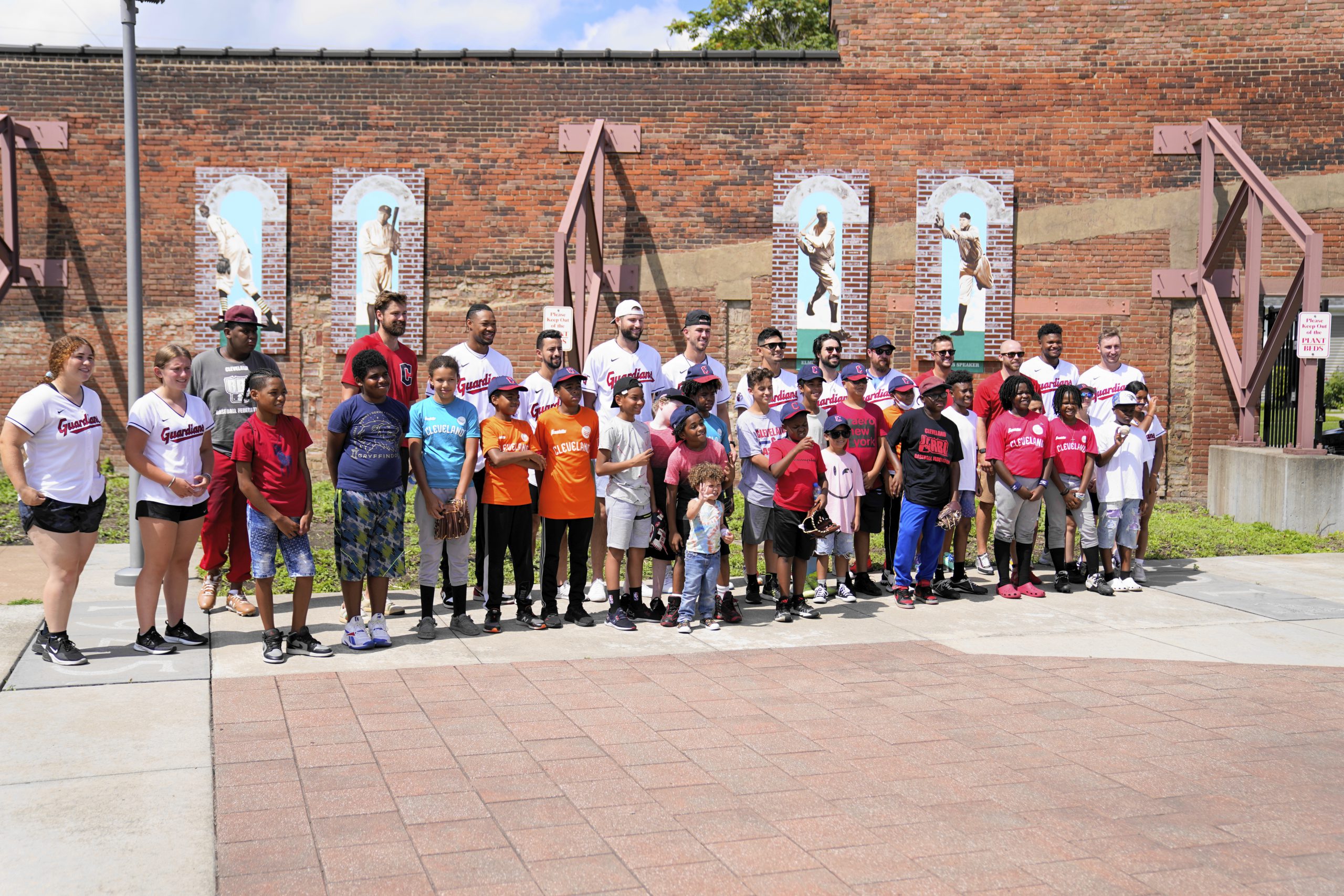 The Cleveland Guardians hosted a "PLAY BALL" event, in partnership with Major League Baseball, on August 6 at League Park. The private event featured youth from City Recreation and the Northeastern Cleveland Youth Athletic Association. All PLAY BALL participants engaged in a series of fun-focused, informal baseball and softball stations. Such as a home run derby, running bases, bat & ball games and more.
Kids home run derby
League Park
The annual event brings Cleveland Guardians players and alumni together with youth in the community. League Park is a staple of baseball history. In 2014, the park was reopened after years of neglect. Some memorable moments of League Park are the 1920 World Series, Babe Ruth's 500th home run, and Addie Joss' perfect game.
The Cleveland Indians played there for 50 years. It was also home to Cleveland's Negro League team in the 1940's.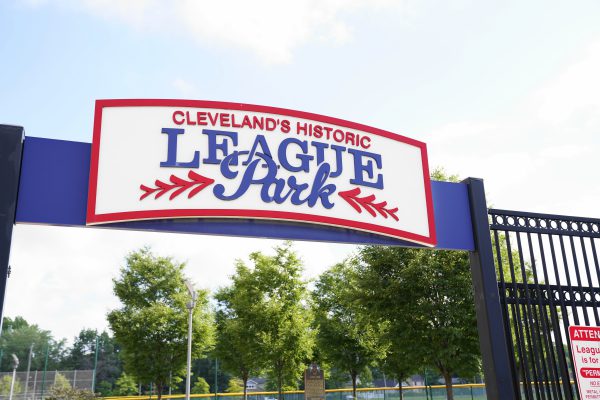 Guardians stars have fun with the kids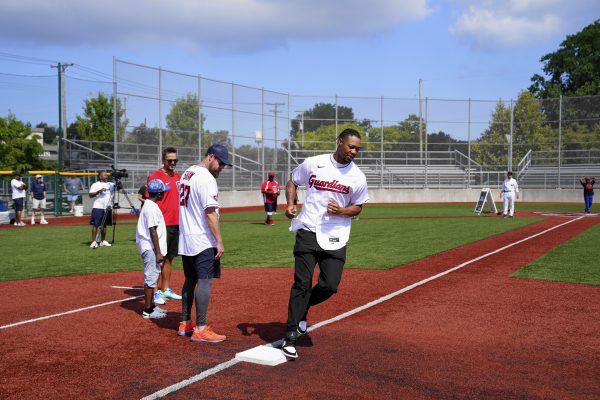 Play Ball event gives children a chance to spend time not only learning some baseball fundamentals but being near their favorite baseball players. Because it's important for youth to see their heroes are approachable and can inspire them to follow their dreams.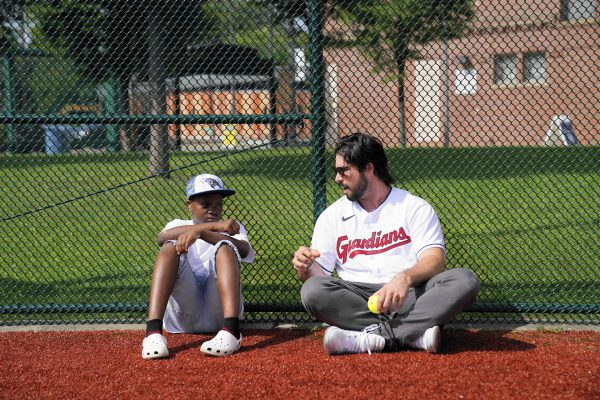 This year members of Cleveland Guardians RBI Softball and Jr. RBI baseball teams joined the current Guardians players and alumni. RBI – stands for Reviving Baseball in Inner-Cities. The commitment of MLB to support youth baseball and softball is highlighted not only in Cleveland area events but in over 200 cities around the world.
Thank you to Cleveland baseball for continuing to put the communities youth as a priority. The children involved are being shown that their dreams are possible.

NEO Sports Insiders Newsletter
Sign up to receive our NEOSI newsletter, and keep up to date with all the latest Cleveland sports news.