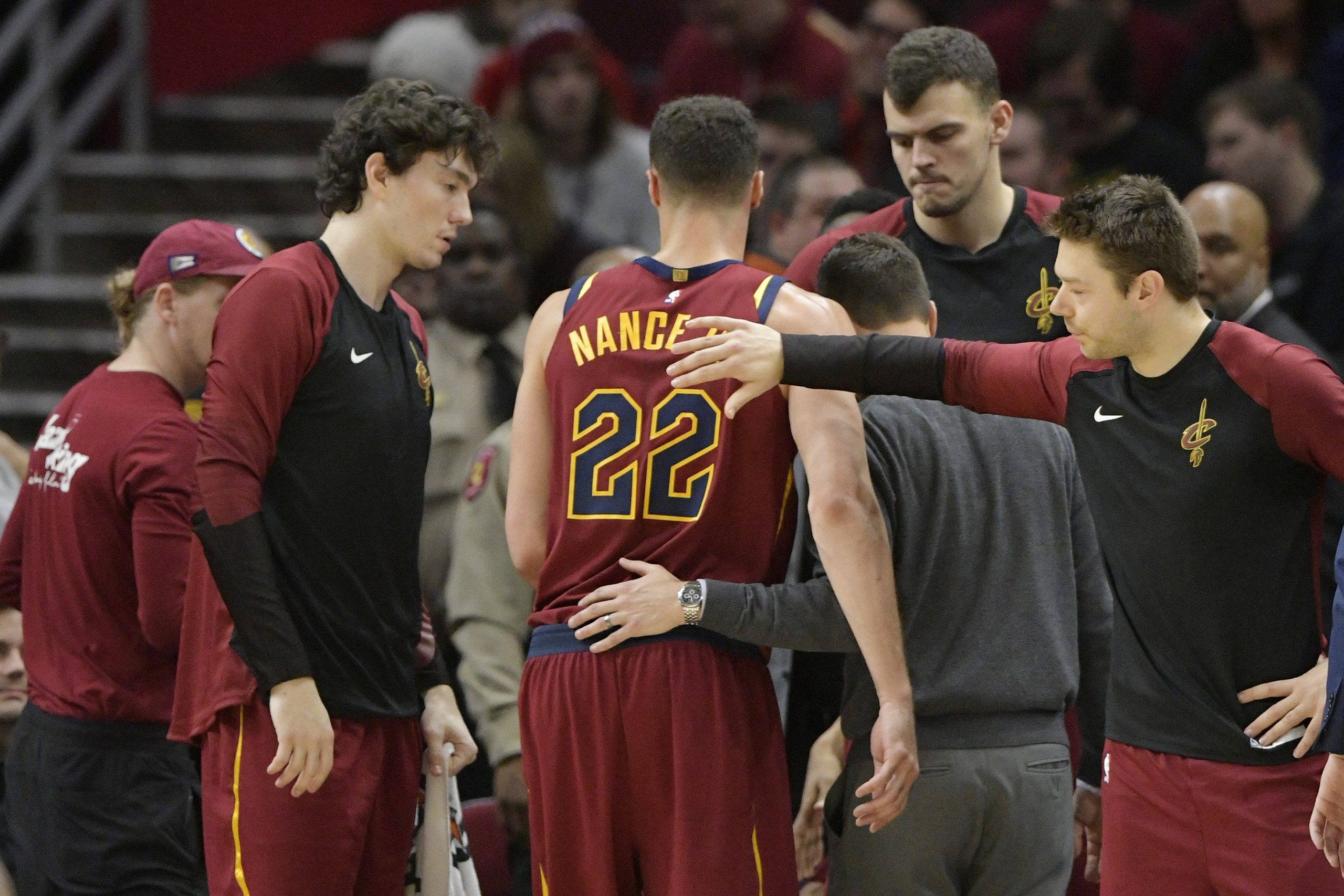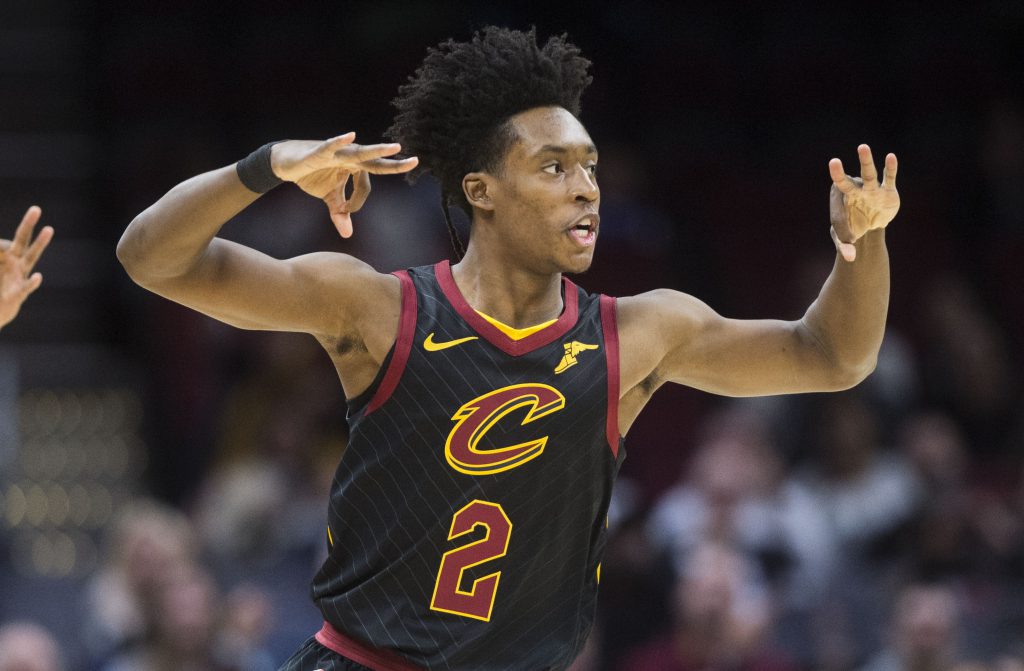 Between Collin Sexton, Alec Burks, Rodney Hood and Cedi Osman, the Cavs have quite a few perimeter players with the tools to be solid or even impressive offensive players in the NBA but they're inconsistent. All of them (sans Burks) had issues with their shot selection at the beginning of the season but those issues have, for the most part, been solves.
However, for some players — like Hood and Osman — the issue is due to their lack of aggressiveness or confidence. For others, like Sexton, it's due to him simply being inexperienced and needing to develop his basketball IQ.
Everyone wants these players to reach their peak instantly but it'll take time. The most important thing for players like them is that they've all developed throughout the season. Though Nance thinks "nothing good" is coming out of it for any of the players, he's wrong.
He's frustrated and wants to win so badly, he's undervaluing the development of some of his teammates and downplaying the absence of a few of his other teammates. Including himself, as one of the primary reasons the defense has suffered in the past few weeks have been the absences of him, Thompson and David Nwaba.
To be sure, Cleveland's perimeter defense is putrid, with a league-worst defensive rating of 118.7.
Sexton and Osman, who could be getting a bit fatigued as they've never played this many minutes or games in a basketball season before and are doing so as high-octane players in starting minutes, have been two of the team's worst defenders. Both on-ball and off-ball. Burks, Hood, Matthew Dellavedova and Jordan Clarkson have had some nice moments and even games on the defensive end (Sexton has too, to be frank) but they haven't done a solid enough job at ball-denials and containing drives.
Yet, when there are two lead-footed centers behind questionable perimeter defense, it's easy to see how the game is going to go for a team defensively. Especially in a league emphasizing scoring and de-emphasizing physical defense, by rule and by nature.
What good can Nance do by harping on about their defense, a problem with a solution far more complex than being mad about it and showing it? He draws more risk of being divisive in the locker room than actually changing how the team plays on the floor with that strategy.  The team needs to get healthy, get a physical break and get better on both ends, as the two sides are interconnected.
If you've ever heard of the saying, "don't make decisions out of anger," then you'll understand exactly what the issue with Nance's comments are.
His heart may be in the right place but is his mind?

NEO Sports Insiders Newsletter
Sign up to receive our NEOSI newsletter, and keep up to date with all the latest Cleveland sports news.