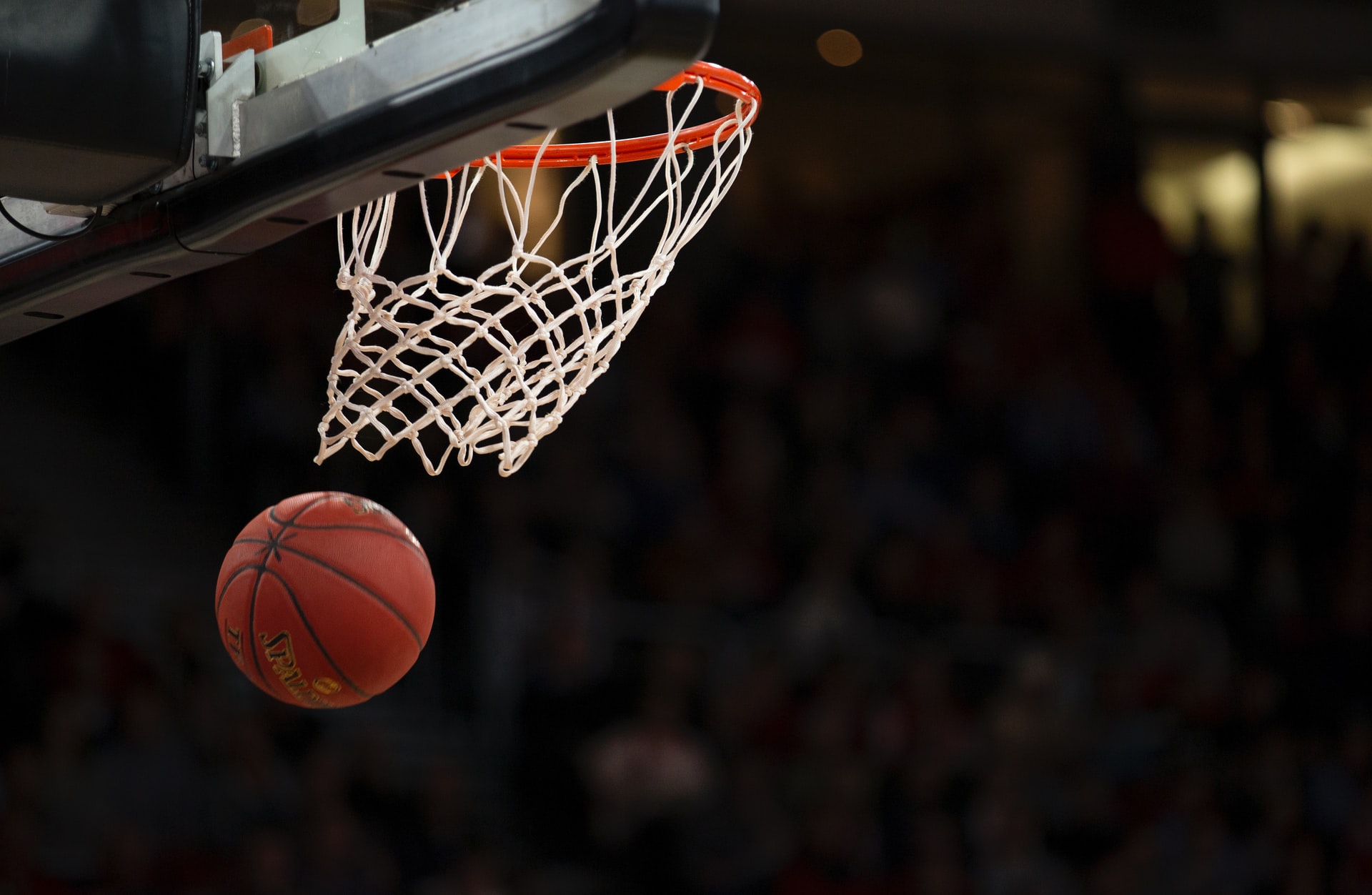 Who will the Cleveland Cavaliers target in free agency this season? We take a look at some of the areas that they could improve as well as review some of the best free agents that could be on offer this summer. It wouldn't hurt to take a look at the great picks to help them win a few more NBA games in the upcoming season.
The Cleveland Cavaliers head coach, J.B. Bickerstaff, had high hopes for the team to come together and play as well as they could before the 2020-21 season began. There was a lot to work with, but there were also a lot of areas where they could improve.
The Cavaliers started the season with low expectations, which they both fulfilled and fell short of throughout the season. It was a strange season, but that's part of the process of rebuilding. The Cavaliers have their work cut out for them this offseason as they try to move forward and reclaim their status as a league contender.
Things to change
Kevin Love, one of the final players of the 2016 championship team, has agreed to a four-year, $120 million deal with the organization. Following LeBron James' departure, the Cavs banked on Love as a veteran leader for what was expected to be a very young, inexperienced team in the early stages of a rebuild, and Love bet on Cleveland. Things haven't evolved much beyond the grins and joy when the pen was put to paper in 2018, even after two seasons. Love only played 25 games this season due to a chronic right calf strain, and while no one can blame injury, it's the way Love conducted himself on the court that shows why he needs to go.
Love's temper tantrum against the Raptors, in which he let his emotions get the best of him and let up a three-pointer with the game still close to six points, set a horrible example for the young guys he's supposed to be leading.
Things to build on
Collin Sexton is a good player, whether you like him or not. He averaged 24.3 points per game this season, proving he's a legitimate scorer and playmaker with numbers comparable to the league's Donovan Mitchells and Devin Bookers. The problem was that the Cavs didn't have much depth around Sexton. Of course, Sexton has areas where he can improve, most notably his defense, but given his size, he may never live up to the lofty expectations that have been placed on him. Instead, the Cavs can look around him with skilled defenders who can add size to the court.
Throughout his first three years in the league, Sexton has been blasted relentlessly, but he has taken it all in stride. He's never responded, preferring to use criticism to develop his game and constantly hone his abilities. That is the sort of player you want on a rebuilding team. Rather than forcing Sexton to conform as part of the rebuild, the Cavs should develop an offense around him and his style of play.
Free Agents
So, what free agents could be on the market this summer? Of course, not all of these will be within the Cavaliers' grasp, but we can all dream big.
Kawhi Leonard – If Leonard opts out of his $36.02 million salary for next season, he will undoubtedly be the most sought-after free agent in the NBA. Much will hinge on how the Clippers do in the playoffs after being eliminated early in Leonard's debut season with the team. To say, Leonard, who is 29 years old, will have options on the open market is an understatement. He averaged 24.8 points, 6.5 rebounds, and 5.2 assists on 51 per cent shooting from the field during the regular season.
Chris Paul – Paul appeared to be a shoo-in to pick up his $44M player option for 2021-22 at one point. After an All-NBA season in Phoenix, he now appears more likely to follow Gordon Hayward's lead and opt for a multiyear deal worth more money, even if it pays him a little less next season. On the other hand, his shoulder contusion comes at an inopportune time, as it serves as a harsh reminder to the Suns and other potential suitors of the risks of spending substantially on a 36-year-old point guard with a history of injuries.
Brandon Ingram – With averages of 23.8 points, 6.1 rebounds, and 4.2 assists per game last season, Ingram earned the NBA's Most Improved Player award and a potential max extension this offseason. Expect New Orleans to match any deal he receives as a restricted free agency. With Zion Williamson, he figures to be a significant part of the team's future.
DeMar DeRozan – DeRozan might have been a big name in last summer's free-agent class, but he chose to stay with the Spurs for the last year of his contract. During that season, he had his best assist average and second-best true shooting percentage (59.1) of his career despite playing both forward positions, putting himself in place for another massive payday at the age of 31.
One thing is for sure, there are plenty of situations that the Cavs and other teams will be looking at this offseason. As the Cavs believe in their core players, moves will be made around those guys, unless something drastic happens or an opportunity rises.

NEO Sports Insiders Newsletter
Sign up to receive our NEOSI newsletter, and keep up to date with all the latest Cleveland sports news.