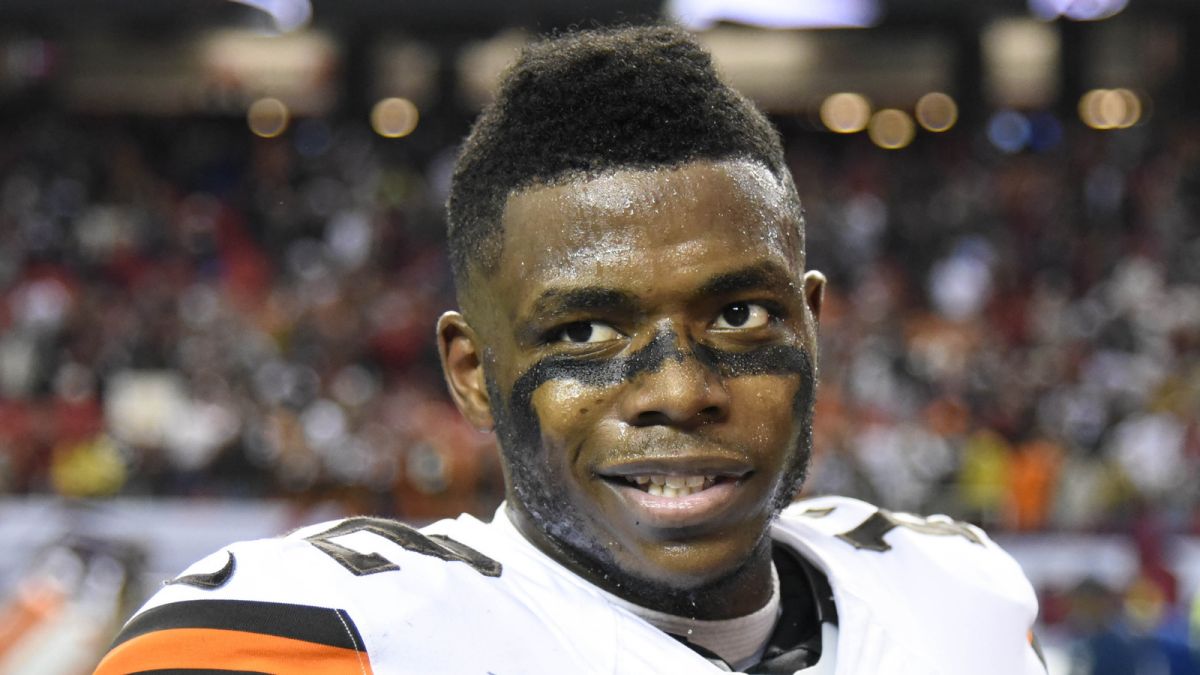 Cleveland Browns wide receiver Josh Gordon received excellent news today. The National Football League and Commissioner Roger Goodell reinstated him but he will still have to serve a four game suspension.
The Browns hope first round draft pick Corey Coleman can provide the necessary depth until Gordon comes back in week 5 against the New England Patriots. Watch out cornerbacks… after that the Coleman and Gordon duo will begin.
Gordon took to social media this evening and talked about his pending reinstatement.
I'm blessed and grateful to be granted this opportunity. I can't wait to get back out there and play the game I… https://t.co/1xehJ840fH

— Flash Gordon (@JOSH_GORDONXII) July 25, 2016
Here is the full statement that he tweeted out: