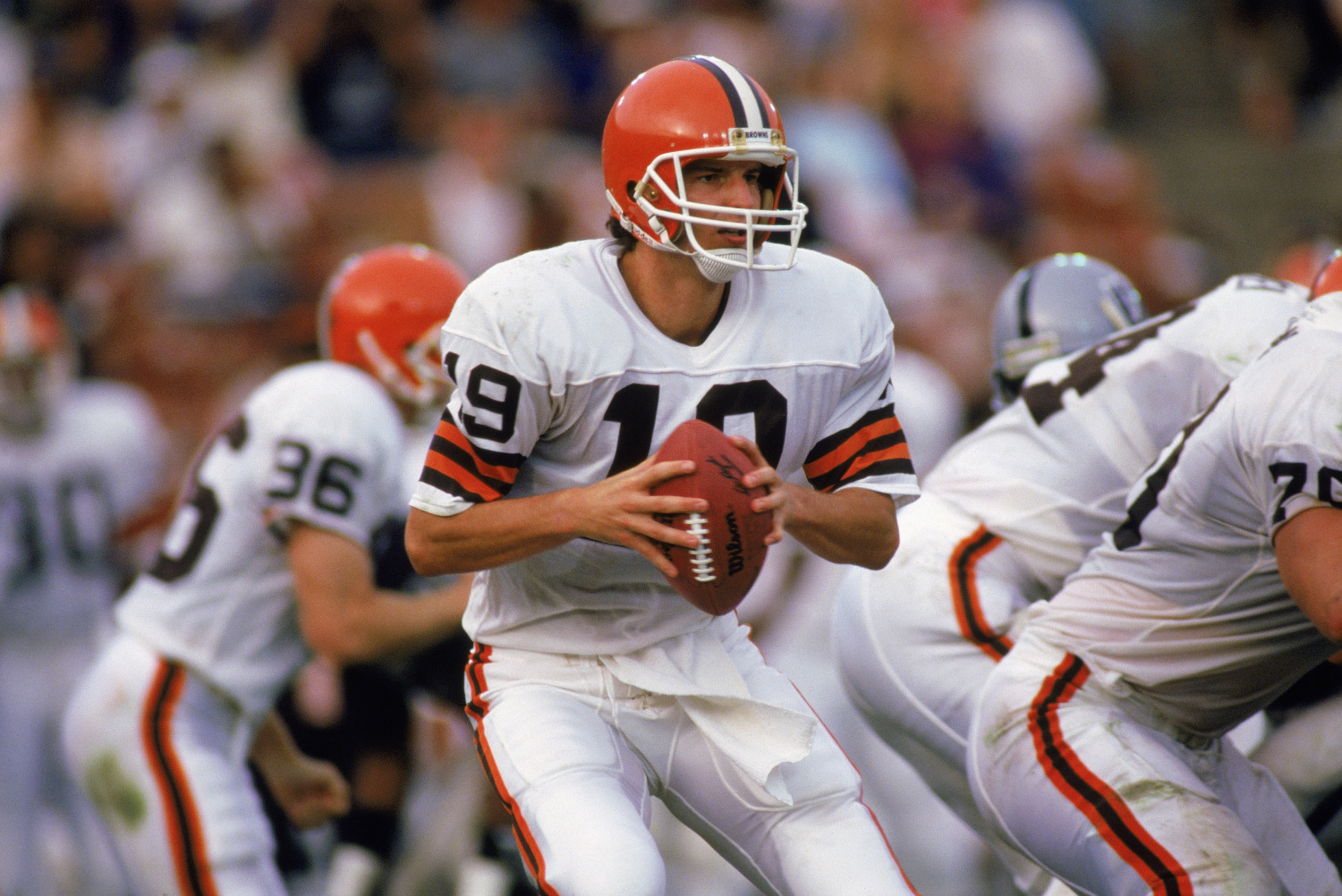 As we get ready for Week One of the 2017 NFL Season, Browns fans emotions and excitement are higher then they have been in years!  Here at NEO Sports, we too are ecstatic at the prospect of a good Cleveland Browns season.  So much so, that we thought it would be fun that each night leading up to the season opener on Sunday, we'd post a fun hype video of Browns past.
Tonights selection is an oldie but a goodie, the classic "Bernie Bernie"
It's by the Bleacher Bums; played to the tune of Richard Berry's "Louie, Louie."
Enjoy this classic!
If you missed last night, here was the choice!
Cleveland Browns Hype Video "Here We Go Again" by Michael Stanley