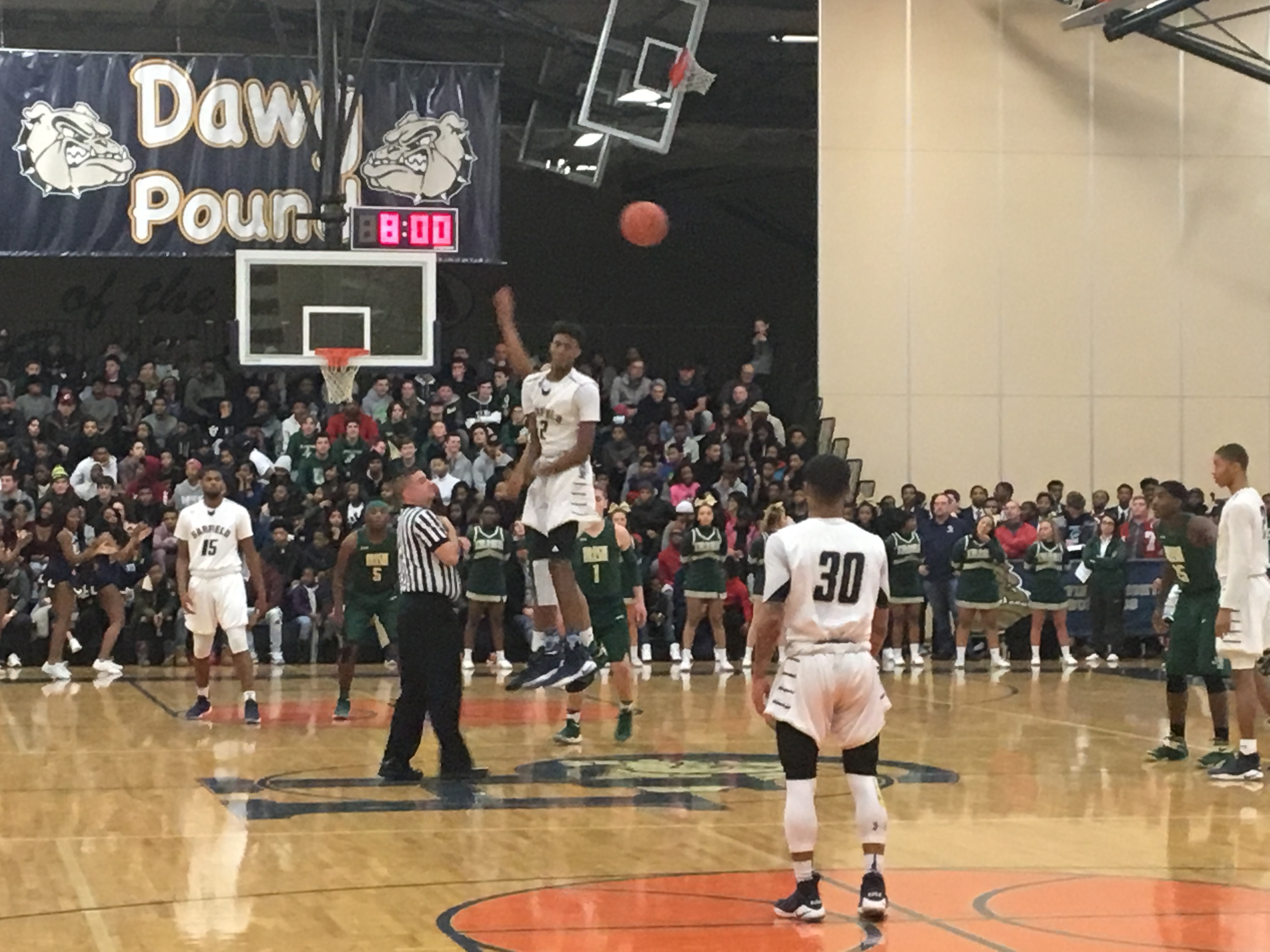 GARFIELD HEIGHTS, OHIO– If you are a fan of high school basketball, you have a pretty big tournament to look forward to in this upcoming year.
The only bad news is, you have to wait 11 months for it to come around.
The NEO Elite Christmas Classic will take place again in 2018 at Garfield Heights High School, and this year, there will also be seven girls games. The boys section of the showcase will feature a whopping 18 games over three days. That's 25 total games that will take place from Dec. 27-30.
Check out the schedule for this year's NEO Elite Christmas Classic, courtesy of Garfield Heights head coach Sonny Johnson.
Next year's NeoElite Christmas Classic will be on December 27th Thursday,Friday 28th,Saturday 29th.We are proud 2 announce will be having a Neo ladies Elite Christmas classic on Sunday December 30th college coaches get ready.Check out the boys & girls schedule 4 next year's event pic.twitter.com/YIgp3Sd3tH

— Sonny Johnson (@sonnyjohnson32) January 31, 2018