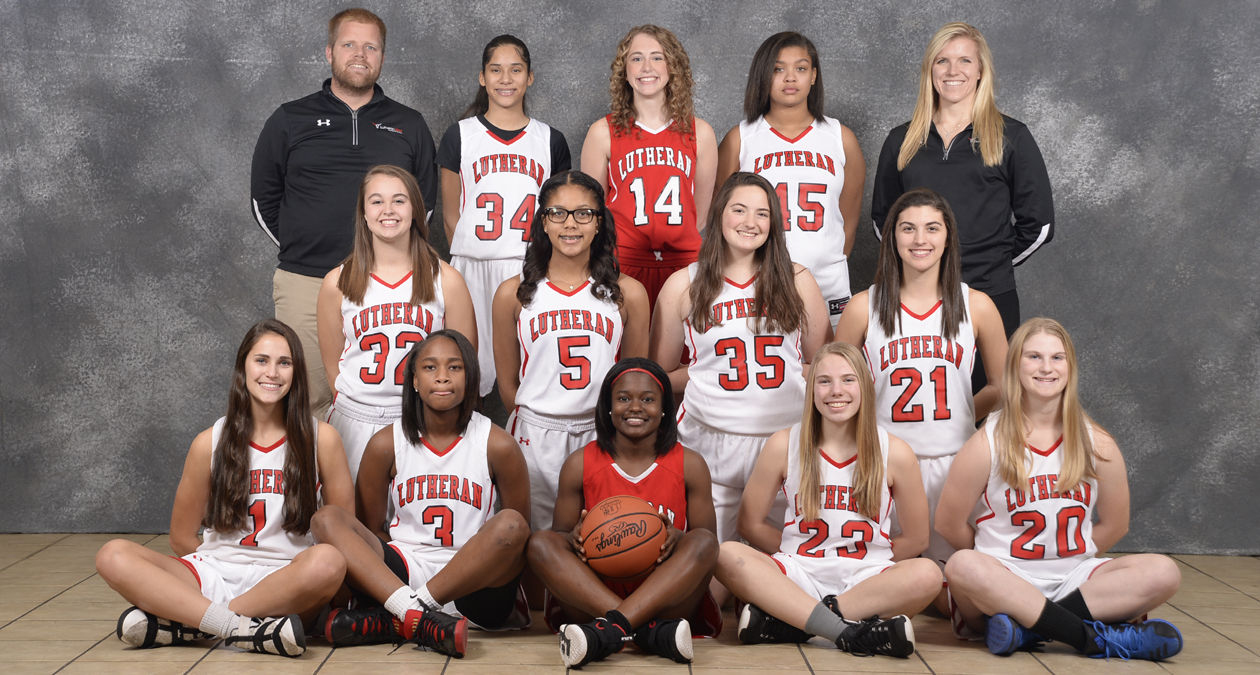 Don DiFrancesco
@MayorNEOPrep
COLUMBIA STATION, OHIO – Lutheran West continued their dominance of the Patriot Athletic Conference with a 46-27 win over Columbia on Wednesday evening.
The Lady Longhorns, recently added to the Cleveland.com Top 25, jumped out to an early lead and were never threatened. Lutheran West raised its season record to 14-1, while Columbia falls to 8-10.
Raiyah Johnson was the high scorer for Lutheran West with 18 points. The diminutive (5-feet-2) senior is seemingly everywhere: scoring, passing, defending, and yes, rebounding.
The Lady Longhorns have a talented team with a deep bench and seem poised to make a strong showing in the upcoming OHSAA postseason tournament.
Lutheran West
Johnson 8-1-18
Ellerbruch, C. 3-1-7
Rondin 3-0-6
Vance 2-0-5
Mather 1-2-4
Harris 0-2-2
Scolaro 1-0-2
Asche 1-0-2
Columbia
Thomas 2-3-8
Roberts 3-2-8
Matzelle 1-1-3
Spirnak 1-1-3
Goode 0-2-2
Grzywna 1-0-2
Dupaski 0-1-1