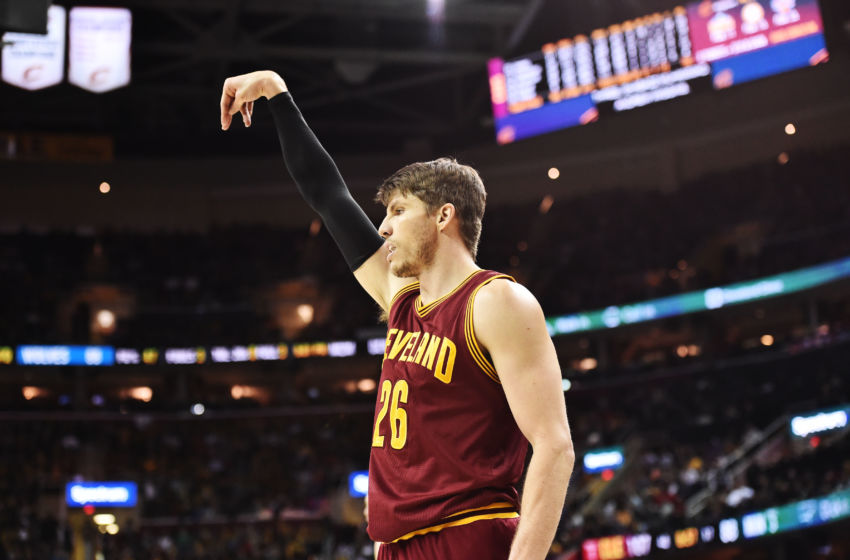 According to reports from ESPN's Adrian Wojnarowski, the Cleveland Cavaliers have traded Kyle Korver to the Utah Jazz.
Been questions in the off-season on when Korver will get traded. Seemingly today was the day. The 37-year old small forward signed a three-year extension before the start of last season.
Per sources, Cleveland will get Alec Burks and two future second-round draft pics.
The picks the Cavs are receiving are Utah's 2020 second-rounder and Washington's 2021 second-rounder that Utah owns.
Korver averages 6.8 points a game and shooting 46.3 percent behind the arc.