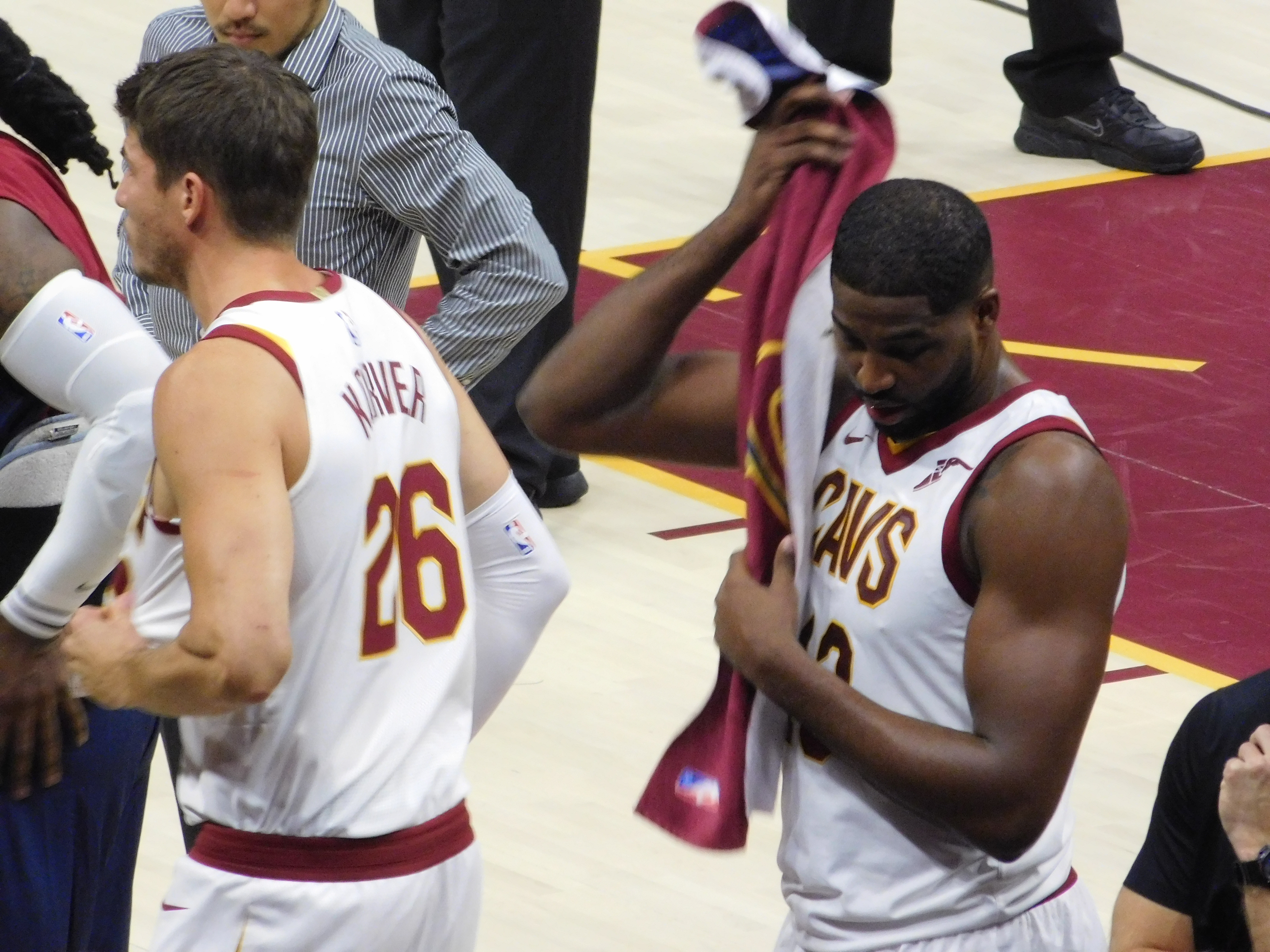 MILWAUKEE– After a hard-fought win against Boston earlier in the week, the Cavaliers knew they still had plenty of kinks to work out.
On Friday night, the team headed to Milwaukee to take on the Bucks in their first road game of the year and made some marked improvements as they came away with a 116-97 win.
The Cavs did a great job of playing a balanced game and sharing the ball, and ultimately, kept their focus to build a lead over the course of the entire game. Here are our three takeaways.