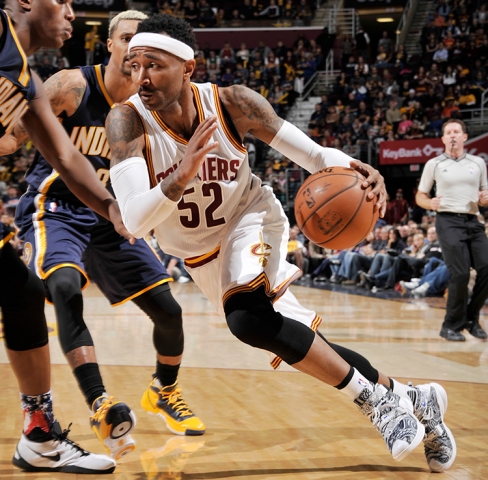 The Cavs will be without guard Mo Williams tomorrow evening against the Bulls, as he's having issues once again with his left knee.
The team announced that Williams has 'discomfort and increased soreness,' which took place after the game against the Pacers on Wednesday.
Williams did not travel to Chicago with the team and returned to Cleveland for further evaluation. Williams played five minutes in the loss to Indiana on Wednesday night.
This season he's played in 41 games, averaging 8.2 points per game, 2.4 assists per game, and 1.8 rebounds per contest.