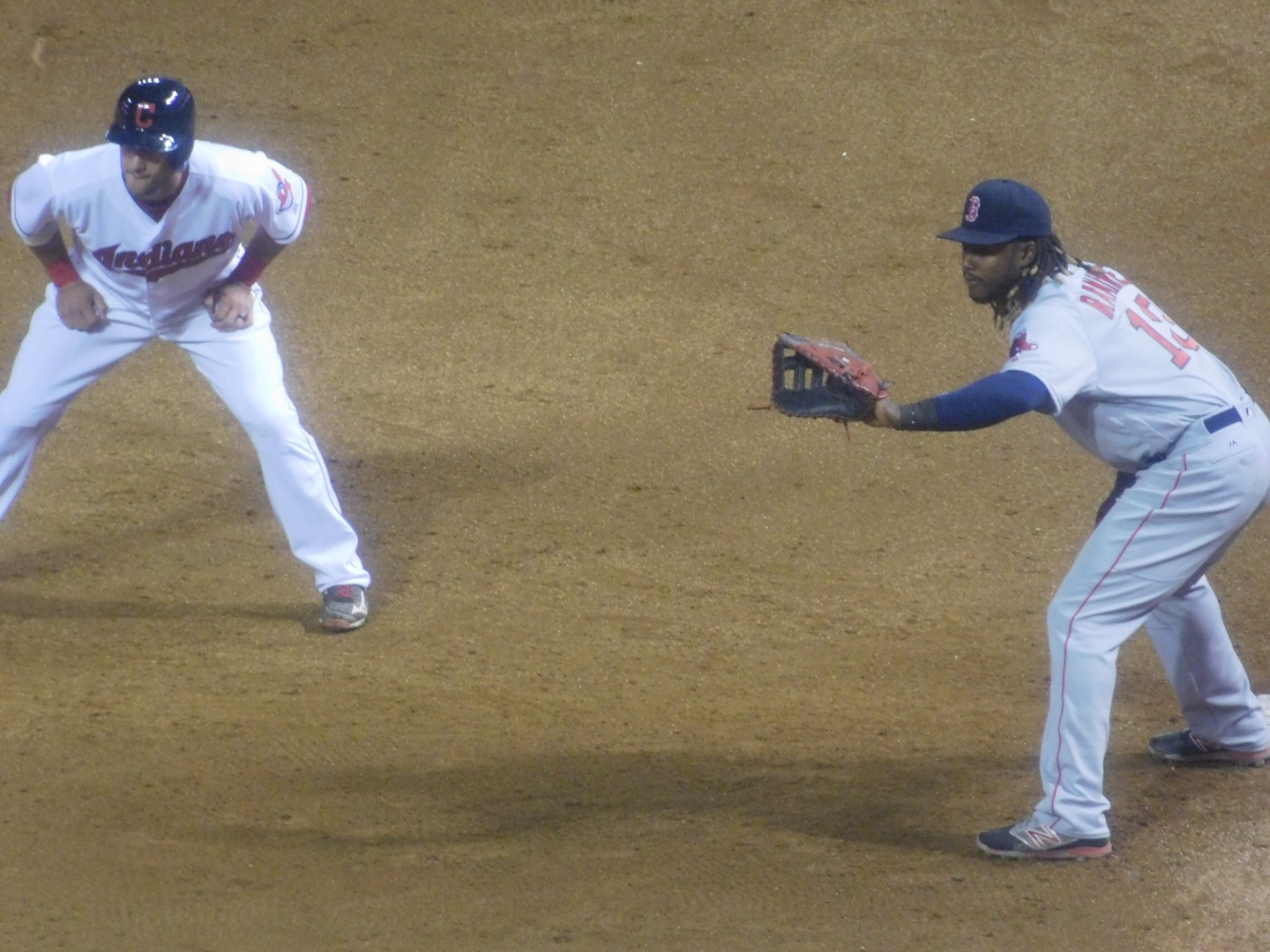 Welcome everyone to the first installment of Six Pack of Random. My name is Josh Jeffi and I am one of the host of Sports on Tap, which is a podcast that is part of the NEO Sports Insiders Network.
Few things about me. I have a wife and three daughters. I enjoy pro wrestling, BBQ, and beer to the point where I make my own. And of course I am a sports fan, a die-hard Cleveland fan.
So enough with introductions, what is Six Pack of Random? This will be a weekly column that will be posted every Friday and I will basically just give you my thoughts on six random topics. I know, groundbreaking stuff. So without further ado, please enjoy the first ever edition of Six Pack of Random.
1. WrestleMania – I really enjoyed WrestleMania last Sunday. Like always, it was an outstanding spectacle. The matches themselves were Mania quality. You can tell every superstar upped their game for the show of shows. What I enjoy even more about WrestleMania is the Raw the following Monday. The crowd never disappoints and it's a reset for storylines. To be honest, not too thrilled about Reigns vs Styles, but I will give it a chance. And please WWE, give Dolph Ziggler a championship. He is a great performer and constantly puts guys over.
2. Cavs – I need the playoffs to get here…fast. This team is in "chill mode" right now and I'm ok with that. Admittedly this team is so annoying because of the drama but when I start to get really irritated, I just think of how it was without LBJ and how fun it is to be a title contender. I am really looking forward to see how a healthy, focused Cavs team will play in the playoffs. Until then, I will maybe watch 10 minutes of the remaining games and gear up for a long playoff run.
3. Indians – I love the tribe this year. I am not going to give a prediction but if they can hit consistently to go along with the pitching, good things will happen. Now when it comes to the Dolans, I'm not as impressed. If the team is in contention, will they make a move? People, lets start going to the ballpark. Progressive Field is a great stadium and now it has even more renovations that are impressive. It is one of the best values in Pro Sports. Go to the ballpark and enjoy what I think will be a great team and season.
4. Browns – I am going into 2016 with a clean slate. I was so detached from this team by the end of the 2015 season that I just needed a break. I really like what has beenm done so far. Hue Jackson is the confident and competent football guy that the organization has needed for some time. The team needs to rebuild the correct way. With the coach, the quarterback, and through the draft. They have the coach. Hopefully they will draft the QB and they need to hit with the other picks in the draft. I am in a total wait and see mode with this team, but I do like the direction they seem to be going. Disclaimer, I have felt the same way about the other regimes so I am not 100% on board. The Browns need to prove it. I know that will take atleast 2-3 years but it needs to be that way.
5. MOCK DRAFT 1.0 – Since the draft is a few weeks away I figured I would do a top 5 mock. Why not, everyone has a mock. Right?
Titans: Leremy Tunsil – If they keep the pick, they need to protect Marcus Mariotta. I can also see them going after Jalen Ramsey, who is a Nashville native.
Browns: Jared Goff – He is Hue's guy, in my opinion, and he is most ready to play. It makes no difference they signed RGIII. They need a QB of the future. If Goff is gone, Ramsey is the pick
Chargers: Jalen Ramsey – They get the best player in the Draft
Cowboys: Carson Wentz – It's Jerry being Jerry. The surprise of the top 10. Bosa is also a possibility.
Jaguars: Joey Bosa – The Jags take what many people feel is one of the top players in the draft.
6. Driving – If you are driving in a car and somebody lets you out or through, please wave and thank them. It's one of my biggest annoyances when somebody does not wave when I let them go or them them out.
Please make sure you give our podcast, Sports on Tap, a listen and make sure you follow us on Twitter @SOTPodcast. Thanks for reading. See you next week with another six pack! CHEERS!

NEO Sports Insiders Newsletter
Sign up to receive our NEOSI newsletter, and keep up to date with all the latest Cleveland sports news.