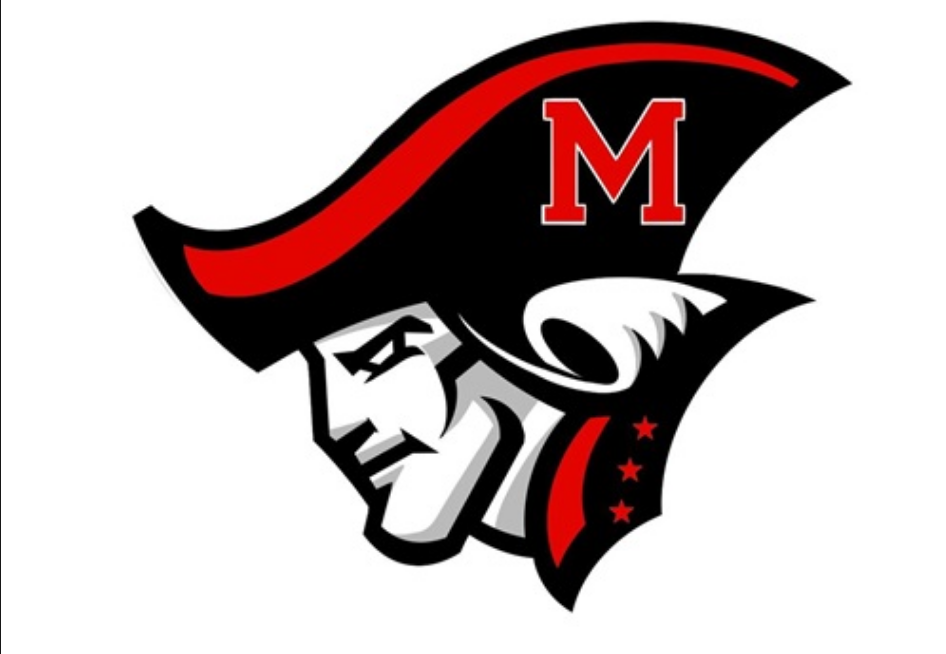 by: DJ Kristyles
CLEVELAND– John Marshall went into Tuesday's game riding a four-game win streak, with wins over Glenville and a tough team om Akron Firestone. The John Hay Hornets, who were undefeated in Senate play coming into Tuesday night, would prove to be their toughest test yet.
When all was said and done, John Marshall proved they are legit contenders in the Senate League after topping John Hay, 69-64.
John Hay, led by rising junior Nigel Martin, got off to a 7-2 lead after free throws from Jordan Black, but a three-pointer from Von Terrell brought the game within two with Hay leading 7-5. The Hornets scored nine unanswered points after lay-ups by John Marshall bringing the score 19-9. A quick three from the Lawyers' Quentin Williams and lay-up by Isiah Collins made the scored 19-14 after the first quarter in favor of the Hornets.
John Marshall clawed their way back into the game with baskets from Manny Vega, a three-pointer from sophomore guard Raymir Oates, and free throws by point guard Terrell Repress. This tied the game at 22-22.
After a flurry of scoring from both teams, John Hay used their size with Martin and Dalen Soloman who both scored in a variety of ways to give the Hornets the lead at half, 35-32.
John Hay used a 13-5 run to break open the game in the third quarter with key baskets by Martin, scoring five straight uncontested layups and pushing the lead to 10 to end the third frame.
John Marshall turned up the pressure and created turnovers with the game getting down to the wire. They were sparked by Oats who had two threes and an and-one drive to the hoop. Baskets by Armand Finney and Williams also helped John Marshall go on an unbelievable 20-0 fourth quarter scoring spree to open up the final eight minutes.
John Hay scored their first points in the quarter with 2:50 left with free throws from Martin. The Hornets scored another basket to bring the score to 67-60, but John Marshall sealed the game with a lay-up by Finney to make the final score 69-64.
John Marshall finished the game with 10 blocks to go along with Williams' 16 points.  Oats also added in 13 crucial points. Martin Lead all scorers with 23 points. John Marshall hosts the visiting St. Edwards Eagles this Saturday for a home game. John Hay travels to Whitney Young on Friday.

NEO Sports Insiders Newsletter
Sign up to receive our NEOSI newsletter, and keep up to date with all the latest Cleveland sports news.