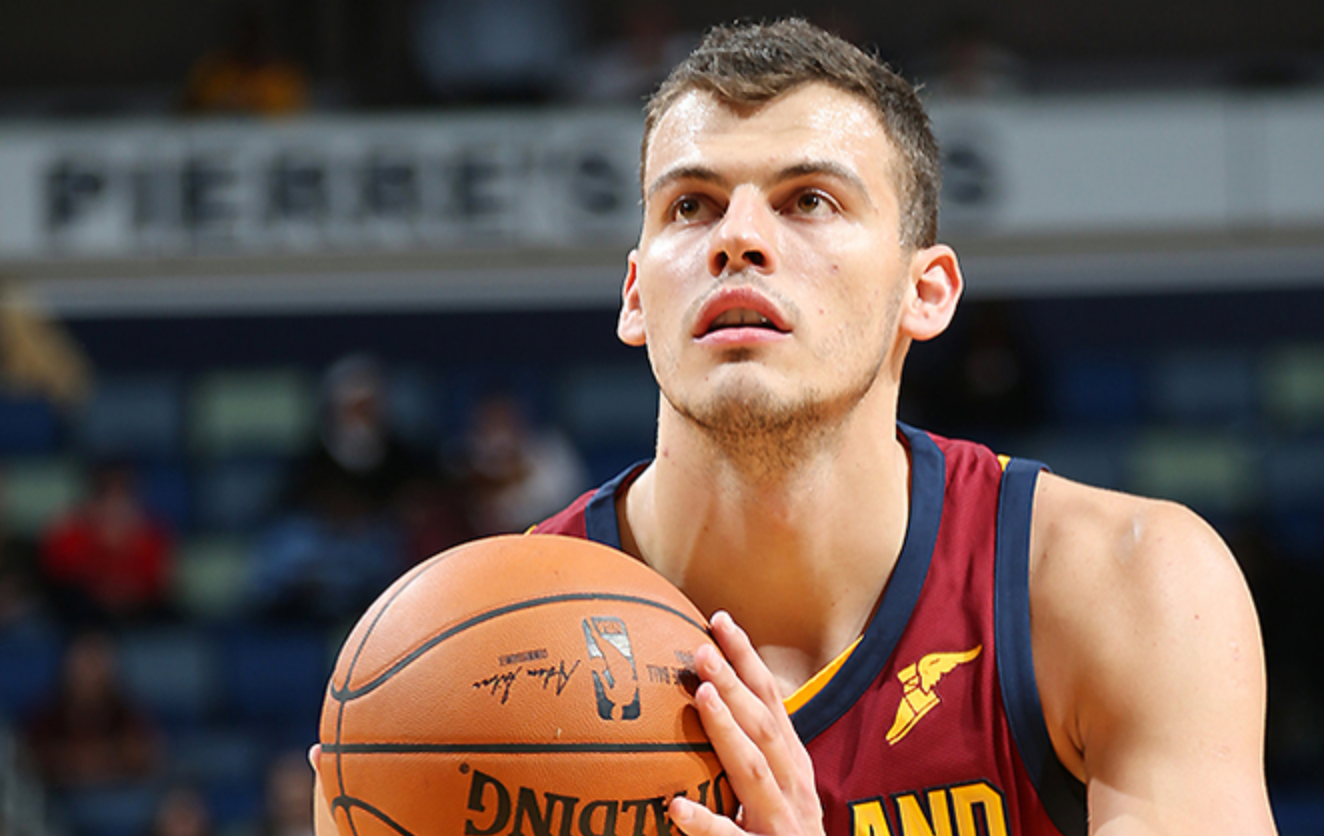 CLEVELAND– The Cavaliers recalled rookie center Ante Zizic from the Canton Charge on Tuesday.
Zizic played for the Charge in Fort Wayne on Monday night against the Mad Ants. He posted a double-double, tallying 14 points and grabbing a game-high 16 rebounds in 28 minutes. In the five Cavaliers games that Zizic has seen action in this season, he is averaging 1.4 points in 4.3 minutes.
Zizic will be back with the Cavs for their home game on Wednesday against the Brooklyn Nets. The only Cavs game he missed was their Monday night 116-88 blowout win against the Detroit Pistons.
Watch highlights from Zizic's double-double G League performance below: