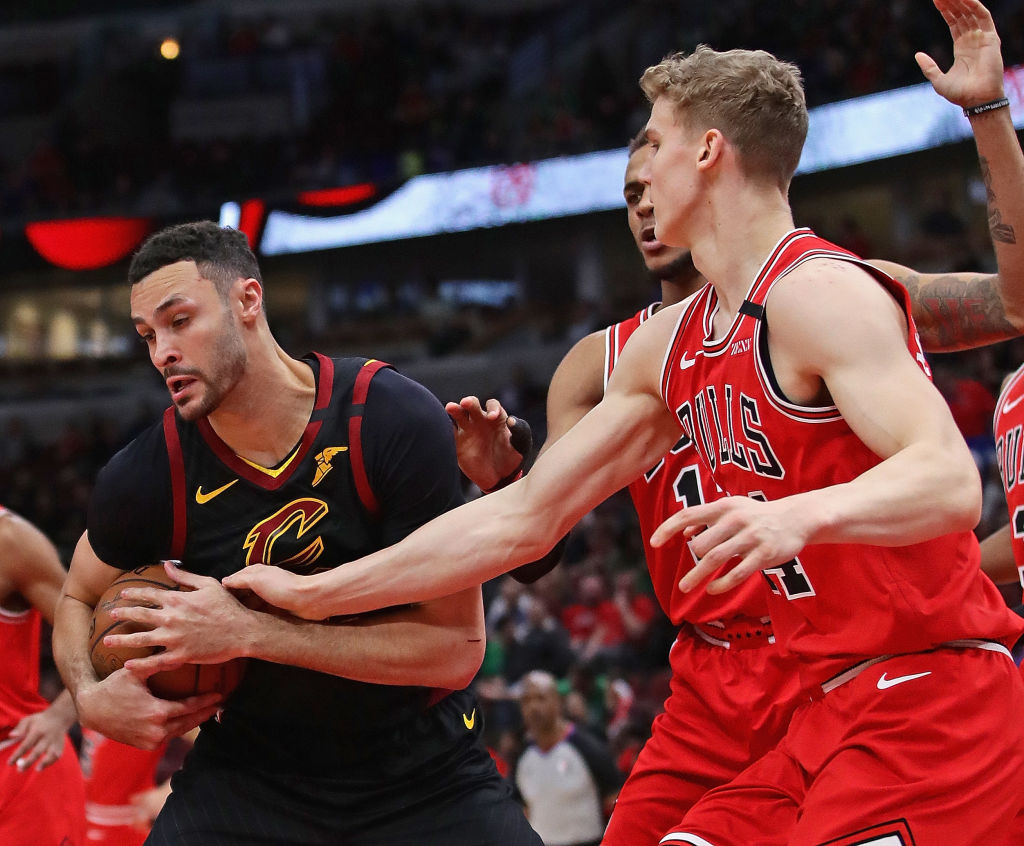 The 2020-21 Cleveland Cavaliers have had their share of struggles thus far this season which many fans and basketball insiders are not surprised about in the least.
The team currently sits at 10-16, they've lost five straight and are struggling to play consistent basketball with the team having a number of issues on the injury front.
Wednesday night the team suffered maybe their worst beat down of the season, as playing out on the west coast they were blasted by the Denver Nuggets 133-95 in a game they were never competitive in.
Even in most games were the team was outplayed and outmatched, the club usually sticks around and plays with heart and passion enough to hang around.
That was not the case on Wednesday.
It's not a surprise that this is happening, as the club has suffered a lot in terms of injuries, and the club is missing a number of big key players that are not helping matters.
If you check out The Real-time basketball odds for the Cavaliers that could be found at Sports Betting Dime, you'll see the bettors have cleaned up betting against the Cavaliers as of late, and likely that' going to continue.
That's because the team isn't going to be getting healthy anytime soon.
One player who the team sorely is missing is Larry Nance Jr., who had finger surgery on February 7th, and won't be ready to play once again for about six weeks.
Kevin Love is another Cavalier who isn't going to be ready to play for a couple games, as he is going to miss the entire five-game west coast trip for the Cavs.
Finally there's guard Matthew Dellavedova, who is yet to play this season due to a concussion.
Dellavedova has been vocal about wanting to return to the court at some point this season, but at the same time it could be he might not play until next season.
However you look at it, the Cavs are a young team that is going through growing pains, and as long as the injuries are keeping some of their key players off the court, it looks like the season could remain a long one for Cavaliers fans as they hope the team can get back to being competitive again in the NBA's Eastern Conference for years to come.

NEO Sports Insiders Newsletter
Sign up to receive our NEOSI newsletter, and keep up to date with all the latest Cleveland sports news.