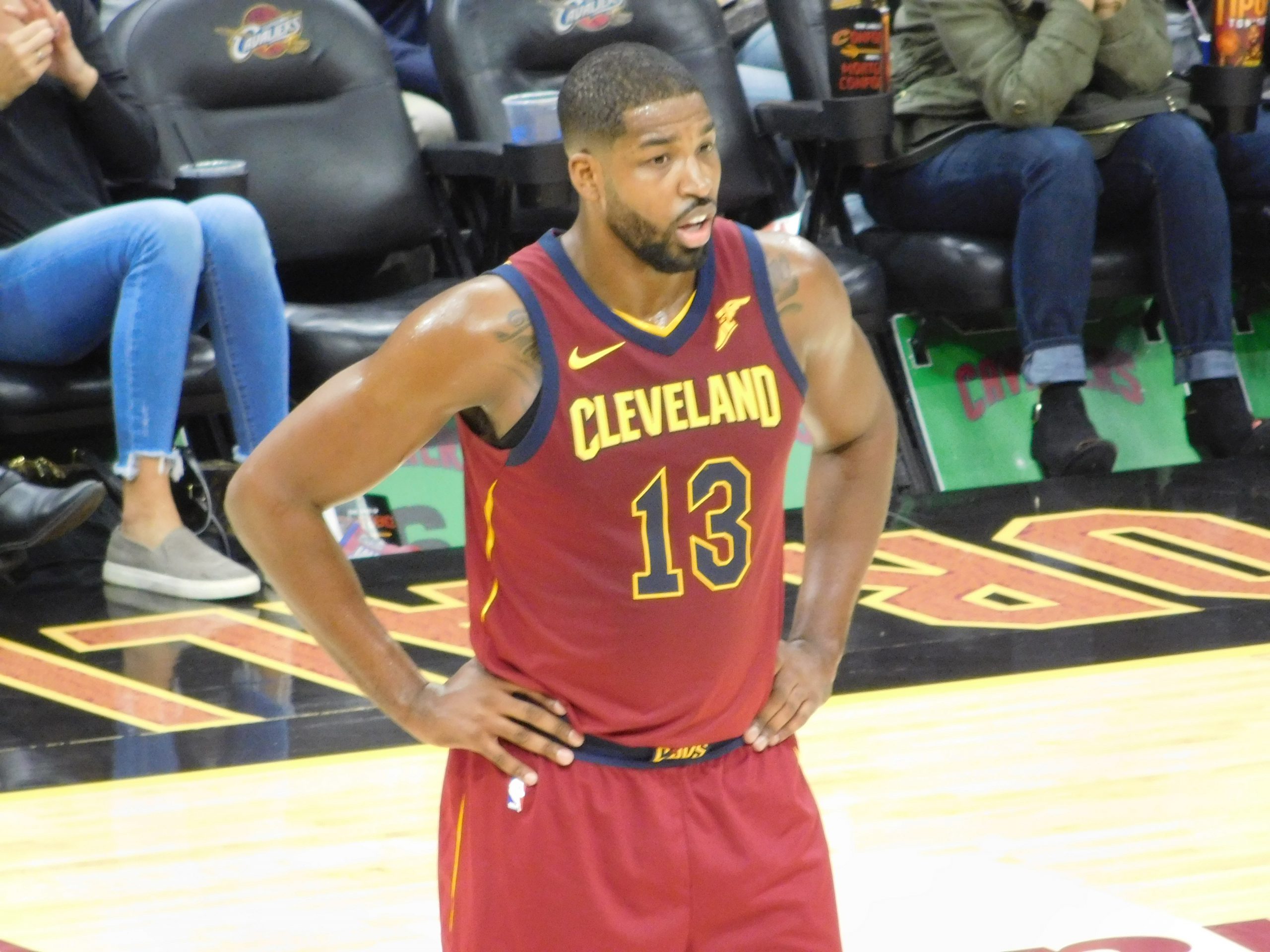 Cleveland- It was a winning weekend in Cleveland. The Cleveland Cavaliers got wins on both Friday and Saturday night, while the Cleveland Browns won on Sunday. The Cavaliers hope to continue the cities winning ways Monday night when they welcome the Minnesota Timberwolves to Cleveland.
Cleveland is coming its two most impressive wins of the season, defeating two playoff teams to win back to back games for the first time this season. The Cavs are playing their best basketball of the season right now, just as the schedule gets tougher. This week is the Cavaliers toughest to date, with match-ups against Oklahoma City, Boston and Toronto to close out the week. Before the Cavaliers can worry about that though, they must focus on tonight's opponent, the (9-11) Timberwolves.
Location:
Quicken Loans Arena, Cleveland, Oh
Probable Starters:
Cleveland
Collin Sexton
Rodney Hood
Tristan Thompson
Larry Nance Jr
Cedi Osman
Minnesota
Jeff Teague
Karl-Anthony Towns
Andrew Wiggins
Taj Gibson
Robert Covington
New look Wolves
It was just two weeks ago, when the Timberwolves traded away troubled All-Star Jimmy Butler. Butler was much more of a distraction, than he was a piece that helped the Wolves win. Since the trade the Timberwolves have won five games in seven tries since trading Butler away to Philadelphia. During this recent run, Minnesota has been winning by an average of 11 points, which is a credit to their improved defense. As the Wolves have been able to have at least one shut down quarter defensively, highlighted by holding the Bulls to 14 fourth quarter points on Saturday.
"We want to make the right plays, play to each other's strengths, cover up each other's weaknesses and play tough," said Minnesota head coach Tom Thibodeau following Saturday's win vs Chicago. Thibodeau has long been on the leagues best defensive coaches, and during the last seven games the Wolves defense is only allowing 101.4 points.
The Timberwolves go as Karl Anthony-Towns goes. The Timberwolves big man has averaged, 22.4 points, and 14.9 rebounds on 54.6% shooting since the Butler trade. Towns and Butler never were able to get on the same page, and really halted Town's growth. Since Butler's trade, Towns has be relying on someone who Cavaliers fan should familiar with. Often injured guard Derrick Rose, has seemingly found a home in Minnesota.
Rose has nine games of at least 20 points, averaging 19.5 points while playing just over 30 minutes a game this season. Rose has three straight games of at least 20, including 25 last week on the road in Brooklyn.
Meanwhile the Cavaliers no longer hold the spot for worst record in the NBA, after winning back to back games. Cavaliers coach Larry Drew has seen a lot of improvement lately, "we beat good teams, as I told our guys, I really believe this team is still scratching the surface and there is definitely room to improve."
Cavaliers winning Ways
As impressive as the Timberwolves defense has been, Cleveland deserves some credit for its improved effort as well. Since taking over the fired Ty Lue, Drew has a (4-8) record, while splitting the Cavaliers last six games. Not only has Drew helped the Cavs win, be he has also helped their defense. After starting the season (1-11) the Cavaliers defense was allowing 113.1 points per game, since the Cavs are only allowing 108.3 points.
To the average fan this may not seem like a big difference, but coach Drew sees it differently. " I think we are figuring out if we play 48 minutes, play hard, play fast and always in attack mode then it gives ourselves a chance to be in these ballgames."
Coming into the season, the most important thing for Cleveland, was the development of the young roster. Particularly rookie, Collin Sexton. Since the reports of his teammates doubting his abilities, the rookie has proved everyone wrong. Sexton replaced the injured George Hill eight games ago, in the Cavaliers starting line-up. The rookie is averaging 19.6 points on 50.8 shooting since being named the starter.
Another Cavs guard has been Mr.4th quarter these last few games, and that man is Jordan Clarkson. Clarkson has 26 fourth quarter points in the Cavs last two wins, which has jump started the quarter for Cleveland. Clarkson has been the Cavs most consistent offensive threat this season, averaging 16.1 points. The most impressive thing about Clarkson's season though, he's scored in double-figures all but once this season.
Rebounding Machine
To anyone who follows the Cavaliers, Tristan Thompson's rebounding skills are no secret. This season though, Thompson's play has been even more special. Coming into the season, Thompson was one of the few hold overs from the 2016 championship, now he's blossomed into the leader in the Cavaliers locker room. Following wins or losses, Thompson stands there and shares his thoughts, a new postion for the Cavs big man.
Cavaliers coach Larry Drew has leaned on the big man, "he's been more vocal than I've every seen him. this is my fifth year here now and this is the most he's been from a vocal standpoint where he's talking out on the floor and in huddles. He's starting to emerge a a leader and I'm really happy to see that because our guys are looking for guidance and someone to show the way."
Since being drafted by Cleveland, Thompson has grown into a very solid NBA player. He has an incredibly to rebound the basketball, especially on the offensive end. This season, he's been asked to do more on and off the court. The result? Thompson is averaging, 11.1 points and 11.4 rebounds a game this season, including multiple 20 rebound performances. Over the last three games, Thompson has scored 48 points and grabbed 48 rebounds.
Thompson is the Cavaliers most important player, even if he isn't the most talented.  Coach Larry Drew know's Thompson's importance. "Tristan as always done it by his play, but now he's being more vocal and that is really helping our young guys a lot."

NEO Sports Insiders Newsletter
Sign up to receive our NEOSI newsletter, and keep up to date with all the latest Cleveland sports news.