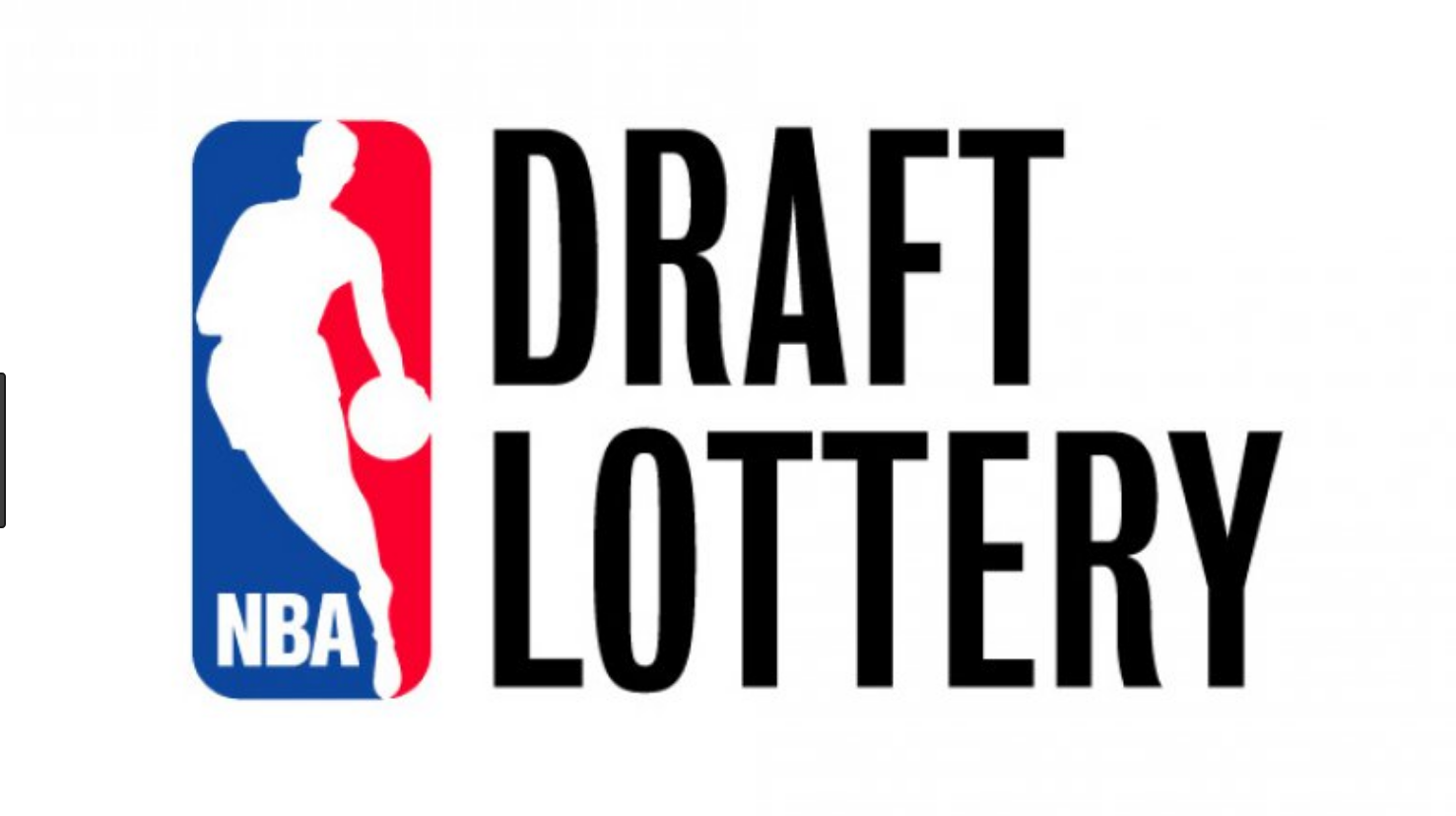 Chicago- It was a crazy NBA Draft lottery on Tuesday night, that saw the Cleveland Cavaliers fall to the fifth pick in the upcoming NBA Draft. Cleveland now holds the 5th and 26th picks in the June 20th, NBA Draft.
Hopes and expectations were high heading into the lottery, as fans felt like once again the Cavs would luck into having their number called for the first selection. The Cavaliers came into the lottery tied with New York and Phoenix with the best odds to land the number one overall pick.
The lottery unfolded unlike most around the league expected it to. This was the first season the league had the new lottery rules implemented, the new system was put in place so more teams had better odds of moving up. It is no secret that the new process was success, unless you're a Cavs fan.
While most in Cleveland are disappointed in Tuesday's results, there are still plenty of options for the Cavaliers to select at five. Stay tuned with NEOSI as we all navigate through the NBA Draft process.
Here are the complete lottery results:
New Orleans Pelicans
Memphis Grizzles
New York Knicks
Los Angeles Lakers
Cleveland Cavaliers
Phoenix Suns
Chicago Bulls
Atlanta Hawks
Washington Wizards
Atlanta Hawks (via Dallas)
Minnesota Timberwolves
Charlotte Hornets
Miami Heat
Boston Celtics