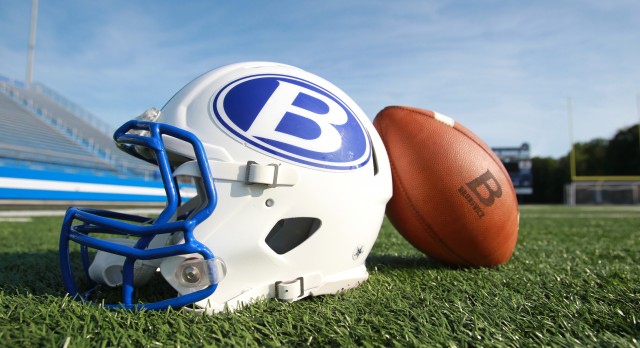 It is no shock that Brunswick High School Athletics produced some of the best players in the state this past season in Soccer and Football. Several of them have now made their intentions on the next level known, just in time for National Letter of Intent Day!
Below are the names of Brunswick High School student athletes who signed a National Letter of Intent this morning during the football and soccer signing period.
Katherine Camper, Soccer, University of Buffalo
Nick Felician, Soccer, Notre Dame College
Ethan Flanigan, Football, Lake Erie College
Good luck to these three, and any and all student athletes signing this week!