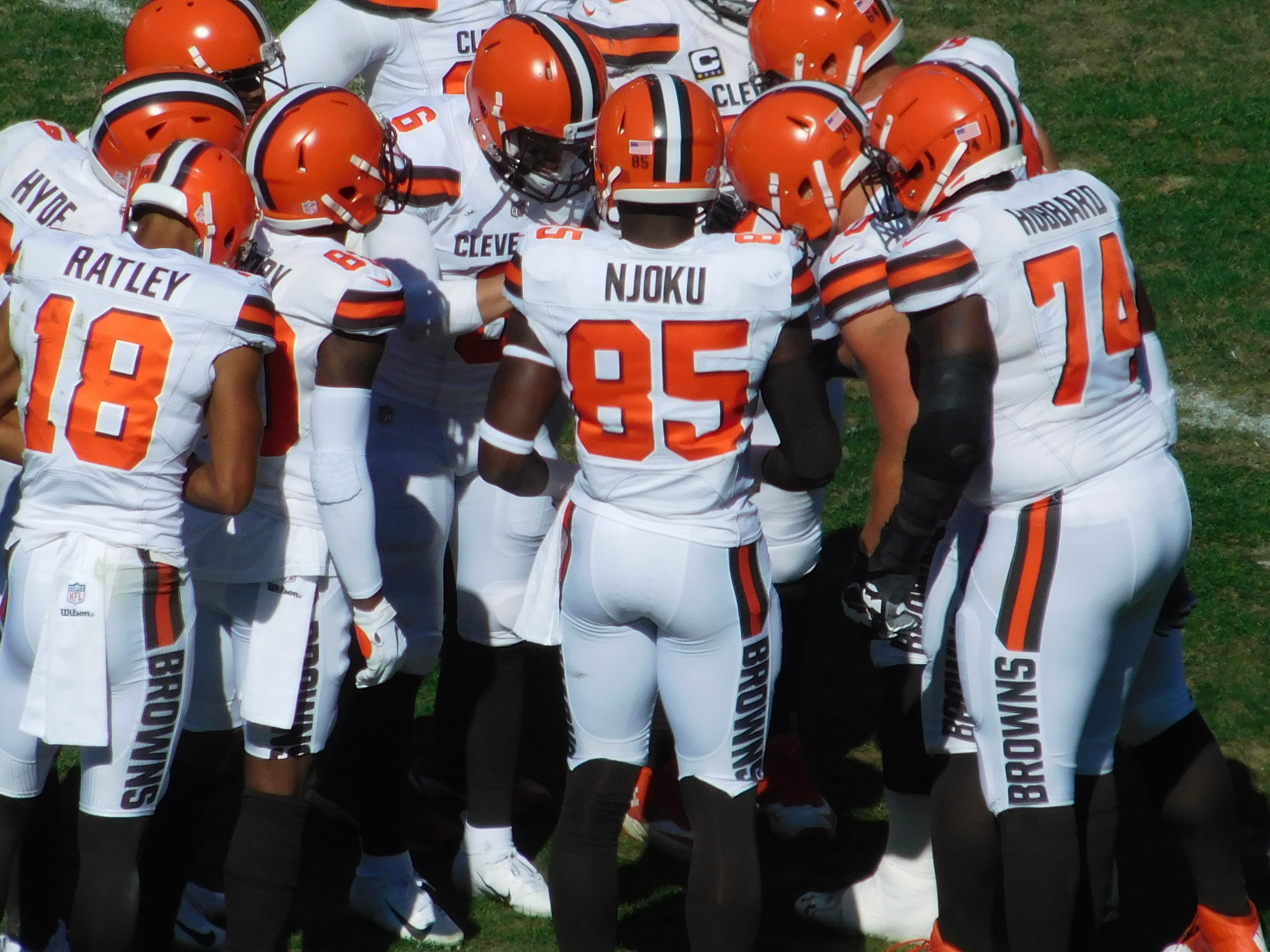 Browns tight end David Njoku spoke to TMZ about the team's Monday pickup of former Chiefs running back Kareem Hunt, and said he's pumped about the teams' newest offensive addition.
"I'm really excited that he's here," Njoku said … "I know he can definitely help our offense in years to come rather than just next year."
TMZ reports that Njoku is "comfortable" playing with the former Chiefs running back despite the issues last season that got him released from the team in early November.
The tight end also feels that the team is going to very much be in the AFC North and playoff hunt as the team only grows and gets better.
"We're very confident in each other … and it's going to be a very fun year next year."