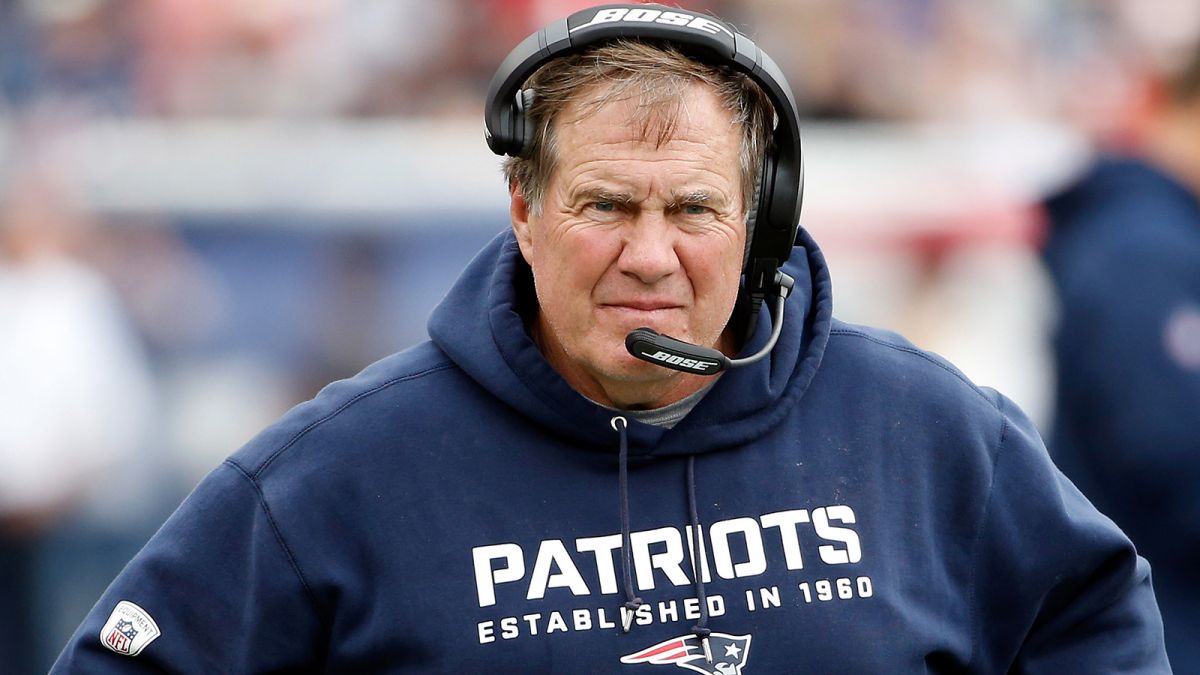 It's an anniversary that not many felt would mean anything when it happened 23 years ago, that being the Browns (or by then you can make the case it was the Baltimore Ravens) firing of then head coach Bill Belichick.
Ravens and former Browns owner Art Modell parted ways with Belichick before he ever coached a game in Baltimore, and instead turned the franchise over to Ted Marchibroda, who stuck for three seasons before his contract was not renewed.
It was a bittersweet parting of the ways for Belichick, who when the Browns bolted for Baltimore after the 1995 campaign had been building what looked to be a Super Bowl contender.
He and a young staff that included some heavy hitters such as Nick Saban and future Browns coach Eric Mangini, had built the team into a winner in 1994, winning 11 games and knocking Belichick's future team, the Patriots, out of the playoffs with a wild card win.
The season in 94 would end in the AFC Divisional round, as they fell to the Pittsburgh Steelers badly in Three Rivers Stadium 29-9.
Many Browns fans love to sit back and think of the old question – 'what if,' as in what would have happened if the Browns would have never moved, and Belichick would have stayed as head coach and the team really could have built on the momentum of the 1994 season.
We will never know, but it's fun to sit and wonder what would have happened should Modell had not gotten greedy and up and moved the team following the 1995 season.
On This Date: 23 years ago, the Browns fired Bill Belichick. pic.twitter.com/MgKiLxcfKK

— ESPN (@espn) February 15, 2019

NEO Sports Insiders Newsletter
Sign up to receive our NEOSI newsletter, and keep up to date with all the latest Cleveland sports news.