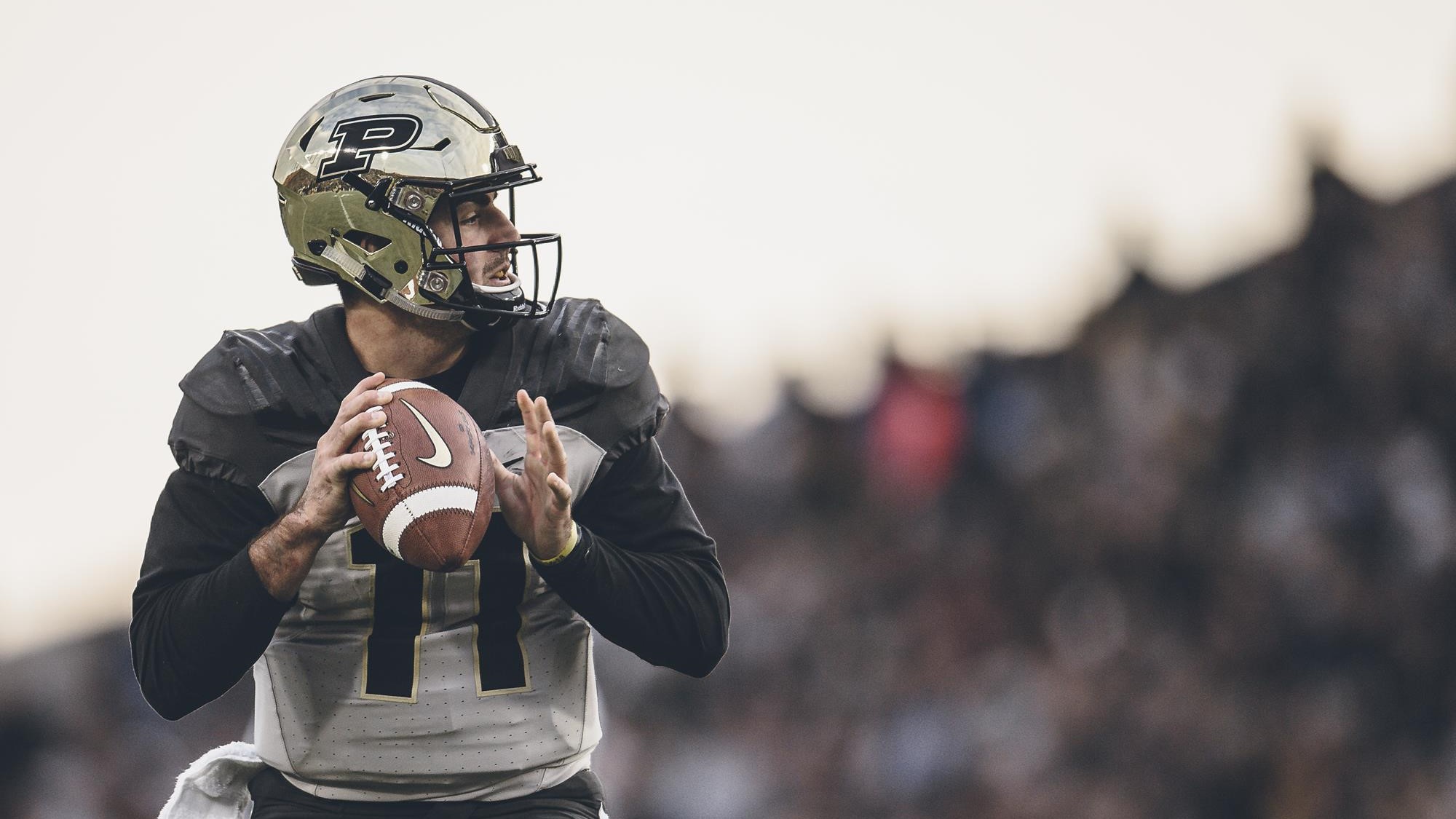 CLEVELANDDay two of the Cleveland Browns Rookie Minicamp took place Saturday, with new coach Freddie Kitchens covering a variety of topics at the conclusion of the afternoon s3wspt
Kitchens spoke about quarterback David Blough, cornbrback Greedy Williams, and Myles Garrett comments about former Browns defensive coordinator and interim head coach Greg Williams.
Blough will be competing for a roster spot as the Browns continue to be in the market for a back-up quarterback.
"He is accurate. He is relentless. Some of the characteristics you would like in quarterbacks. I don't know how much you can teach accuracy. You can fool with it a little bit, but if they are accurate in college, they are usually going to be accurate in the NFL. He is competitive."
On expectations for Blough:
"Just show improvement. Just like everyone else. Everybody likes to treat the quarterback position differently, but that position is like all the rest. They need to show improvement, they need to work every day too and see where they are the end of this."
w
On CB Greedy Williams making plays today:
"Greedy just needs to continue to get better just like everyone else. This is their second day. They need to keep competing. Football is a game about one-on-one match-ups in a team setting. Greedy needs to win his one-on-one match-ups. When we are playing man coverage, the person doesn't need to catch the ball on Greedy. If balls are getting caught on Greedy, just like (CB) Denzel (Ward), it needs to be zone coverage."
On DE Myles Garrett saying Williams told him to focus on only two rush moves last season:
"First and foremost, Gregg Williams was a good football coach. He has been a good football coach in the National Football League for a while, if that is the angle here. As far as Myles is concerned, we need to get good at our craft in all areas.

"I think Myles will be the first to tell you that. We will give him every opportunity to master his craft, and therefore, we expect the production to go up. We expect the production to go up on the whole defensive line, the linebackers and the secondary. The production all over our football team needs to go up. The negativity – I am not blaming anybody here – surrounding some of the aspects of the team last year, we were 7-8-1 so that may be justified, but moving forward, we are not worried one bit about last year on any area of last year offensively, defensively, special teams or anything.

"Everything that we have, we have to goal in mind of getting better in everything. Whether it is press-man coverage, whether it is Myles rushing or whether it is the Scottish Hammer, everybody is getting better. Last year is last year. No two teams are the same. I have said that numerous times. You are not going to pick up where you left off. We are not interested in revisiting last year at all. We were 7-8-1.

"We didn't do [anything] last year. We didn't win anything. We were third in the division. I don't know where all of this is coming from. Just because the Super Bowl is our goal does not mean that is where we are right now. We are a team just like the other 31 teams, and we are focused on training camp, OTAs, minicamp and getting better when those guys are back in the building."
The Browns will wrap up rookie camp tomorrow. Then the team return for Phase three (May 14-16,21-23, 28-31) before mandatory minicamp in June.
Follow: @Tim_Whelan216