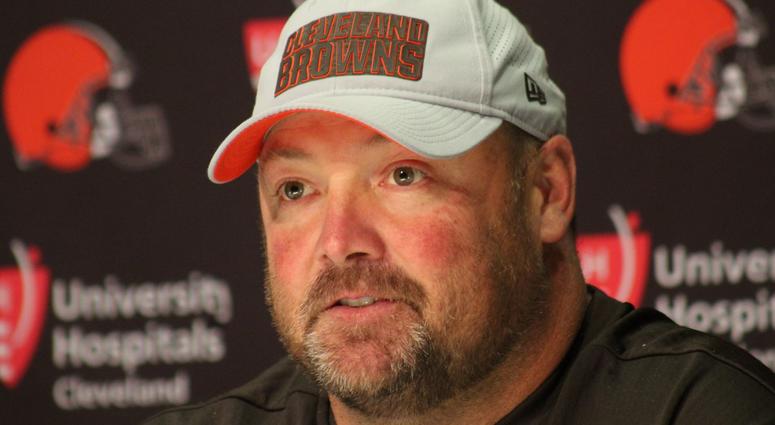 Newly drafted Browns cornerback Greedy Williams made headlines when he was drafted by Cleveland, proclaiming that the Browns are going to the Super Bowl this season – and adding "that's a fact."
His head coach wasn't feeling the disrespect that it might have showed to the other 31 teams in the league, and quickly Freddie Kitchens made it known that he's not all that happy about a new player coming out with such statements.
"We're not in the prediction business,'' Kitchens said regarding Williams' comment.
The Browns loved what they saw out of Williams enough to move up from No. 49 to 46 in a deal with the Indianapolis Colts to grab the LSU corner.
Williams has the confidence, as shown by making such a statement, but maybe the message should be put on hold till the team plays even a couple of games.
"I like the confidence,'' Kitchens said.
"I like the excitement and the passion that he has, but I think that mantra kind of changed today probably, right?"
It wouldn't be a surprise to see Williams' mouth go on silent mode after the chat with Kitchens, probably a smart move for all involved.
"But I don't know how many predictions he'll be making. He's a good kid, though. He's a really good kid and he was just full of excitement and I like excitement and I like enthusiasm and he has a lot of both.''