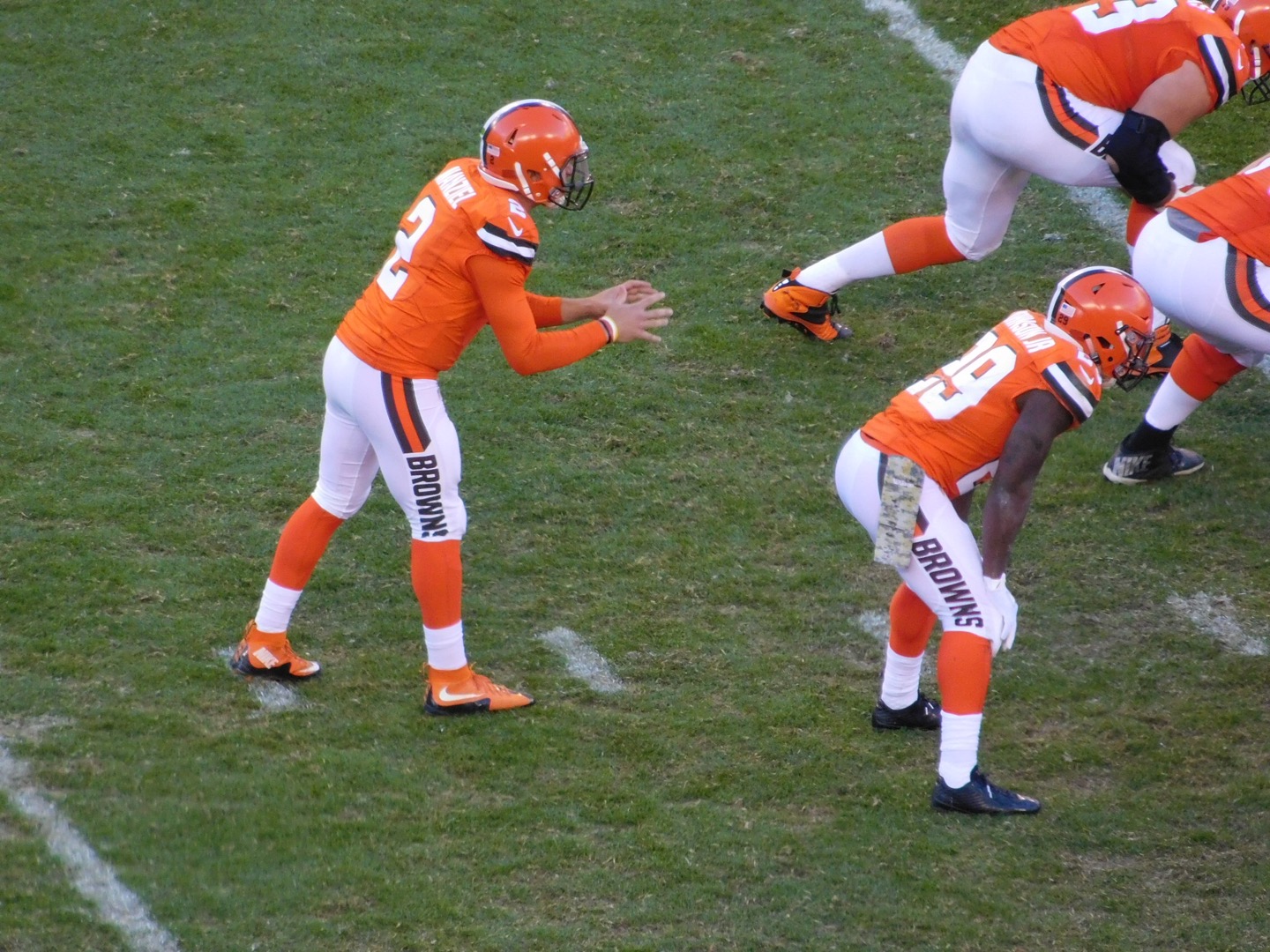 It's been a busy day for Browns quarterback Johnny Manziel, whose day started being named the teams starting QB for the remainder of the season.
That wasn't the only good news for Manziel, as today the NFL released a statement that the second-year player won't face any discipline for his roadside incident with his girlfriend, Colleen Crowley.
Here's a tweet from Akron Beacon Journal's Nate Urlich containing the statement from the NFL:
NFL statement on Johnny Manziel: pic.twitter.com/8d8q26Lo57

— Nate Ulrich (@NateUlrichABJ) November 17, 2015
Manziel and Crowley got into an argument October 12th while driving in Avon, and the couple ended up being questioned by police, but no arrests were made.
Crowley told police that Manziel hit her a "couple times" during the incident, but with no arrests and no charges pressed, the NFL decided to not go further with any action.