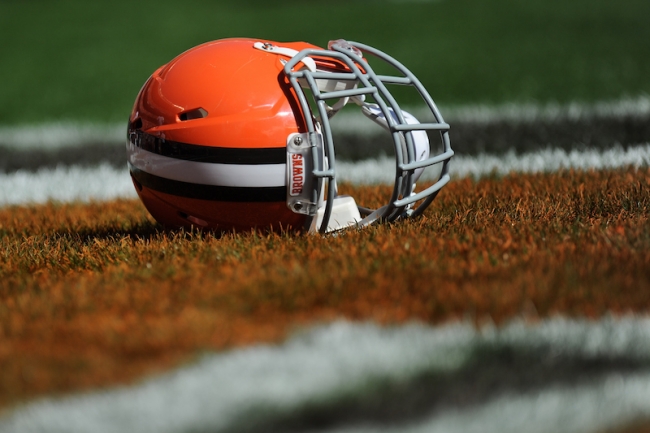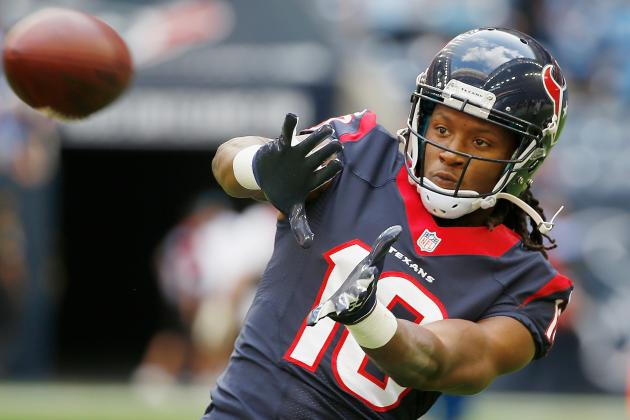 The team would also better set up its young QB for success with having the talent around them when they come in immediately. Say they go the draft route. They may still have three second round picks and almost 100 million in cap space to boot from avoiding the big money free agent QB deal.
Potential WR free agents in 2018 include Alshon Jeffery, Terrelle Pryor, Julian Edelman, Dontrelle Inman, Taylor Gabriel, DeAndre Hopkins, Jordan Matthews, Davante Adams, Donte Moncrief, and John Brown to name a few.
So once again I'll make my point that I personally wouldn't draft a QB this year. There is no point in committing to a young QB for the next couple of years because you had to draft a QB on a rebuilding team because you needed a QB in a bad year for one. It does not matter if it is this year or next year, this team will still be in rebuild mode.
Sacrifice the position, see what your former third round pick can do before you waste that pick away and take advantage of the strengths of this year's draft. Grab a dominant pass rusher like Myles Garrett at one and a safe option in OJ Howard at 12. Then get a secondary player at 33, a WR with your other second round pick and add another secondary player or run stopper in the third.
Build the defense up in a strong draft on that side of the ball but add some more options at playmakers on offense that Cleveland becomes an enticing spot for 2018 with what is already on the roster and the potential to get even better with a lot of free agency money and four picks in the first two rounds. Those are the selling points and it will cost you much less next year as compared to rushing it and going in now by selling your assets to guarantee getting one of those players.
Patience is a virtue. Browns fans have had to be patient for so long with the numerous rebuilds from this franchise that you might as well be patient enough to get this one right in hopes of it being the last. Maximizing what they can, holding off on the QB position for one more season could end up being the best decision in the long term plan for this franchise and its fans.

NEO Sports Insiders Newsletter
Sign up to receive our NEOSI newsletter, and keep up to date with all the latest Cleveland sports news.