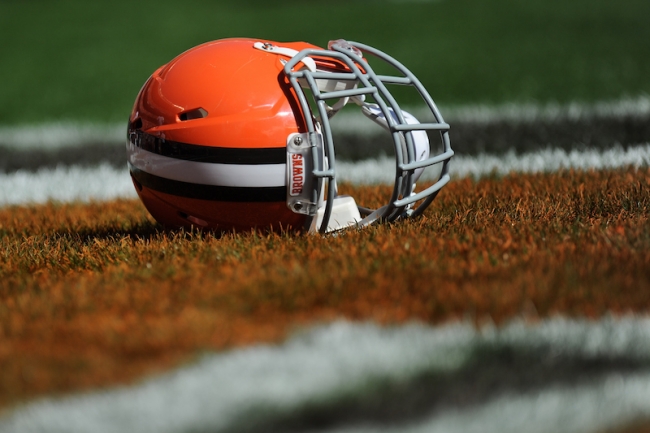 The more I consider the Browns QB situation, the more I begin to feel like my original thought of not drafting a QB this year is the best idea. While Browns fans have been clamoring for years upon years to get a QB, it just might not be the right time this year.
Obviously the QB class coming out in this draft does not seem to be as talented as years past. That is the obvious remark against it. If you do not love a guy don't draft him and set your franchise back a couple years by being committed to him.
Outside the lack of talent, there is another scenario that has been lurking in my mind that I'm surprised nobody has talked about. It also makes a lot more sense behind the possibility of what the front office was thinking with the Brock Osweiler trade. What if all of this was just a setup for 2018? I think that could very well be what the front office was planning all along.
Osweiler's contract will come off the books for next season once the Browns release him. By shedding his contract the Browns could be looking at about 46 million dollars in cap space for next spring and that is not including the nearly 50 million the team has in rollover from this season currently and that is taking into account signing this year's draft picks.
It might be possible the Browns could enter next free agency with close to 100 million in cap space, which could be the key to the puzzle. Maybe the Browns are shooting for free agency 2018.

NEO Sports Insiders Newsletter
Sign up to receive our NEOSI newsletter, and keep up to date with all the latest Cleveland sports news.