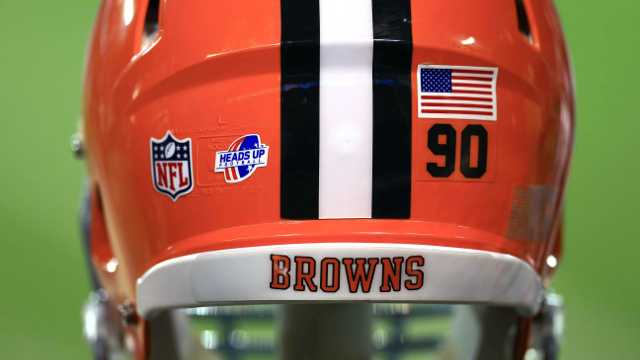 It's not Odell Beckham Jr., but the Browns have made a deal with the New York Giants, swapping players ahead of next weeks start of free agency.
The move sends Browns OG Kevin Zeitler to the Giants for Pro Bowl LB Olivier Vernon.
The Browns will also receive a 4th round pick (132) and send the Giants a 5th rounder (155).
Vernon has 51 career sacks and will likely line up on the opposite side of Myles Garrett, giving the Browns two solid edge rushers.
The spot on the line for the Browns will go to 2018 second-round guard Austin Corbett.
Zeitler has a base salary of $10 million in 2019 and is under contract through 2021.
Vernon, is due $15.25 million in base salary in 2019 and 2020, ahead of free agency.
The Browns have plenty of space available to take on such a contract.