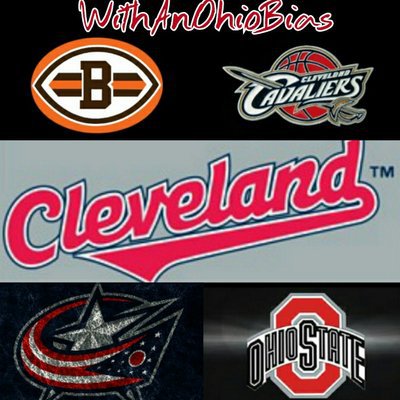 BREAKING NEWS: After many late night hours of endless contract negotiations, NEO Sports Insiders is happy to announce an agreement with four of the hottest podcasts on the planet!
Not since the merger of AOL and Time Warner has there been a pairing that will shake the sports world to it's core.
Starting right away, joining the popular NEO podcast "Sports on Tap" will be the following four podcasts.
"With An Ohio Bias" – https://twitter.com/WithAnOhioBias
It is the premier all around sports podcast in Ohio. D and the guys do an incredible job each and every time out, and they love all of our hometown teams!
"Matthew McQueeny with the "Mix Minus Podcast" – https://twitter.com/mattmcqueeny
Matthew will bring a national sports flavor to the show, but also discuss non sports items as well that are pressing.
"The Triple Threat Podcast" with Vince McKee, Eli Moon and Payton Vince" – https://twitter.com/TripleThreatNEO
The best Professional Wrestling PODCAST on the planet!
And Finally, the one and only "Moon Hour" with Elijah Mooneyham – https://twitter.com/EliMoon54
After an hour with Eli, you will never want the honeymoon to end!
These 4 new podcasts are sure to forever change the face of NEO Sports Insiders.
Tune here in here https://www.neosportsinsiders.com/category/podcasts/ daily, to hear them!
Also, check out our new store – https://www.neosportsinsiders.com/store/
Also, please visit our sponsors for all of your latest needs! – https://www.neosportsinsiders.com/sponsors/