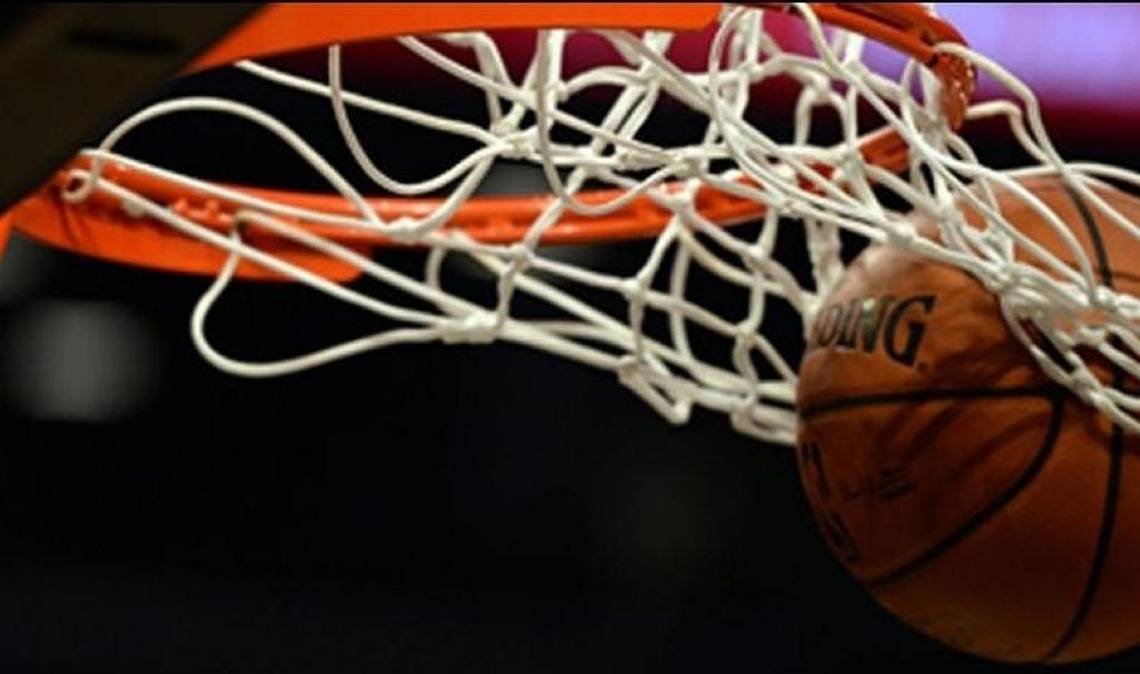 By Don DiFrancesco
Cincinnati Moeller 8 9 14 21 = 52
St. Vincent-St. Mary 11 6 13 14 = 44
OHSSA Division 1 State Final
Cincinnati Moeller finished off an undefeated season with a 52-44 victory over Akron St. Vincent-St. Mary on Saturday night. In the process, the Crusaders (29-0) won their second consecutive state title and their fifth overall.
St. Vincent-St. Mary (24-4) was competing in Division 1 for the first time after winning state crowns in Division 2 the previous two seasons. The Irish have a total of eight championships in boys' basketball.
Moeller struggled early, going just 3-for-10 from the field in the first quarter. When STVM senior guard Lunden McDay hit a 3-point shot with 1:58 remaining in the period, it completed a 9-0 run for the Irish and gave them an 11-3 lead.
From the remainder of the first half, it was a challenge to score for both teams.
Moeller closed the gap and tied the game at 17 on a short jumper from senior guard Miles McBride with 3:18 to play in the second quarter.
But neither team could score again before halftime, and 17-17 was the score at the intermission.
Both teams picked up the pace in the third quarter.
STVM sophomore guard Seth Wilson hit a jumper with 4:37 remaining and the Irish had what turned out to be their largest lead of the second half at 25-21. Wilson was the leading scorer in the game for STVM with 19 points.
Consecutive put-back layups by McBride and senior forward Alec Pfriem gave Moeller the lead at 29-27. The quarter ended with the Crusaders holding a narrow 31-30 advantage.
STVM briefly took the lead 30 seconds into the fourth period when two free throws by senior forward Keyshawn Jones made the score 32-31.
But Pfriem responded with a basket just 10 seconds later and Moeller never relinquished the lead again. Pfriem's 19 points in the contest matched STVM's Wilson for game high.
The Crusaders shot 58% during the fourth quarter compared to 27% for STVM. Moeller gradually stretched the lead throughout the period, and the final 8-point margin was their largest of the game.
STVM was without one of their key players for most of the second half. Sophomore forward Malaki Branham limped off the court with 5:25 remaining in the third quarter and was unable to return to action.
Akron St. Vincent-St. Mary
Wilson 8-0-19
McDay 2-4-9
Branham 2-0-4
Johnson 2-0-4
Painter 2-0-4
Cone 1-0-2
Jones 0-2-2
Rebounds: 31 Turnovers: 9
Field goal shooting: 17/49, 35% 3-point shots: 4/17, 24% Free throws: 6/8, 75%
Cincinnati Archbishop Moeller
Pfriem 7-4-19
McBride 7-1-16
Shipp 3-1-9
Williams 2-2-6
Land 1-0-2
Rebounds: 35 Turnovers: 8
Field goal shooting: 20/47, 43% 3-point shots: 4/10, 40% Free throws: 8/13, 62%