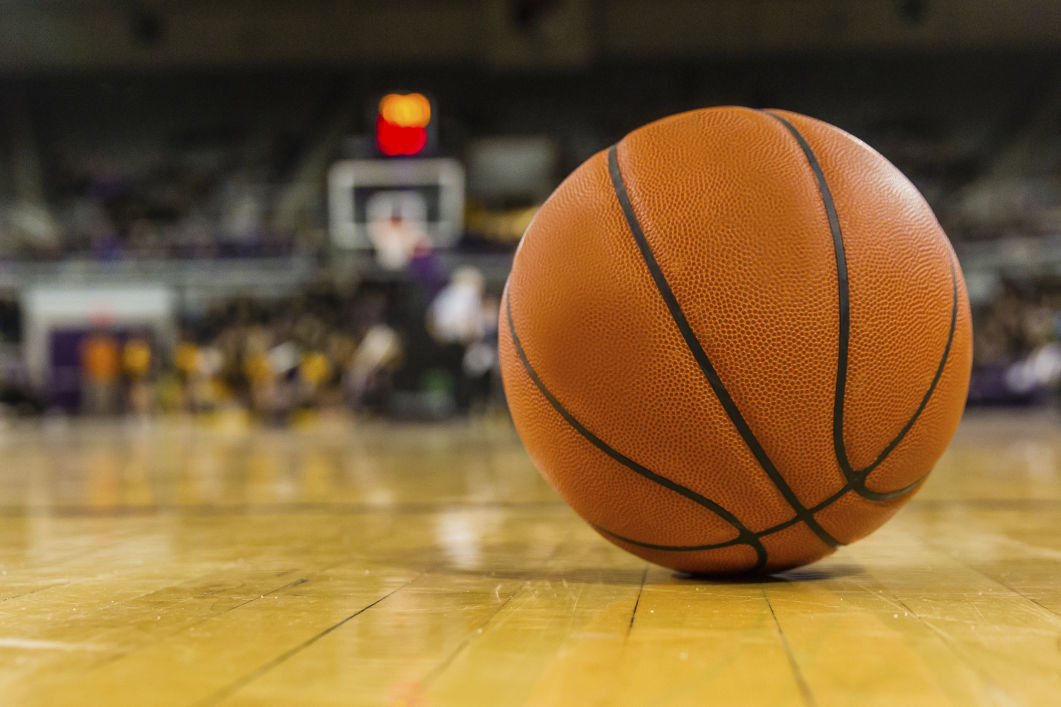 By Don DiFrancesco
Richmond Hts. 12 20 23 11 = 66
Bristol 8 7 6 13 = 34
OHSAA Division 4 Regional Semifinal at Canton
Richmond Heights' defense was too much for Bristol to overcome as the Spartans cruised to a 66-34 victory in the venerable Canton Field House on Tuesday evening. Bristol scored the first basket of the game but never again led in the contest.
The going was sloppy as the teams combined for nearly 50 turnovers. But when Richmond Heights maintained control, their shooting was accurate and the outcome was never in doubt after the first quarter.
The Spartans will meet New Middletown Springfield in the regional final on Friday night. The Tigers defeated Greenwich South Central 62-50 in game two of the doubleheader in Canton on Tuesday.
Richmond Heights
Jones 6-3-15
Maxie 5-2-12
Talbert 5-0-11
Carter 3-2-10
Adio 2-0-5
Houston 2-1-5
Martin 2-0-5
Hickerson 1-0-3
Rebounds: 32 Turnovers: 18
Field goal shooting: 26/54, 48% 3-point shots: 6/19, 32% Free throws: 8/13, 62%
Bristol
Church, M. 4-2-10
Elza 4-0-9
Durst 2-0-5
Stephens 2-0-4
Church, N. 1-0-2
Mooney 0-2-2
Wiebe 1-0-2
Rebounds: 23 Turnovers: 31
Field goal shooting: 14/38, 37% 3-point shots: 2/7, 29% Free throws: 4/4, 100%