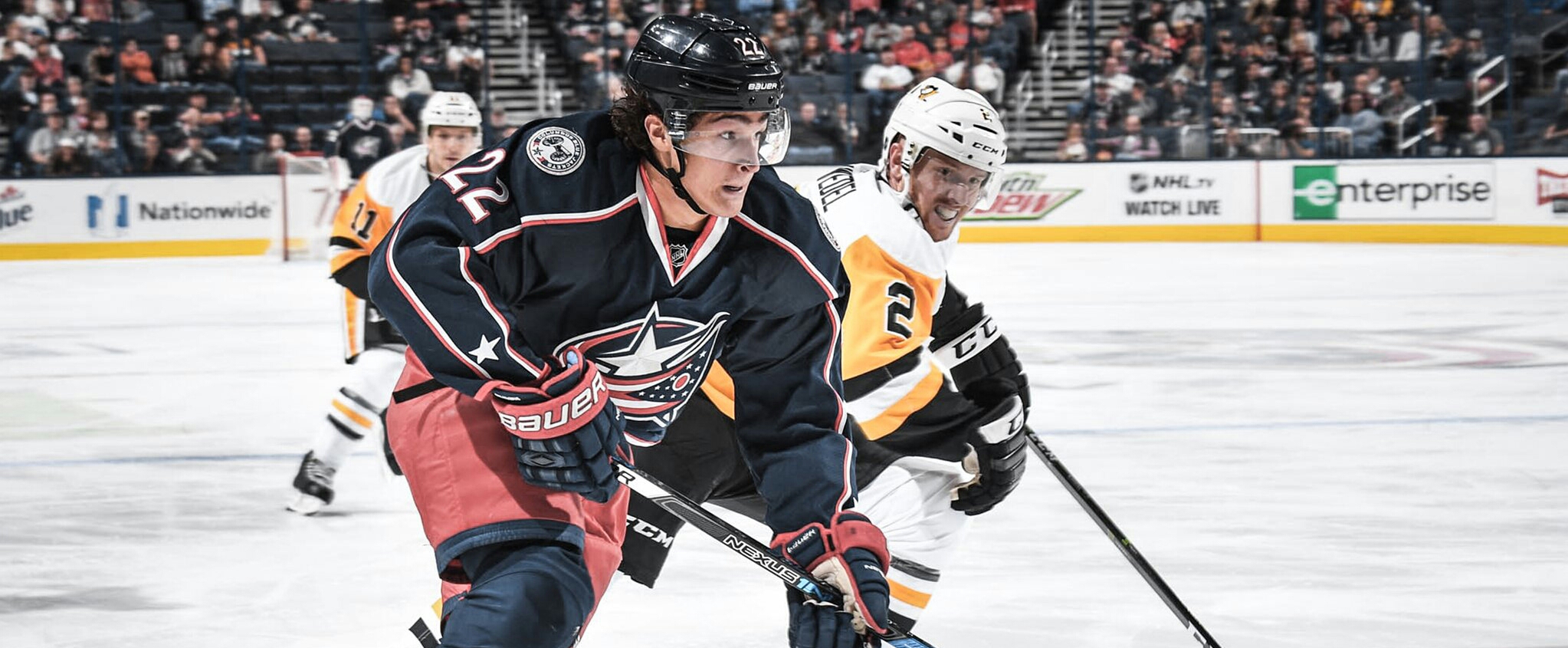 The Columbus Blue Jackets took on the Defending Stanley Cup Champions at home at Nationwide Arena.
After two consecutive thrilling overtime wins, the Blue Jackets were shut out by the Penguins, by a score of 2-0 on Sunday evening.
The Jackets undoubtedly looked confused and disorganized most of the game. The speed in which the Penguins played proved to much to match. They did however best the Penguins in shots in goal (24 to 23) but continued to struggle on power play opportunities going 0 for 6.
Sunday also marked the return of goalie Sergei Bobrovsky, returning from his part in the Russian National Team in the World Cup of Hockey. He's return however was not enough to stop the Penguins from scoring goals in the first and second periods to take the game.
As head coach John Tortorella looked from a suite high above the ice, assistant coach Brad Larsen manned the bench. Larsen was very vocal on the Blue Jackets performance after the game.
"For guys that are trying to fight for jobs, you don't start making excuses at this point,  They have to be better than that. You want to see guys separate themselves for those final spots, but it ebbs and flows from day-to-day in camp and games. At this point, there needs to be urgency for some of these guys. They need to start separating themselves at this point," Larsen said in his post game press conference.
One of those guys Larsen was referring to is 18-year-old center Pierre-Luc Dubois.
"He's a kid who's going to work really hard and wants to impress," Larsen said. "Tonight, like a lot of other guys, he struggled. The speed of the game caught up to him."
The days are numbered for the young guys trying to make the Blue Jackets squad. They will have to show much better effort than they did Sunday if they want to make an impression.
The Jackets take on Nashville next on October 4th. They will be looking to bounce back from a very lackluster game against Pittsburg.
Stay tuned to see how the rest of the Preseason is going to unfold for The Blue Jackets and their consistently adapting youthful rotation.