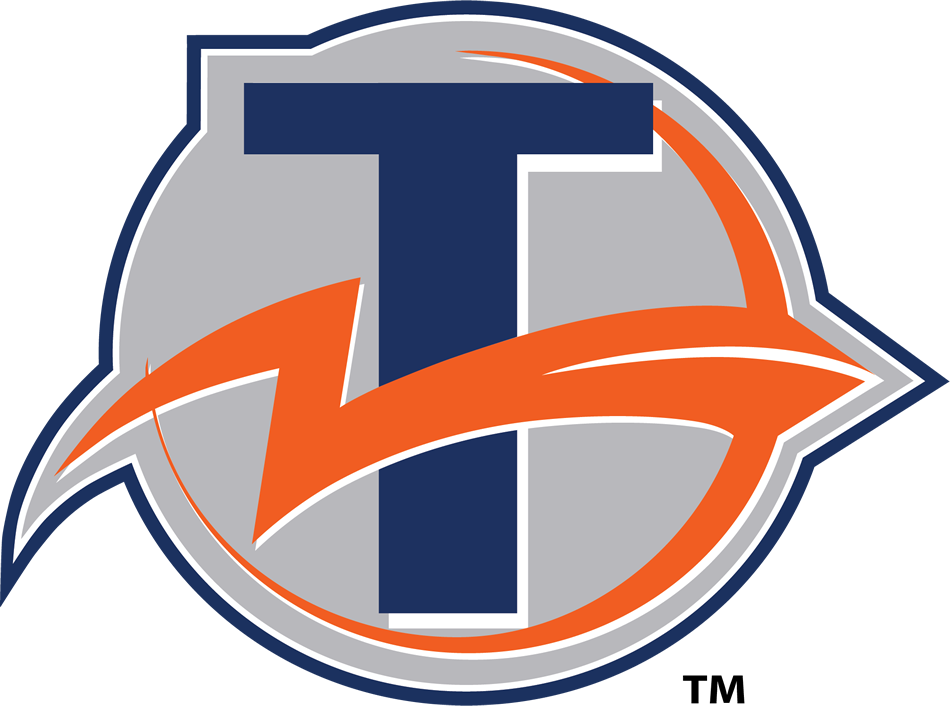 By the middle of the third quarter, things were not looking good for the Berea-Midpark Titans (1-0). The Westlake Demons (0-1) had a commanding 37-22 lead behind a very unselfish offense and looked to be in control. But a third quarter timeout from Titan's coach Duke Barther changed the complexion of the game.
And led to this:
Game. Titans.
Dixon hits the trey as the buzzer sounds! pic.twitter.com/hQqTwomBaD

— Titans Athletics (@AthleticsBMHS) December 9, 2017
The Berea-Midpark Titans erased a 13-point fourth quarter deficit to defeat the Westlake Demons 43-42 Friday night.
Senior point guard Jalen Dixon poured in 20 points, 13 of which came in the fourth quarter, and banged home the game-winning trey.
Angelo Svigeli-Smith also chipped in nine points. Aside from Dixon, the shining star was the Titans' defense in the second half. Berea-Midpark put the clamps down and only allowed five points in the fourth quarter after allowing 16 in the third.
Despite not getting the win, there are plenty of positive things to take away for the Demons. Anthony Rego was dominant inside, putting up 16 points with 12 in the paint.

Neil McGrogan added 12 points and Tim Waite added seven points. Westlake head coach Shawn Hood had to be pleased with the solid first half, but games are obviously not won in the first 16 minutes.
The Titans-Demons varsity game got off to a late start after the junior varsity game went to overtime. The winning team? The Titans came out on top with a buzzer beater three from just inside half-court. Talk about a crazy night.