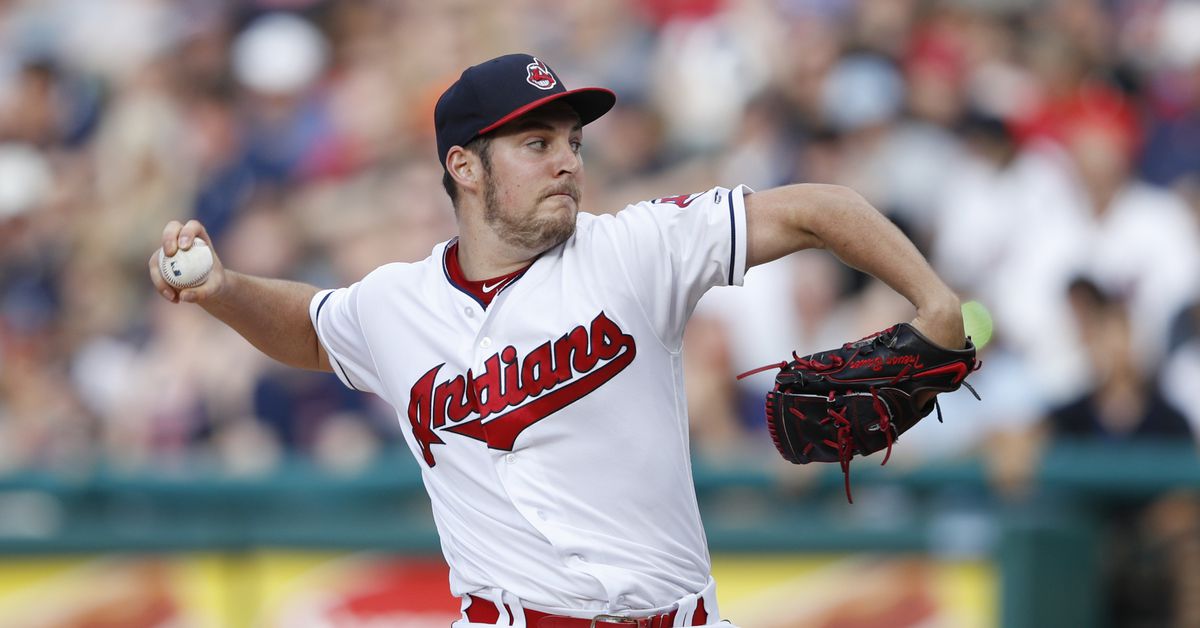 CLEVELAND – Trevor Bauer is having by all accounts an All-Star season, and Saturday night in front of a sold out audience at Progressive Field, his mastery was again on display.
Looking much like teammate and two-time Cy Young award winner Corey Kluber, Bauer struck out 11 Tigers over 6.1 innings as the Indians cruised to their 6th straight with with a solid 4-1 win.
Bauer looked again like a pitcher with everything going his way, as despite a wild pitch that allowed the only Tigers run to score in the second, he was in control all day and blew past Detroit to help the Indians continue what's been a fruitful homestand after losing the first two games against the Twins.
The pitcher was helped out by some sloppy defense by the Tigers, who committed three errors in the game, and the Indians put up a three spot in the first to take control early and give Bauer a lead.
Here's three takeaways as the Indians will look for the sweep on Sunday at 1:10pm.