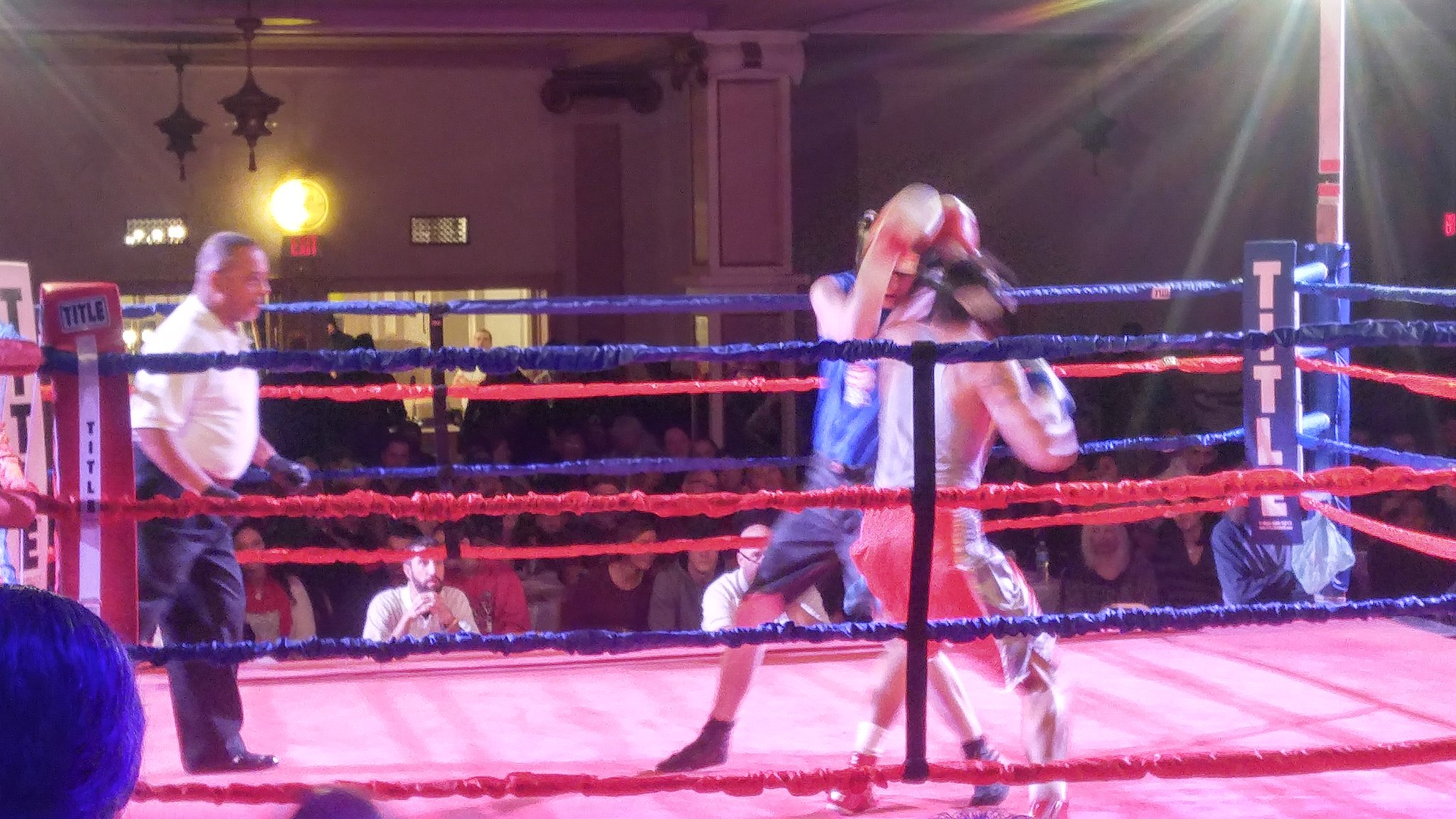 Battle in the Ballroom took place tonight live from the Slovenian Hall.
It was a wild night with plenty of great action and hard fought battles.
These men fought for the love of the sport and to further their careers as they hope to turn profressional.
Here below are the results from a great night!
February 4, 2017
Bout One
Weight Class – 125 Sub Novice
Garret Davidson ( Meese Martial Arts) vs Lah Htoo (Wrestling Factory)
Result – Split Decision victory to Garret Davidson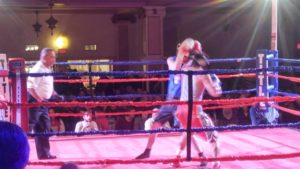 Bout Two
Weight Class – 152 Novice
Carl Pol (MJ Zone Rec) vs Hector Chirinos (Old Angle)
Result – Hector Chirinos by Decision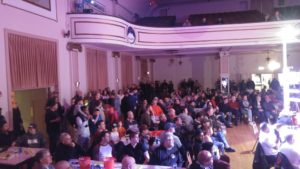 Bout Three
Weight Class – 152 Sub Novice
Courtney Benning (NA) vs Alice Vitiello (Griffon Rawl MMA)
Result- Courtney Benning by Decision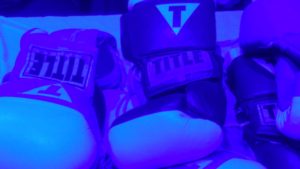 Bout Four
Weight Class 152 Novice
Ben Jackson (Wrestler Factory) vs Elvis Torres (Old Angle)
Result –  Elvis Torres by Decision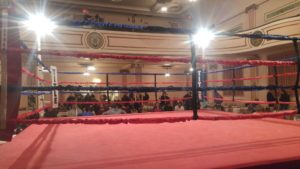 Bout Five
Weight Class 178 Masters
Greg McQueen (A Square Fight Club) vs Adam Marino (Against the Ropes)
Result – McQueen by Decision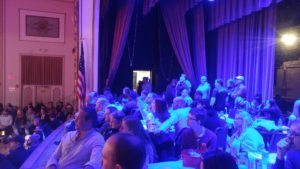 Bout Six
165 Sub Novice
Justin Beasley ( A square Fight Club) vs Charles Hereford (Against the Ropes)
Result –Hereford by 2nd round TKO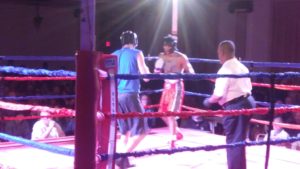 Bout Seven
152 Sub Novice
Chuckie Bizzarro (Erie BC) vs Marcello Senegal (United BC)
Result – Bizzarro by split decision
Bout Eight
178 Novice
Larry Davis (Old Angle) vs Anthony Hairston (Against the Ropes BC)
Result – Davis by first round TKO.
It should be noted that Davis was nowhere to be found and almost had to forfeit the match.  He made it to the ring with 15 seconds to spare before he would have missed his deadline to appear and forfeit the fight.  He is now known as "Worth the Wait Davis"
Bout Nine
152 Novice
Jamall Norris (Zanesville PAL) vs Devin Mercado (Old Angle)
Result -Devin Mercado by second round TKO
Bout Ten
152 Sub Novice
Alex Cao (A Squarer Fight Club) vs Eric Pozun ( Griffon Rawl MMA)
Result – Pozun by decision
Bout 11 ( Boxer vs MMA)
165 Novice
Luke Groves (Zanesville PAL) vs Robbie Taylor (NA)
Result – Taylor by second round injury to Groves who had a bloody nose.  It should be noted however that Groves was way ahead on points and in firm control of the fight until the early stoppage for the nose.  The win goes to MMA, however, almost on a technicality.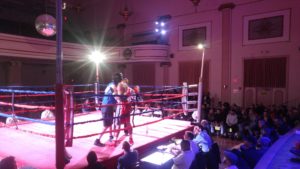 Bout 12 Special Attraction Heavyweight Bout
Heavy Novice
Bryan Gedeon (Wrestling Factory) vs Christian Juresic (Against the Ropes)
Result – Juresic by 1rst round doctor stoppage.  The fight was over quick as Juresic had no problems putting Gedon away with several powerful shots.

NEO Sports Insiders Newsletter
Sign up to receive our NEOSI newsletter, and keep up to date with all the latest Cleveland sports news.