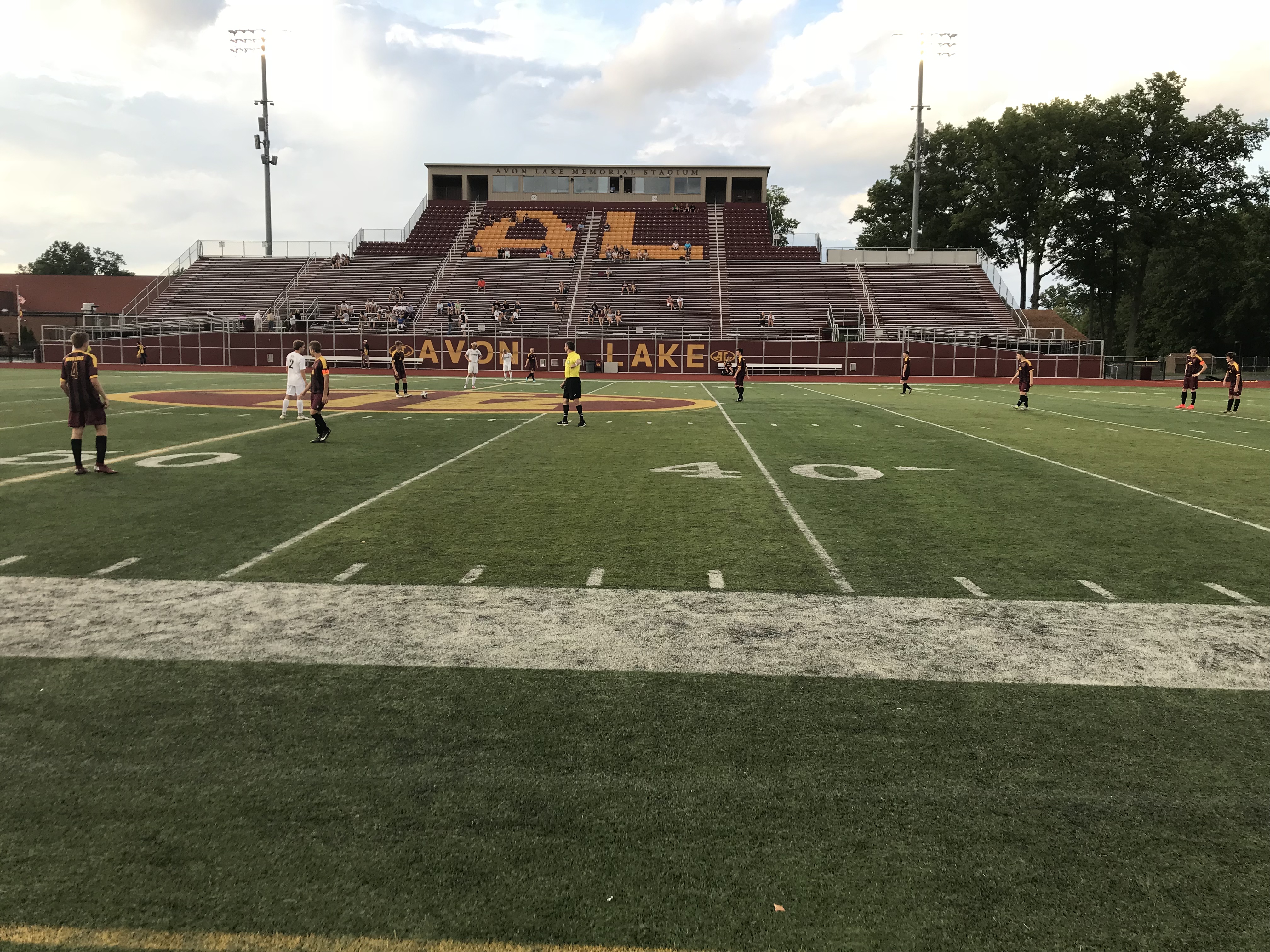 Warm and humid temperatures did not deter the JV Shoregals from recording a victory on Monday morning. A screamer of a goal from outside midfielder Andrea Crimaldi sealed a victory for the JV Shoregals. Skylar Barnicle secured her first "clean sheet" for the JV Shoregals with her first stint between the sticks.
The warm and humid temperatures did deter the Varsity Shoregals from recording a victory due to cancellation of the second half. Possession and chances created by the Shoregals were many in the first 20 minutes. A goal by Allie Heschel on a well weighted through ball by Amber Achladis put the Varsity Shoregals in front.
Unfortunately, many missed scoring opportunities and one sequence of poor defensive clearances allowed the Varsity Mayfield side level the contest with 8 minutes remaining in the half.
Story via Avon Lake VNN network