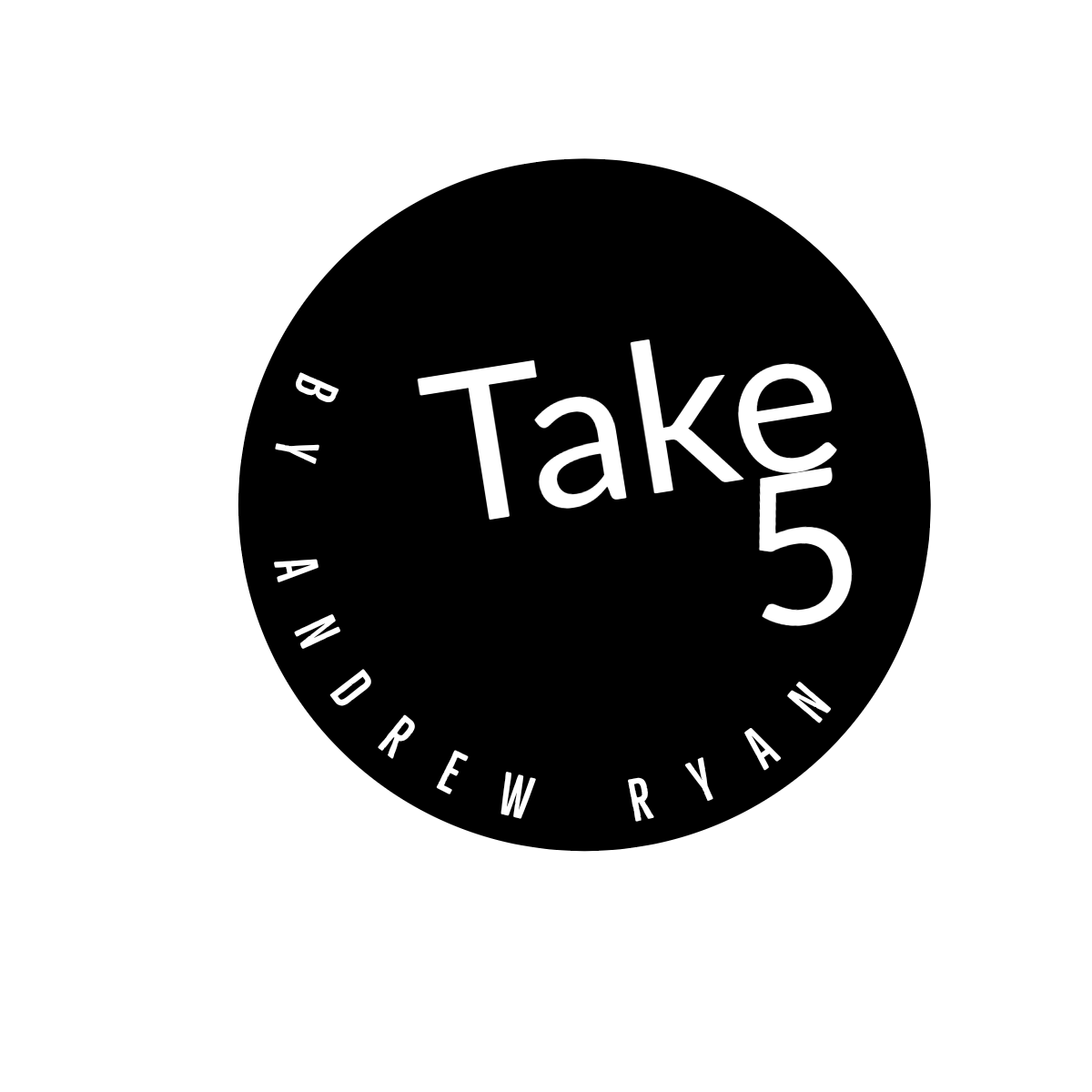 Take 1
Amed Rosario is 26 years old…26. He's not a 35-year-old utility infielder. Why is this important? Because a lot of fans can't seem to wait to push him out the door for a prospect. He seems to be viewed like he's in the way. He isn't. He's the starting shortstop and #2 hitter for a team trying to win a division title. He's a leader, loved by his teammates, and a great locker room guy. He's also batting .283, has 165 hits, and 67 RBI. His fielding percentage is .973. Not too shabby for a guy who's "in the way" and blocking better players.
I don't buy into that. Rosario is a bona-fide major league shortstop that could be extended on a team-friendly contract and forget about dealing with the shortstop position for 3-4 years. I don't see the purpose in creating a problem where there isn't one. You can't keep all the prospects. Several will need to be moved and Rosario locking down shortstop for the foreseeable future would allow the Guardians even more freedom to seek out trades that could help them become a more complete team.
Take 2
Donovan Mitchell is a Cleveland Cavalier. I never thought I would write those words. Truthfully, I didn't think the move was necessary. I'm a big Colin Sexton fan and wanted him to be re-signed along with Ricky Rubio. You find yourself a 3 and D wing and roll into the season. The Cavs obviously felt differently. I'm very wary of giving up as much as the Cavs did for Mitchell. It's literally mortgaging your future. A move like this can limit deadline trades, free agent acquisitions, and player movement in general. I like flexibility and this move limits that.
The Cavs are all-in. They felt this is the time. As much as I may disagree with the compensation and structure of the deal, I do trust Koby Altman and Mike Gansey. And I will enjoy the excitement Donovan brings. He's a phenomenal talent, an exciting talent that will fill Rocket Mortgage Fieldhouse. If he can help the Cavs win a championship it will all be worth it. One thing's for sure: it will be an exciting NBA season with the Cavs being relevant and a potential top 3-5 seed.
Take 3
According to Tom Withers of the Associated Press the Cleveland Browns held a players only meeting…less than 3 games into the season…after a horrendous loss at home to the New York Jets. I don't need to recount what happened. I saw it, you saw it, we saw it. It was brutal.
What could they be talking about? I would hope there's a lot of discussion about dealing with social media criticism, finger pointing, and being accountable.
You could look at this as a positive or negative. It could be good things are getting straightened out now or perhaps the sky is falling. If I was in that locker room, I would be fuming at the miscommunication in the secondary over the first 2 games. They've been beyond bad. Everyone else is largely doing their job, but the breakdowns on the backend have been atrocious. The Browns haven't been getting beat in the secondary. It's not that teams have better athletes or more talent, it's miscommunication. That stuff happens over the course of the season. I understand that. But multiple times in 2 games? It's inexcusable and needs to be fixed rapidly.
Take 4
Major League Baseball approved a set of rules that will fundamentally change the game. Here is a very brief overview of the changes. You can read about the changes in depth at mlb.com:
Pitch Timer- 30 seconds between batters, 15 seconds between pitches with the bases empty and 20 seconds with runners on base.
Pick-off attempts- 2 per batter.
No more shifts- there must be 2 infielders on either side of second base and cannot be placed in the outfield.
Larger Bases- increased from 15″ to 18″
Why the changes? To quicken the games and add more offense. That's it and I feel like I might be sick.
Baseball is a slow game, a pastoral game. One that's primary form of action is anticipation and people just don't seem to understand that. I can't understand fans wanting 12-11 games with 30 combined hits or they're just not interested. There's nothing more exciting than a 2-1 pitching masterpiece. It's poetic and energizing. My beloved game shouldn't have to change to bring in a more mainstream audience that doesn't understand the human chess that takes place on a baseball diamond and the intricacies that make the game great. Unless the ball goes over the fence, you're not interested? Or the game takes too long, and you're bored. Put your phone and stop checking Facebook. You just might enjoy the green grass and the meaning behind each pitch.
And then there's banning the shift. Why? More offense and because hitters are tired of hitting into a shift. How dare a defense expose your weakness!! Stop that, it's unfair, my average is going down. Here's a novel idea: there's 90 feet of wide-open space on your opposite side, learn to hit the other way or lay down a bunt instead of worrying about launch angle and pulling everything. In the old days of baseball, the hitters of the day would have never allowed a shift because they would have been slapping the ball the other way and hit .500. No one today wants to do that and it's frustrating. Instead, there's been so much complaining that it demanded a rule change. It's disheartening.
Take 5
Browns vs Steelers on Thursday night football. Historically, bad things happen against the Steelers. Save for the wildcard win a few years ago. It hasn't been pretty since 1999 to put it lightly.
That being said, I usually hesitate to call a game a "must win" in week 3, but we've seen this movie before, haven't we? You know it well. The drama in the organization, players not living up to the hype, and the wheels eventually come off. As I mentioned earlier the Browns have already had a players only meeting. Interpret that as you will. I interpret it as bad. Yes, it's good to have the meeting to clear the air and get on the same page. But there had to be a meeting. That's where I get stuck. Something was so bad that a meeting was needed. Hopefully, it's fixed, but time will tell. I just don't want to see any defensive backs looking at each other with their palms in the air wondering what just happened.
Anyway, this is a must win. There, I said it. After the defensive and special teams atrocities that took place last week, the team cannot lose to Pittsburgh at home in a featured game and fall to 1-2. The pressure would ratchet up, fans, coaches and the organization would be beside themselves. Everyone starts pressing and doing too much. It wouldn't be good. Let's be realistic, the AFC is loaded. You're going to have some really good teams not get in the playoffs. Go through each AFC team, who are you leaving out of the playoffs? It's a tough call. Point being the Browns have a hard enough time winning without beating themselves. They have to win tonight.
While I'm here, no one should be blaming Nick Chubb. That was one of the most asinine things I've heard in a while. The "he should have gone down" argument is baseless. It's easy to go back and pick that out considering what happened. It's easy for me to look back in life and say I shouldn't have dated my high school girlfriend. I didn't know it at the time, but 24 years of hindsight brought me to that conclusion. 2000+ games and no one gave up a 13-point lead in 90 seconds like that (since the Browns in 2001). So, spare me the Chubb argument. If you even dream Chubb was the problem, you need to wake up and apologize.

NEO Sports Insiders Newsletter
Sign up to receive our NEOSI newsletter, and keep up to date with all the latest Cleveland sports news.