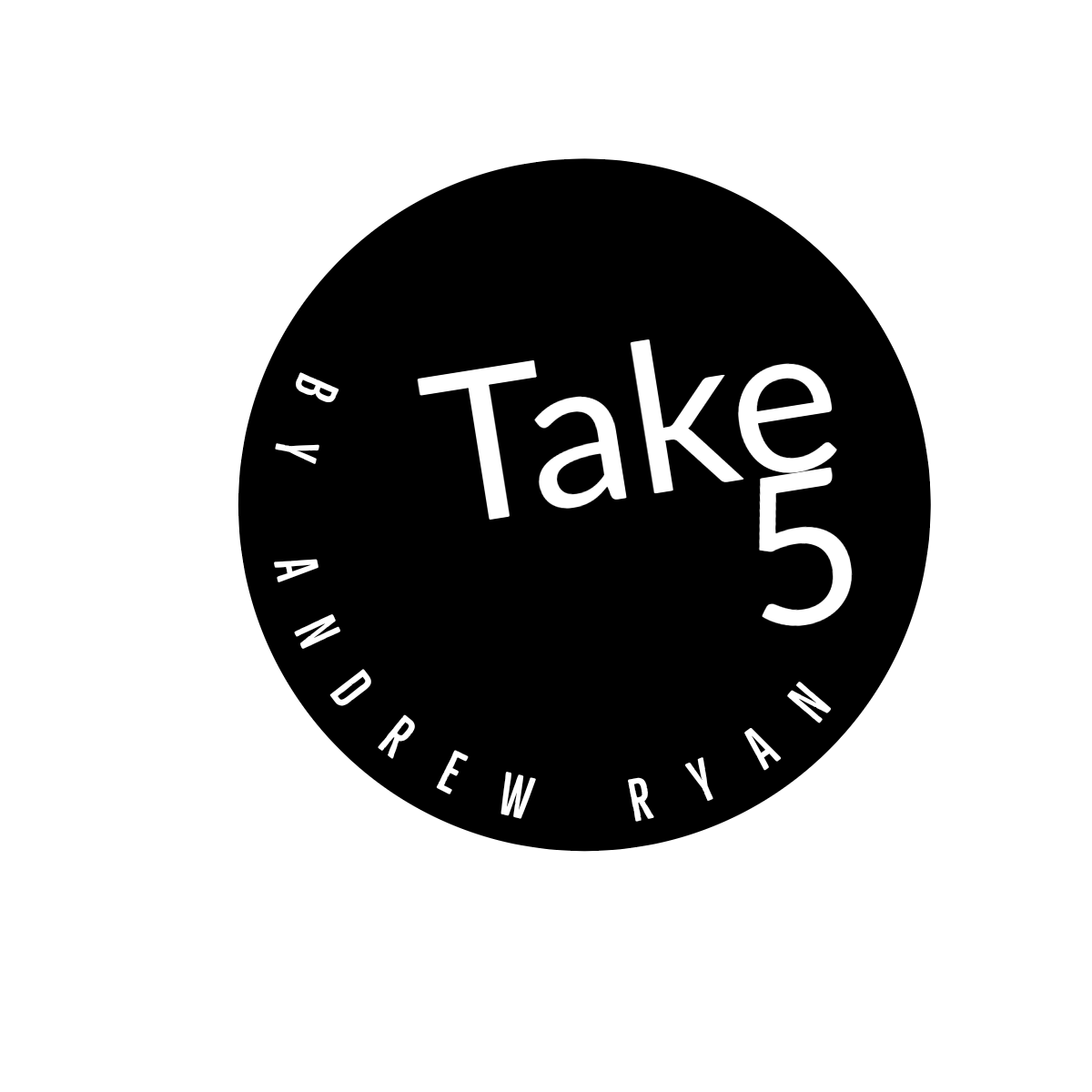 Periodically, our writer Andrew, will be doing a segment with his 5 sports takes. Enjoy the first one and weigh in.
Take 1: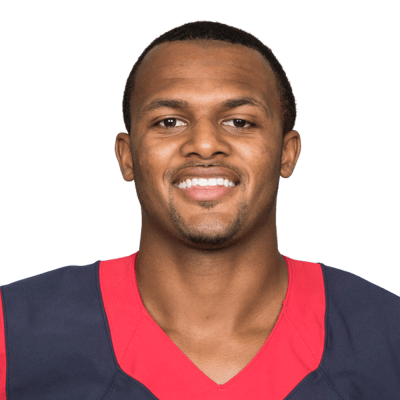 When the Cleveland Browns traded for former Houston Texans quarterback Deshaun Watson, it signaled a massive paradigm shift for the organization. The Browns gave up five draft picks, including three first-round picks for the three-time pro-bowler. Cleveland also gave Watson a colossal five-year $230 million deal with every penny guaranteed. The first contract of its kind in NFL history. A contract that certainly has every player and agent around the league salivating and every ownership group shaking their heads.
The trade was met with excitement from some and horror from others. Looming over the Browns' acquisition of Watson are 22 allegations of sexual misconduct ranging from lewd behavior to assault. As of the date of this writing, Watson has been cleared of any criminal charges by two separate grand juries. However, Watson faces 22 civil lawsuits and possible suspension from the NFL for an undetermined period of time.
Many fans have expressed confliction on social media as they try and reconcile their fandom with personal morality. Each person's choice in the matter is their own, is valid, and need not be questioned by another. It is unproductive at best and mentally and emotionally damaging at worst to invalidate the experience of another as to the path that has led them to a decision, whatever it may be. For those who have renounced their fandom, I support you, I hear you, I respect your decision. For those who are excited, I support you, I hear you, I respect your decision. For those on the fence, the right answer is the one that is the healthiest for you. I don't know what the future holds in this situation, none of us do. All fans, irrespective of their position on the matter, are relegated to being observers without a shred of control. The Browns did what they thought was best, which will have an unknown effect on the franchise and those who support it.
There is a lot of healing to be done for all. Some emotional and moral wounds may not be able to be healed for some, and that's ok. Some may heal in time, and that's ok as well. We are all walking our individual paths, but we are also collectively walking the same path together. Which means we are going to communicate, debate, disagree, agree, and get upset with one another. But there is no room for ignorance, disrespect, nor judgement.
We've been through a lot as Browns fans, and we've stayed together through it all. From the 1964 NFL Championship, the days of Otto Graham and Jim Brown, to The Drive, The Fumble, our team moving to Baltimore, and the rebirth of the Cleveland Browns in 1999. We've survived losing season after losing season, quarterback controversies, constant front office and coaching turnover, Bottlegate, wasted draft picks, poor free agent signings, ownership changes, the most painful ways to lose games one can imagine…we've experienced it all. Our suffering as a fanbase spans generations. We got through it because we stuck together, we healed together, we hoped together. The current situation concerning Deshaun Watson cries for us to remember how we got through all our past pain, come together, and support one another, even if you disagree. We don't get through this with harsh judgements and criticisms of one another. If we can stick together, heal together, and hope together once again, I promise we can get through this. Just as our parents and grandparents before us have done.
Take 2: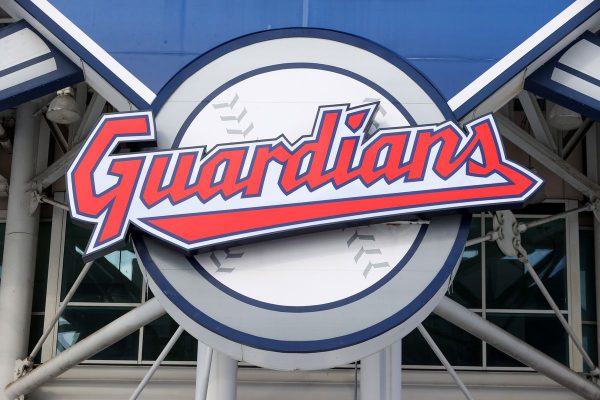 We are on the doorstep of 2022 MLB season. The inaugural year of the Cleveland Guardians or The Guards or G-Men, as I like to call them in my head. Feel free to jump on that bandwagon if you can't think of anything better to call them. Something will click eventually, but I digress.
As of this writing, there are several thousand tickets for the Guardians' home opener on April 15th. I've seen reports that put the number of tickets available between 4,500-5,000. Not good, but hardly surprising. Part of what's frustrating about this is that I can imagine ownership looking at this and wondering why a team that has been rather consistent over the years, especially since the arrival of Terry Francona, is having issues selling out its home opener.
There's a business term: ROI, which stands for Return on Investment. The definition is self-explanatory. This is a concept I'm certain Guardians' owner Paul Dolan is keenly aware of. You don't become a billionaire without this knowledge. However, I'm not particularly sure Mr. Dolan understands this concept goes both ways. That is, fans also take into consideration their financial, emotional, and time investments in a sports team and determine whether they are getting at least somewhat of an equal return. Those variables, in my opinion, is where the fans and Guardians' ownership are having issues.
Fans pay for tickets, merchandise, and concessions. More importantly, fans provide ratings for games on TV allowing those games to be sold to advertisers. This financial commitment from fans is not being met with the same financial commitment from ownership. Then there is the commitment of time from fans. We make time to watch or listen to games or attend in person. We give our time to reading articles, listening to podcasts, and debating one another. After the season, baseball fans will have invested six months of the year to their club. Lastly, there's the emotional commitment. Here's where Cleveland fans of any team suffer most. Cleveland fans compare to that friend we all have that falls in love too fast and ends up getting hurt. Cleveland fans get attached to their hometown players and forge emotional relationships with them very quickly. There's no problem with that unless those players don't stick around. Guardians fans have seen their favorite players come and go over the years since the Dolans bought ownership from Dick Jacobs. Fans are past the point where they're able to be emotionally invested in their team and its players because they know once players reach a certain level of success, they will be traded. Without that emotional bond, it makes spending money and making time exceedingly difficult and we are now seeing the result.
Take 3: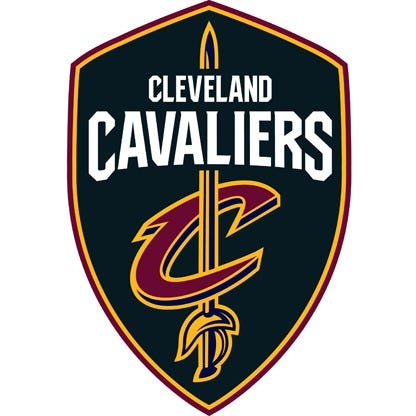 The Cleveland Cavaliers seem to be fading, but it's not their fault. The Cavs at one time were fighting for a top three seed in the Eastern Conference playoff picture. The team has dropped to seventh and is now fighting to stay out of the play-in tournament. The Cavs have been ravaged by injuries and it's catching up to them. They have been without Darius Garland for stretches of the season. Trades were made for Rajon Rondo and Caris LeVert only to see them miss significant time. Rondo is still out. Ricky Rubio and Colin Sexton were lost earlier in the year as well. Evan Mobley, a core piece of this team, is experiencing his first full NBA season. Most recently, Jarrett Allen when down with a broken finger. It's just too much.
The youth of the Cavaliers was always going to eventually be a problem. Early in the season the team was playing loose and having fun. Youth was their greatest ally. As the season has worn on, injuries and adversity have piled up, and the pressure of playing important games multiple times per week and heavy minutes has seemingly become too much for such a young team. Veteran teams rely on having "been there before" to get them through this part of the season and make a playoff run. The Cavs simply don't have that experience.
Keep in mind, this rebuild was never about this year. It was about the next 5-10. If someone had told me the Cavs would make the play-in tournament at the beginning of the season, I would have been thrilled. That shows tremendous progress. Enjoy the rest of the season and look forward to what could be years of contending in the Eastern Conference.
Take 4: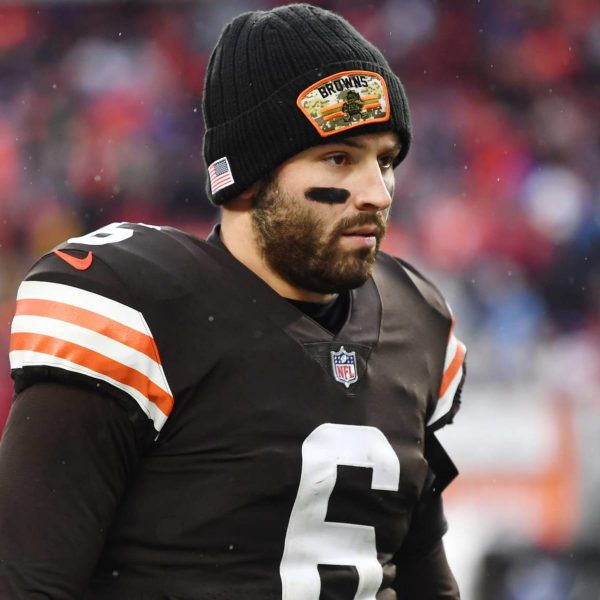 I recently tweeted that I was wrong about how the Browns front office felt about Baker Mayfield. I wrote in a previous article for NEO Sports Insiders  that I did not come down on either side of the Baker Mayfield saga. I'm on the side of sustained success. For the record, when I wrote that article, I did not consider Watson to be an option for the Browns. Although I didn't take sides, I still felt the Browns were committed to Mayfield at least through the 2022 season. There was no outward indication they weren't. And no, Twitter and Facebook rumors don't count as credible reasons to believe the Browns were looking to move on. Anyone can say anything and accidentally be right. Even a broken clock is right twice a day. The situation began to raise eyebrows when Mayfield went silent on social media. We would later find out this was done as the Browns were vetting other options. When the Browns publicly courted Watson, it was apparent there was a fracture between the Browns and Baker. This was further confirmed by General Manager Andrew Berry during  Watson's introductory press conference, when Berry stated the team had been researching Watson for 5 months.
While I'm on the subject of Mayfield, I still think he can be a good starting quarterback in the NFL. Although, the lack interest he's garnered on the trade market is cause for concern for his camp. Baker needs the right situation and a coach that will play to his strengths. Similar to the offense authored by Kliff Kingsbury for Kyler Murray in Arizona. No matter what sport we're debating, the league will always cut through the hometown bias and tell you what any player is worth financially and from a trade perspective.
Take 5: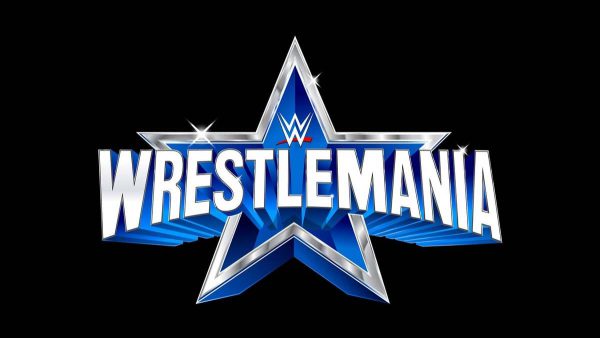 We are a week away from WrestleMania 38, which will take place as a two-night event April 2nd and 3rd at AT&T Stadium in Arlington, Texas. WrestleMania was looked at by many as the peak of the achievement in the wrestling business. Main-eventing WrestleMania was a bucket list achievement. I'm sure it still is for some. To me, as a fan, it doesn't feel like the event it once did. Yes, it's held in stadiums with tens of thousands of fans. Yes, the event attracts celebrities. The glitz and glamor are all still there. The lights are bright, but those lights don't illuminate compelling storylines or in-ring work, save for a few.
Don't get me wrong, WWE has tremendous talent. It always has. It's how that talent has been used that most bothers me. Creating new stars and properly utilizing the ones they have, are areas WWE have fallen short in recent years. Wrestlers like Seth Rollins, Roman Reigns, Becky Lynch, The Usos, Edge, Randy Orton, etc. have brilliantly evolved. Other current WWE superstars, I don't believe were given the proper push: Kevin Owens, Sami Zayn, Shinsuke Nakamura, Liv Morgan, Shayna Bazler, Finn Balor, Tommaso Ciampa, etc. I know I'm missing many more.
The longest list is one that features, what I consider to be main event performers, or at least mid-card wrestlers that can work and WWE decided to release. Such as Adam Cole, Keith Lee, Jon Moxley, Johnny Gargano, Swerve Strickland, Andrade El Idolo, Kyle O'Reilly, Bryan Danielson, Buddy Matthews, Malakai Black, Miro, Ruby Soho, Chelsea Greene, Taya Valkyrie, Bray Wyatt, the list goes on. Imagine a WrestleMania card featuring those men and women. Instead, Johnny Knoxville, Logan Paul, and Pat McAfee have matches on the card this year. By the way, I love Pat McAfee. He's a phenomenal announcer, personality, and has a great show. However, I would much rather have any combination of the above wrestlers taking those spots to fill a two-night event.
One of the wrestlers that was released in the past by WWE has long been rumored to return and that is Cody Rhodes. He would be the first big-name AEW wrestler to go to WWE. Cody is heavily rumored to face Seth Rollins at WrestleMania, as it has been reported by several outlets that he has signed his WWE contract. My fear in Cody Rhodes returning is that he will be a novelty for 4-6 weeks and return to the form he took before he left. Again, through no fault of his own. WWE does things its way in terms of writing and wrestling style that does not fit with a lot of wrestling talent. Maybe I'm wrong. Maybe Cody will have some creative control over his character, maybe WWE improves how they tell stories, but I'm not optimistic.
I love the wrestling business and will be watching WrestleMania this weekend. Nothing WWE does will dull my love for wrestling. From WWE to AEW, Impact, ROH, NJPW, AAA… I love it all. Always have. I wish WWE did things differently, but thankfully, there are a plethora of options.

NEO Sports Insiders Newsletter
Sign up to receive our NEOSI newsletter, and keep up to date with all the latest Cleveland sports news.