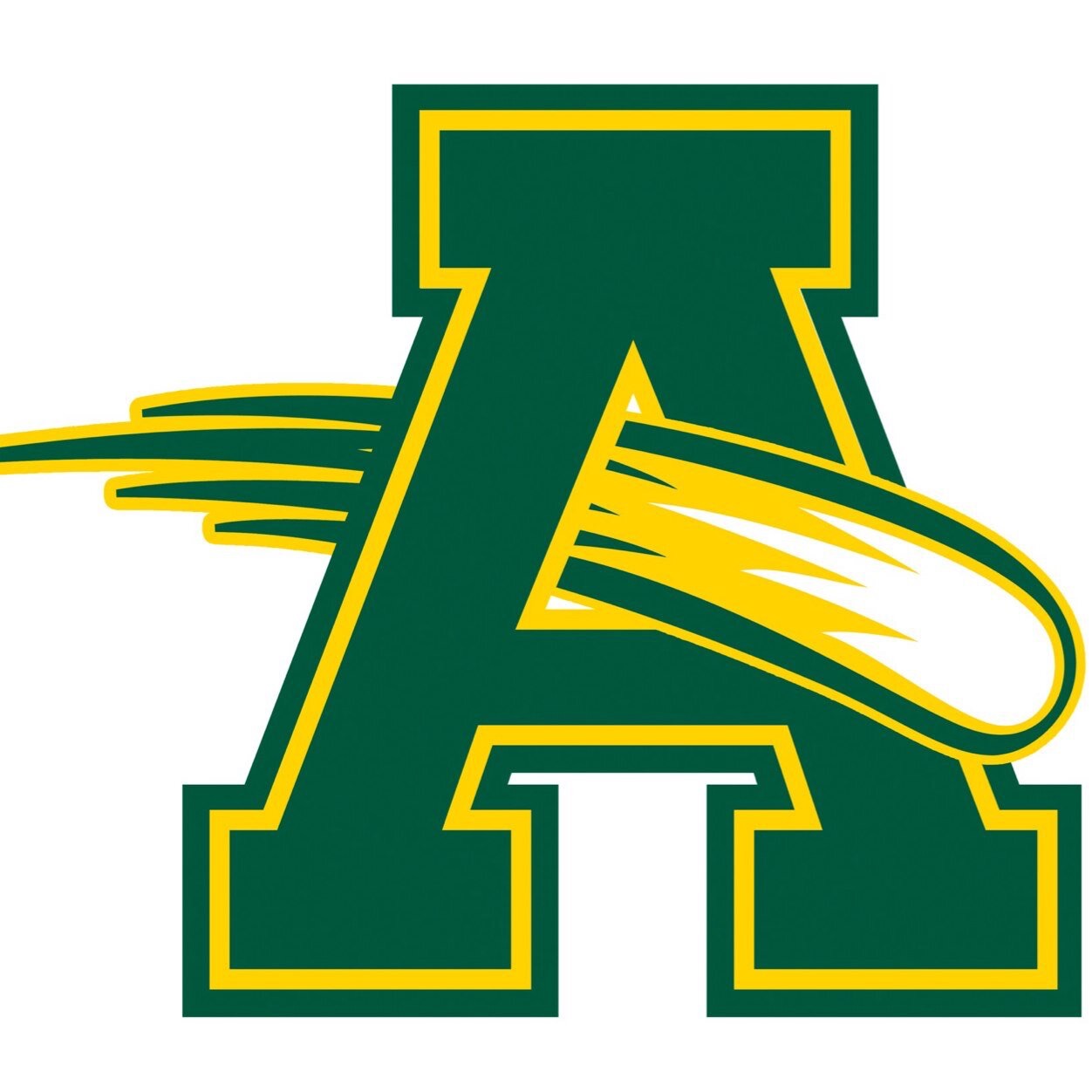 AVON, Ohio- On the first warm day in a long time the bats were ice cold in a pitchers duel between the Amherst Comets and the Avon Eagles.
The Comets had opportunities, in the first inning, Evan Shawver reached first on an error.
After a passed ball and an error, Shawver was on third.
Pitcher Cooper Docherty struck out Ryan Glowacki to escape the jam.
Docherty went all 7 innings, he gave up 1 run on 3 hits and struck out 7.
Evan Shawver started fast on the mound for Amherst, Shawver struck out 5 of the first 6 batters he faces.
In the top of the third, Cooper Docherty was in trouble again.
Evan Shawver hit a towering fly ball to left field which was caught.
After it was caught, Hunter Cassidy tagged up and tried to score.
A great throw nailed Cassidy at the dish to keep it scoreless.
It didn't stay scoreless for long as the Comets took the lead in the fourth inning when Gabe Solak ripped a single to left field bringing in Ryan Glowacki to score.
One run was all Shawver needed.
Shawver earned the win going 7 innings of shutout baseball, Shawver struck out 15 and gave up just one hit.
"Just going back to the district final we were ready to play them," said Shawver. "They're a good team so it could go either way but my defense backed me up and I pitched well. I was just trying to pound the strike zone and get ahead early so I can mix in my offspeed pitches. My catcher and my pitching coach worked that in well."
The most trouble Shawver was in the 6th inning when Avon got a man on from a leadoff walk and bunted twice to move him to third.
Shawver struck out Josh Rattay to end the inning with no damage done.
Shawver struck out two more in the seventh inning to secure the 1-0 victory.
"We've come to expect that kind of performance out of Evan any time he steps on the field no matter who we play," said Amherst Coach Matt Rositano following the victory.
"Was he a little amped up today because we were playing Avon? Maybe but we expect those performances from him, maybe not 15 strikeouts like today but he's going to give us a chance to win like all of our pitchers this year. We were able to manufacture one run and that's all we needed today. Any time we play Avon it's a low scoring game so you know coming in as a coach that you're going to have to play small ball and get down some bunts. We were able to do that. Gabe Solak played a hell of a game with that big two-out RBI hit to get us on the board."
Amherst improves to 8-3 (5-3) with the win and will travel to Berea to take on the Berea-Midpark Titans.
Avon drops to 8-3 (5-1) with the loss and will travel to Avon Lake to take on the Shoremen.

NEO Sports Insiders Newsletter
Sign up to receive our NEOSI newsletter, and keep up to date with all the latest Cleveland sports news.