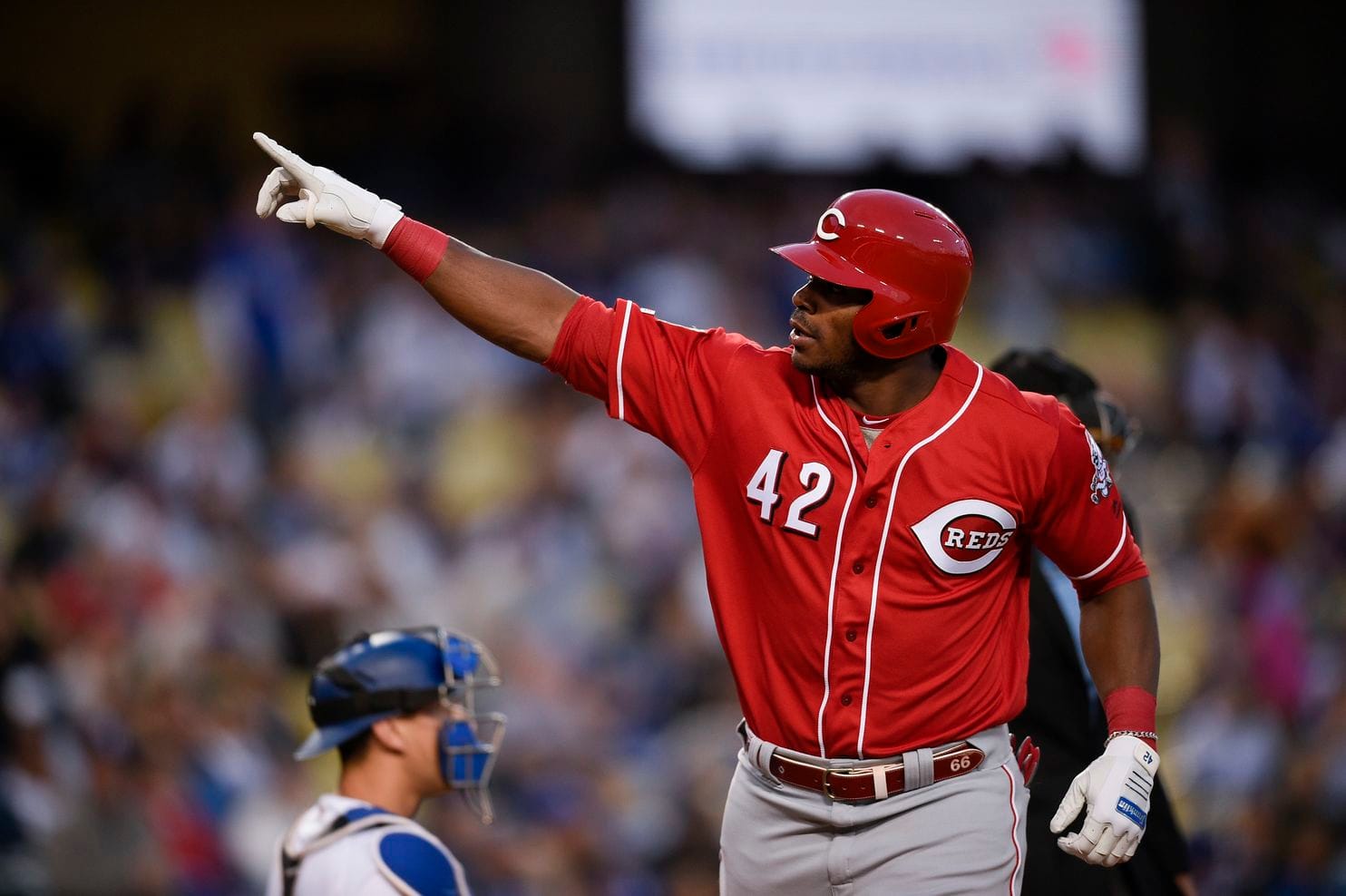 CLEVELAND – If you have been pining away for the Indians to acquire some bats at the 2019 MLB trade deadline, then the move they made Tuesday night following their 2-0 loss to the Astros should have made you quite happy.
The Tribe's three-team deal with the Cincinnati Reds and San Diego Padres should help their offense a great deal, as the team tabbed two outfielders Yasiel Puig (from the Reds) and Franmil Reyes (from the Padres).
The Indians also grabbed pitching prospect Logan Allen (from the Padres) in the deal, all for the services of Trevor Bauer who will continue his career with the Cincinnati Reds.
It's an odd end for a pitcher who could only be described as just that along the way.
Bauer leaves a strange legacy behind in Cleveland, but in the end the Indians front office could no longer stand by and put up with the antics they felt were effecting his outings as well as the clubhouse that had tried to limit distractions.
With Puig and Reyes, suddenly the Indians lineup looks like it can truly contend, putting heat on the Twins to try and finally overtake them in the AL Central, as well as matchup with teams like the Astros, who topped them Tuesday night.
Let's start with Puig, who the Indians have been linked to in the past as a possible fit for their organization.
He's signed through this season for $9.7 million, so this might be just a two month rental, but the hope is for now he will give the team some needed offense.
This season Puig is hitting .255 with the Reds with 22 homers and 60 runs batted in along with 12 steals. He has struck out 87 times, with a slugging percentage of .480.
Some say that he's as big of a distraction with his antics as Bauer, but for the Indians, they just want to see him hit some homers and play a solid outfield for the time that he's with the team, which again may be about two months.
Reyes is just in his second full-time season with the Padres, which means the Indians will have control of him till 2022 when he can then be a free agent.
Also listed as a right fielder he's hitting .253 this season with 27 homers and 46 runs batted in with a slugging percentage of .535.
He's a solid up and coming player, and he will for sure be in the mix for plenty of playing time for the Indians for not only this season but for seasons to come.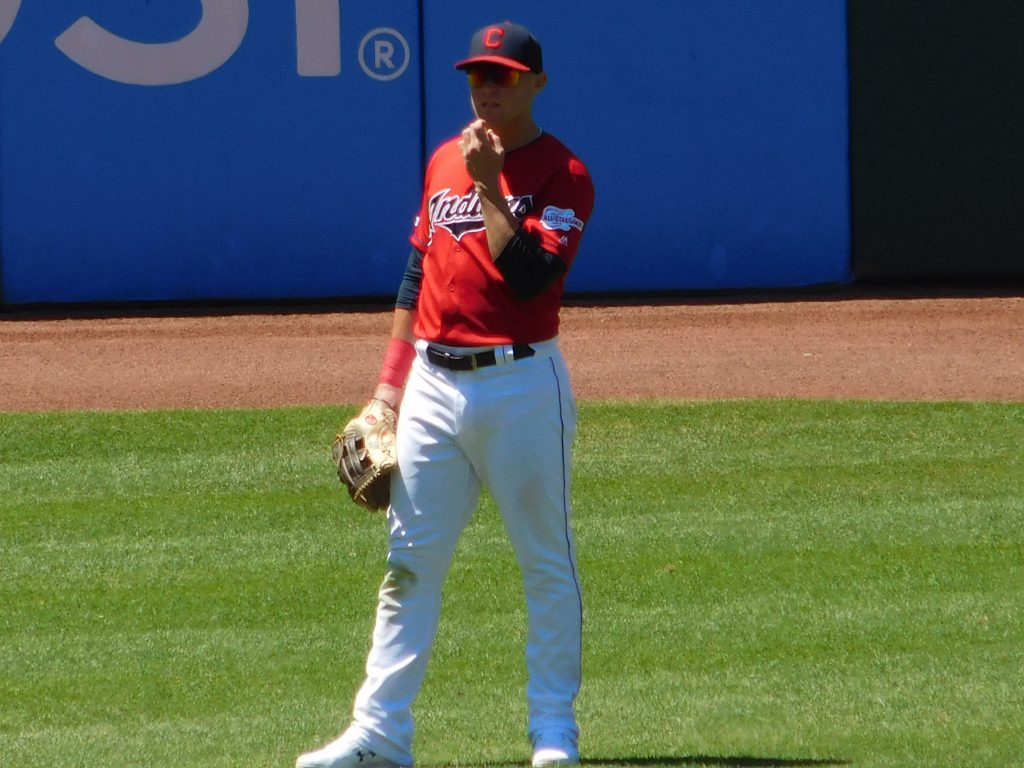 So how is this new look offense going to play out? Likely the two players that will take a hit from this deal are Jake Bauers and Tyler Naquin, the two players who have been playing corner outfield most this season for the Indians.
Bauers has been playing a ton for a young player that easily could use more seasoning. He is the first Indian this season to reach 100 strikeouts, and may be better suited to have some time in the minors to play everyday.
As for Naquin, he entered Tuesday night hitting .302 with nine homers and 31 runs batted in. He had been on a tear earlier in the month, but again, this team didn't go get two corner outfielders unless they felt they needed a spark.
It wouldn't be a surprise to see Puig or Reyes in left right away, with the other player splitting time in right with Naquin.
There's still a good chance the Indians wheeling and dealing isn't over, and don't be surprised to see another move before the clock strikes 4pm Wednesday.

NEO Sports Insiders Newsletter
Sign up to receive our NEOSI newsletter, and keep up to date with all the latest Cleveland sports news.