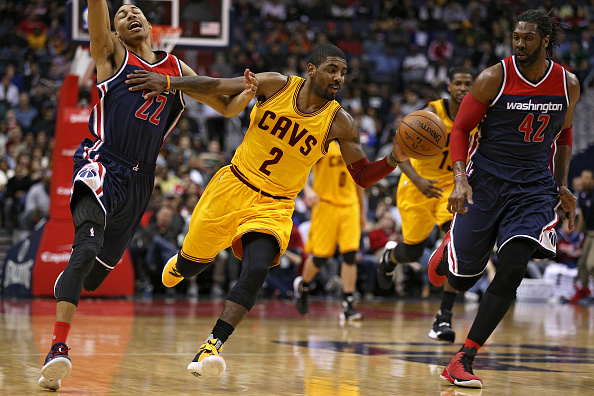 The Cavs again were on the losing end on Sunday, falling in Washington to the Wizards 113-99, as LeBron James was given the day off.
The setback puts the Cavaliers at 41-17, they will be back at home Monday night at the Q to take on the 31-27 Indiana Pacers, who are right now sitting as the 6th seed in the East.
Here's the highlights of today's loss to the Wizards in D.C.