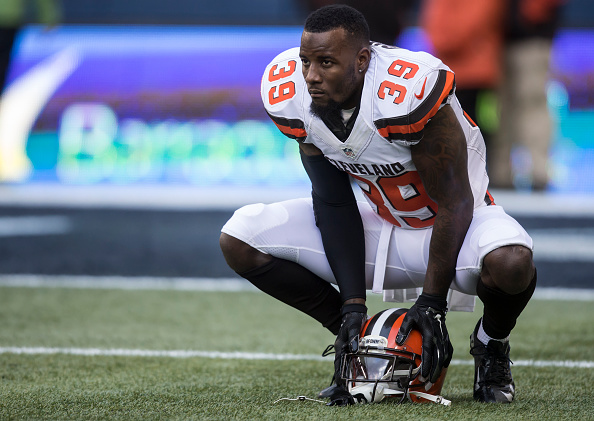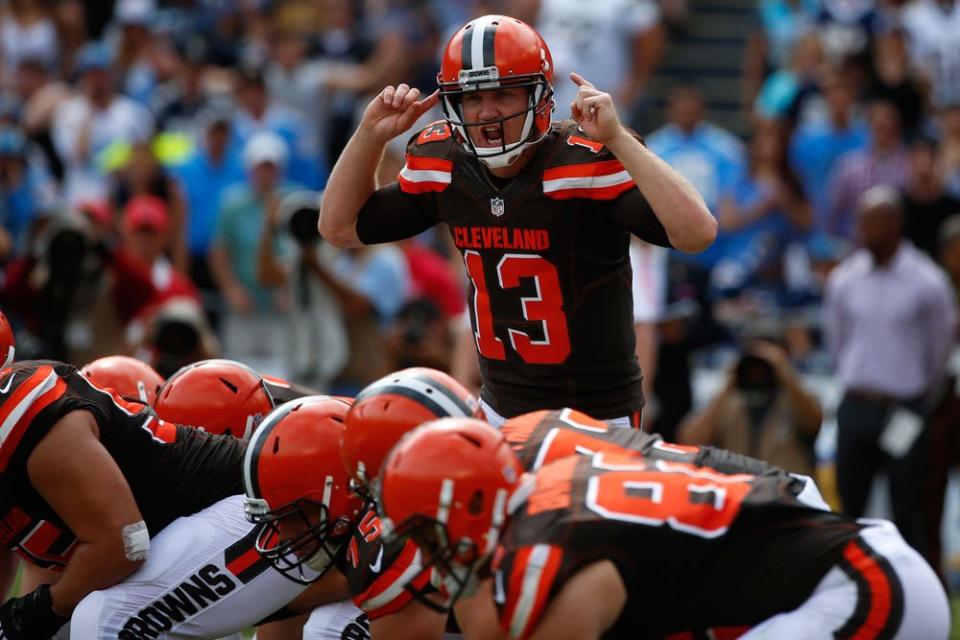 3.) Avoid The Old Guys
The Browns free agency in recent times has been to sign older veteran guys that are past their prime and don't really help the team in the long run. In the meantime all it does is cause them to overpay for a guy who's been around for years. The Browns spent more money to sign 28 year old Donte Whitner than to resign TJ Ward.
The Browns spent more money to sign 31-year-old Tramon Williams than resign Buster Skrine. 35 year old journeyman QB Josh McCown got 14 million from the Browns. The Browns gave a big contract to Paul Kruger who never really had a consistent career before joining the team.
The Browns let D'Qwell Jackson walk to sign 32 year old Karlos Dansby to more money. Do I need to bring up the nine million guaranteed to Dwayne Bowe? The Browns have this bad track record of letting younger guys walk to sign older players that are not better to even worse contracts.
If you are going to go after those guys in the off-season, you should be a team where you are paying them to play a certain role and be a depth option that can put you over the edge in the playoffs, not to play on a rebuilding team. The Browns need to sign players that can be in the 5+ year plan for the team. This team needs to get young and set up the team for the future and not try to fill gaps with guys that are not going to be here long term.

NEO Sports Insiders Newsletter
Sign up to receive our NEOSI newsletter, and keep up to date with all the latest Cleveland sports news.