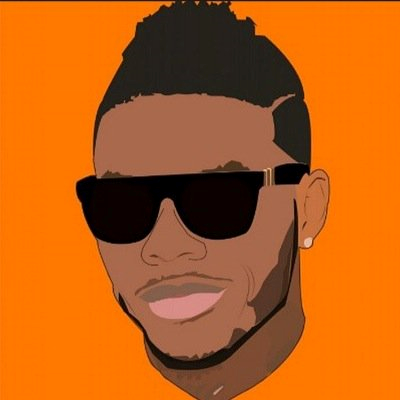 In the year 2016 we read extremely way too much into social media posts by athletes. But the latest example of this is somewhat noteworthy.
Browns Wide Receiver Josh Gordon, who has been exiled from the NFL has spent some of his free time lately "liking" or "favoriting" tweets sent to him from fans of different teams, telling Gordon how much they want him to play for their team.
He seems to not discriminate, but anything other than the Browns gets a "heart."
Here are some examples of the tweets Gordon "liked" :
@JOSH_GORDONXII favoriting tweets about him on different teams. I just wanna know, Do you want out of Cleveland?

— Dakota Johnson (@kotajohnson41) February 24, 2016
@JOSH_GORDONXII Cant wait to see u in a Giants uniform #GetItDunn

— Mikey likes it…. (@UrNotMe715) February 24, 2016
@JOSH_GORDONXII you really don't want to be in Cleveland do you?

— Dom DMCO (@dmcodj) February 24, 2016
When @JOSH_GORDONXII come to the Jets this year and takes us to the Super Bowl >>>

— Cryson Tiller (@luciofromda6) February 20, 2016
@TheFalcoholic I believe the @AtlantaFalcons need and should trade for @JOSH_GORDONXII, period. #MatchMadeInHeaven

— DirtyBirdConway (@TeagenConway) February 23, 2016
Hey @JOSH_GORDONXII you should follow the rest of the Browns free agents and head on out of there. Philly is calling your name

— PhilaSportsFix (@PhilaSportsFix) February 23, 2016
Maybe we're reading too much into this. But this week alone three of the Browns' most talented players have indicated they are going to test the waters of free-agency. If Gordon does want out of Cleveland, he's not alone. But at this point, he's just hoping to get back in the league first.

NEO Sports Insiders Newsletter
Sign up to receive our NEOSI newsletter, and keep up to date with all the latest Cleveland sports news.