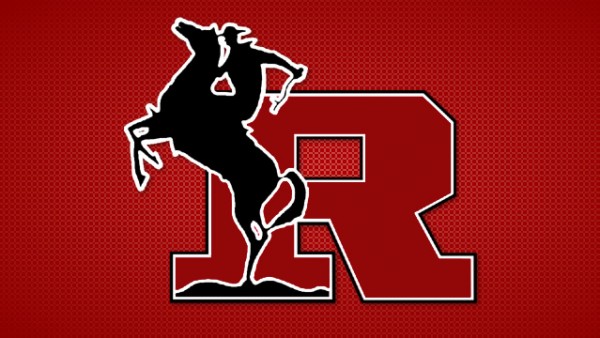 2017 was a rough season for the Kent Roosevelt Rough Riders, as they finished 2-8, with their lone wins coming against Cuyahoga Falls and Revere.
This year, the Rough Riders look to improve on last year's mark, and qualify for the OHSAA playoffs for the first time since 2013. They have a new coach at the helm in Mark Geis, who led Rootstown to a 12-1 record and regional final appearance last season.
"There are some experience that can transfer over in building a program in general." said Geis. "We have to work on getting our numbers up and getting stronger in order to be a successful football program." he added.
Notable Returning Starters:
Mikey Freeman (Sr.) WR
CJ Anderson (Jr.) QB
Henry Shepard IV (Sr.) ILB
2018 Schedule
8/24 (A) Cuyahoga Falls
8/31 (A) Marlington
9/7 (H) Ravenna
9/14 (A) Medina Highland
9/21 (H) Aurora
9/28 (H) Tallmadge
10/5 (A) Revere
10/12 (A) Columbiana Crestview
10/19 (H) Barberton
10/26 (H) Copley