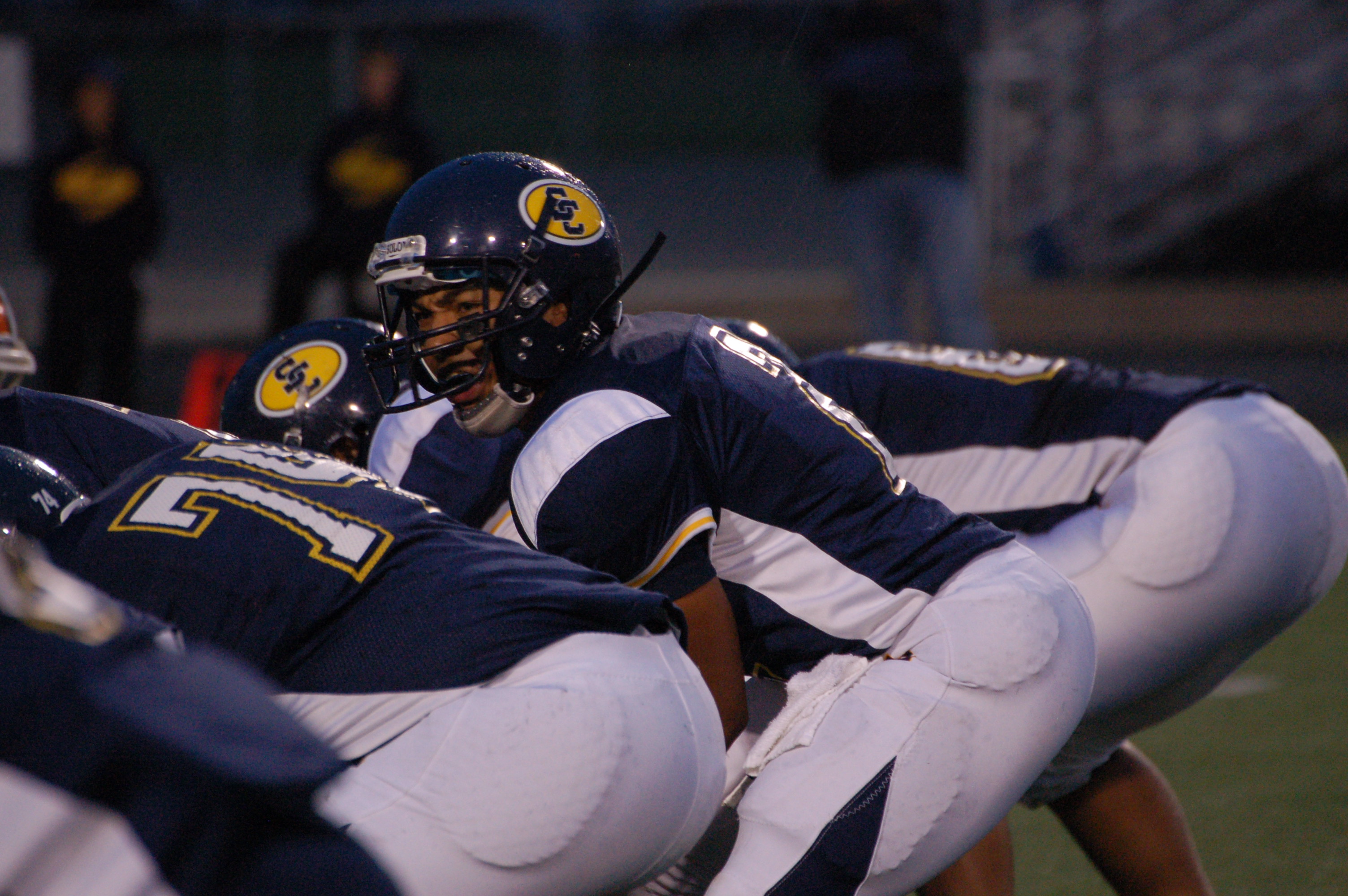 Last year, the Solon Comets finished 9-1 during the regular season and undefeated in the Greater Cleveland Conference. Their lone defeat came at home against the Stow Bulldogs in Week 3. The Comets would also wrap up the #1 seed in Division I, Region 1 for the playoffs. Solon would get to the regional semifinal before losing to the St. Ignatius Wildcats.
This year, the Solon Comets look to defend their GCC championship, and head coach Jim McQuaide talked with NEO Sports Insiders and gave his thoughts on the upcoming season.
"We have some good guys that are coming back. We've lost some really good players that we have to replace. We have some guys that are finding their way such as our quarterbacks and our offensive line." said McQuaide. "We have some experience on defense that need to take care of us right now. I think we've gotten better in these three weeks of summer practice. Next Friday at this time we'll see for sure if we've any gotten better or not. We have a lot of good guys that have worked hard, but we still have a ton of work to do to get ready." he added.
Key Players:
RB Thomas Wilks (Sr.)
RB Andrew Mason (Sr.)
QB/FS JT Caver (Sr.)
DE Daveon Parker (Sr.)
WR/CB Taj Ward (Sr.)
Can you win the Greater Cleveland Conference and go deep in the playoffs?
"That's always our goal. But we have to it not one game at a time, but take it one practice at a time. We've gotten better but we still have a ways to go." said McQuaide.
2017 Schedule:
8/25 Aurora
9/1 at Twinsburg
9/8 at Stow
9/15 at Elyria
9/22 Strongsville
9/28 Brunswick
10/6 at Euclid
10/13 Mentor
10/21 at Shaker Heights
10/27 Medina